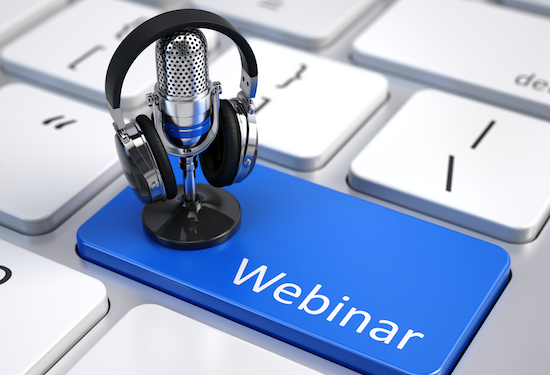 2019 Webinars
---
At APPA we are constantly developing opportunities to offer new continuing education to our membership. During this unprecedented time with the impact of COVID-19, we are very excited to announce continuing education units (CEUs) being issued for designated 2019 and 2020 archived webinars. We invite you to view this special archived collection and complete the credit form as instructed. NOTE: Certificates will not be issued for previously attended webinars.
Click here to be taken to the "Events" page to see upcoming webinars.
December Archived Webinars
November Archived Webinars
October Archived Webinars
September Webinar Archives
February Archived Webinars
January Archived Webinars
---
Presentation File Request
Copies of presentation slides available by contacting Billie Zidek, Standards & Codes Administrator.