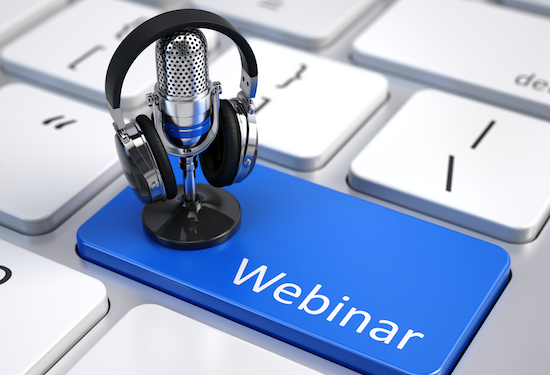 2019 Webinars
---
At APPA we are constantly developing opportunities to offer new  continuing education to our membership.  During this unprecedented time with the impact of COVID-19, we are very excited to announce continuing education units (CEUs) being issued for designated 2019 and 2020 archived webinars.  We invite you to view this special archived collection and complete the credit form as instructed.  NOTE: Certificates will not be issued for previously attended webinars.
Click here to be taken to the "Events" page to see upcoming webinars.
Design-Build: What Education Facility Officers Need to Know
APPA Operational Guidelines for Educational Facilities – Grounds
Waste Diversion

Three Things (Besides the Weather) that Could Scare Energy Prices Higher this Winter
Smart Campus & Intelligent Buildings

APPA Operational Guidelines for Educational Facilities Maintenance
Aftershocks: Lessons from the 7.1 quake in Alaska


Z358.1 – Emergency Shower and Eye Wash Station Requirements
Carbon Monoxide Detection: Frequent Questions and Code Updates
IICRC S500 Standard / Water Damage Principles & Recovery
Next Gen FDD: FM Thriving in the Age of Change
Proactive vs. Reactive – Building Envelope Maintenance



Thursday, June 29, 2019
How will the 4th Industrial Revolution affect campus operations?
Total Cost of Ownership and APPA TCO 1000™ Part 2 – Implementation and Data Elements

Managing Risks & Taking Advantage of Opportunities in the Volatile Natural Gas Market
OSHA's Top 10: An Analysis of the Most Cited Workplace Safety Violations in 2018

Faster Closeouts: Improving the Handoff Process
Eclipse VOLTTRON Platform Enables Successful Integration of Photovoltaic and Battery Energy Storage Systems on University Campus
Smart Door Tagging The Future of Maintaining Door Openings
Hurricane Harvey – Catastrophic Climate Preparation and Recovery – What University of Houston – Downtown Experienced
Opportunities for Recycling Campus Water through Water Recycling – Case Study: Emory University
High-Performance Standing Seam Metal Roofing System
A Holistic Approach to Asset Management Through Operations
Variations in State Code Updates Reveal Neglect of Electrical Safety
---
Presentation File Request
Copies of presentation slides available by contacting Billie Zidek, Standards & Codes Administrator.