"If you have the CEFP, I can already tell something about you and about your character, before I've even talked to you"

John P. Morris
Vice President for Facilities Management
College of Charleston

What will make your resume stand out in the crowd?
How can you bolster your position within your current job?
How can your facilities department demonstrate its professionalism and leadership capabilities to the institution?
The Certified Educational Facilities Professional credential (CEFP) is a certification designed for both aspiring and existing educational facilities professionals with eight years of combined education and professional facilities management experience. Earning the CEFP demonstrates that you have a mastery of professional expertise and is a mark of superior proficiency in the core competencies for education facilities professionals.
The purpose of APPA's certification program is to:
Assure educational institutions of the quality of their facilities management professionals
Drive professional development
Establish standards for professional performance in educational facilities management
The Certified Educational Facilities Professional (CEFP) designation provides a professional credentialing continuum for the educational facilities professional.
To maintain the CEFP credential, one must demonstrate their commitment to on-going professional development and continuing leadership by means of a recertification process every four (4) years. The process utilizes a point system that assigns recertification credits for participation in professional development programs, as well as APPA and non-APPA volunteer leadership and service in support of the educational facilities profession. To learn more about the recertification process visit our Recertification page.
The APPA Credentialing Course is a 90 day (13 week) online course designed to help you prepare for the Certified Educational Facilities Professional (CEFP) with peers across APPA's six (6) regions.
Military members anticipating a career in educational facilities management can take advantage of special discounted pricing offered by APPA.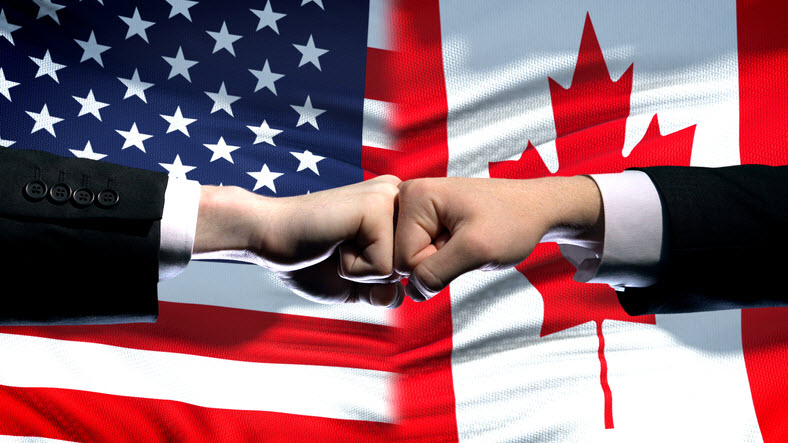 CEFP Certification Course
Full Price: $1310
Military Discount: $400
CEFP Coupon Codes
US Military: MILCEFP
Canadian Armed Forces: CAFCEFP