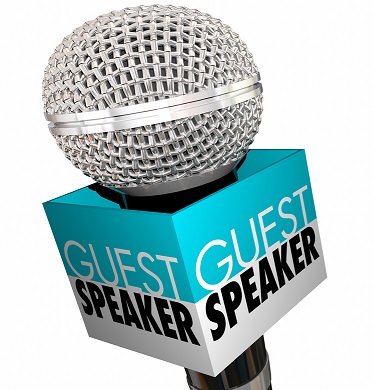 ---
The APPA's Facilities Symposium (AFS) introduces guest speakers sharing knowledge, experience, and words of wisdom at the moment that we are most in need of them.
---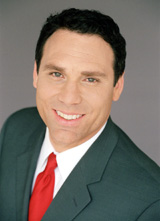 With talents that established him as a Fortune 500 leader and professional stand-up comedian, Garrison Wynn, CSP, fuses comic timing and research to deliver motivational business expertise. For 20 years, he has given keynote presentations to clients such as American Express, Wells Fargo, Oracle, and NASA. Wyn is the author of the Amazon bestseller The Real Truth about Success, the Amazon #1 bestseller The Cowbell Principle, has been a weekly contributor to the Washington Post and featured Forbes and Inc. Magazines. He went on to become the youngest department head in a Fortune 500 company's history where he researched and designed processes for 38 company locations nationwide and developed & marketed products still being sold in 30 countries.
---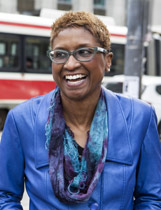 Paula Boggs is the founder of Boggs Media, LLC, a business that manages her music, speaking, and other creative business activities. She is a Tedx Speaker, Writer, Lawyer, Army Veteran, and Musician. She is also a Board Member of numerous organizations. Paula Boggs served as Executive Vice President, General Counsel, and Secretary of Law and Corporate Affairs at Starbucks Corporation from 2002 to 2012. In 2009, NASDAQ named her its top general counsel. Her prior professional experience includes serving as Vice President Legal at Dell Computer Corporation, and as a partner at the law firm of Preston Gates & Ellis, LLP. She also had a 14-year career in public service, including as an Assistant U.S. Attorney, and in various capacities as an attorney for the U.S. Army, the Department of Defense, and the White House Office of Legal Counsel. She served eight years as a Regular Officer in the United States Army, earned Army Airborne wings and a Congressional appointment to the US Naval Academy – among America's first women to do so. Since leaving Starbucks, Paula Boggs gives speeches across the United States and beyond, writes essays and music, co-produces albums for, and tours extensively with, Paula Boggs Band. In 2013, President Obama appointed her to the President's Committee on the Arts and the Humanities, in 2018 she received the Seattle Mayor's Arts Award, and in 2021 Southwestern University (Georgetown, TX) conferred an honorary Doctor of Laws.
---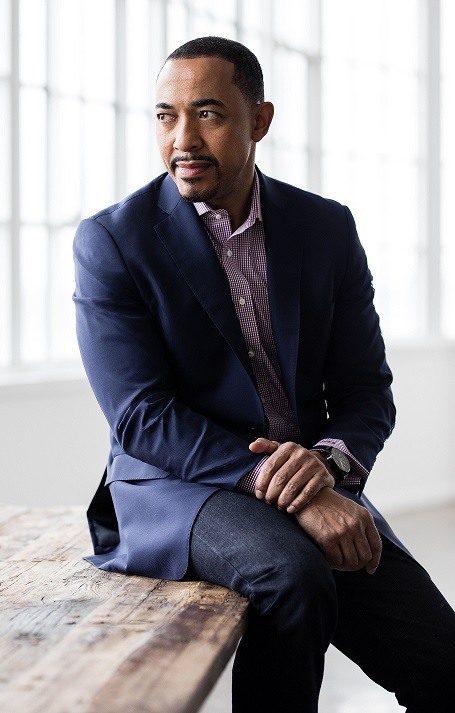 Dr. Sampson Davis was raised as the fifth of six children in Newark, one of New Jersey's poorest cities. As a child, Dr. Davis grew up in cramped living quarters, surrounded by fragmented families, crime, and drugs. Still, he was a good student, able to strike the fragile balance between being smart yet socially acceptable on the streets. It was this combination of skills, Dr. Davis says, that were most critical to his survival. In May 2018, Dr. Davis along with Sharlee Jeter co-authored his newest book, "The STUFF: Unlock Your Power to Overcome Challenges, Soar, and Succeed." The STUFF offers 11 core elements to a maximized you through sharing poignant, inspiring stories of everyday individuals who fought through impossible life-defining circumstances, overpowered, and succeeded. Through mastering the 11 elements in the book, Davis believes we all can live our best STUFF. Dr. Davis has appeared on numerous talk and radio shows including Oprah, Dr. Oz, The Today Show, The View, CBS This Morning, PBS News Hour, Anderson Cooper 360, and NPR as well as print publications including but not limited to People, O Magazine, Reader's Digest, Washington Post, NY Times, USA Today, Parade and Black Enterprise.
---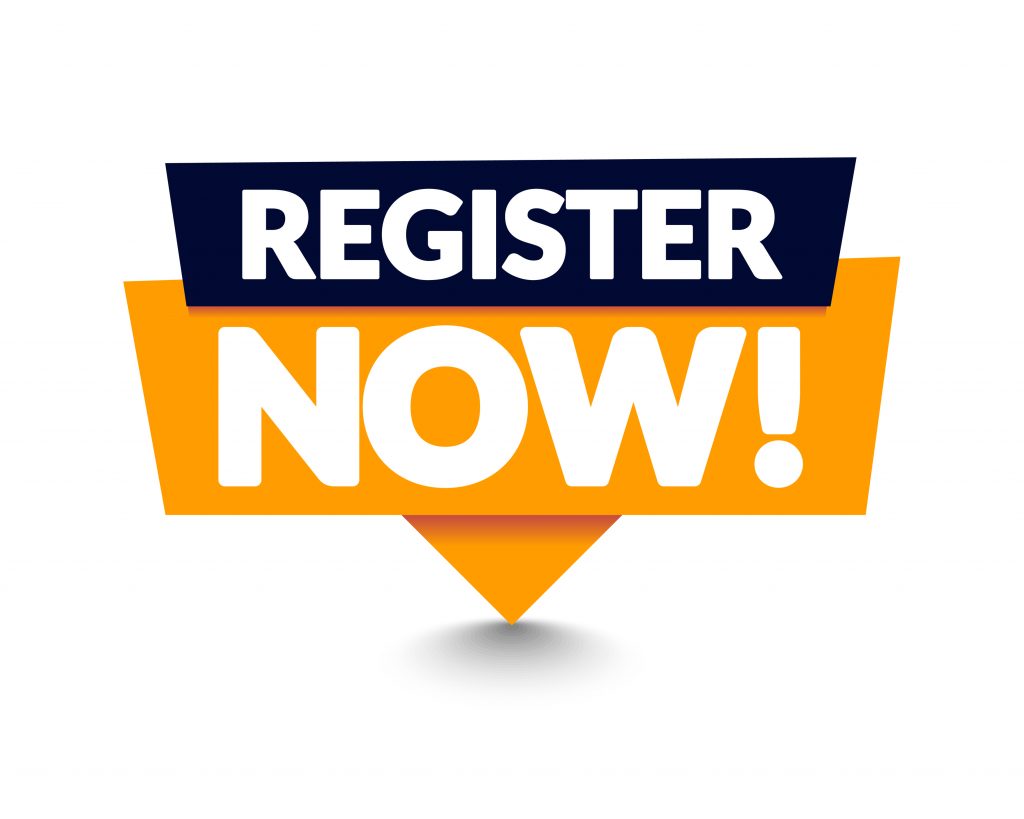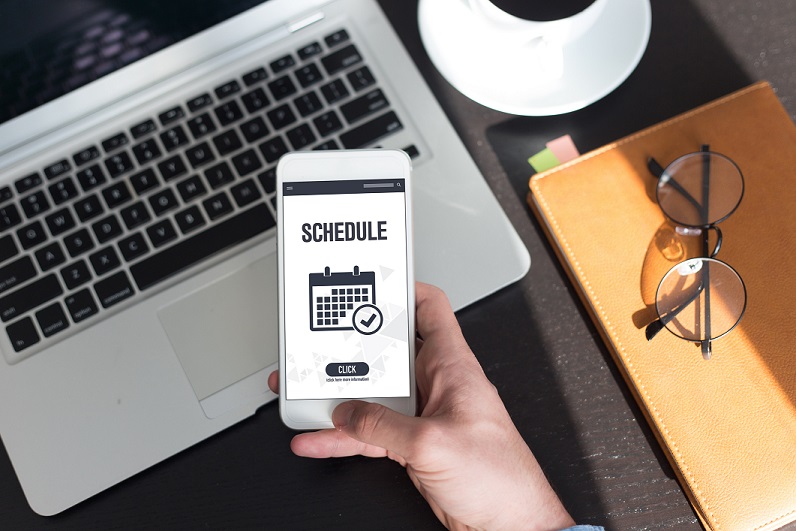 ---
For questions about our APPA's Facilities Symposium, contact our Professional Development staff.