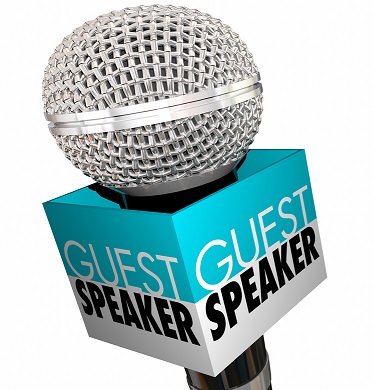 ---
The APPA's Facilities Symposium (AFS) introduces guest speakers sharing knowledge, experience, and words of wisdom at the moment that we are most in need of them.
---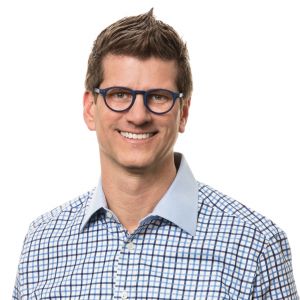 Scott Miller serves as the executive vice president of thought leadership. He is the host of the FranklinCovey-sponsored FranklinCovey On Leadership With Scott Miller, a weekly leadership webcast, podcast, and newsletter that features interviews with renowned business titans, authors, and thought leaders and is distributed to more than five million business leaders worldwide. He is also the host of the weekly radio program Great Life, Great Career With Scott Miller on iHeartRadio's KNRS 105.9. This radio program and podcast provide insight and strategies drawn from FranklinCovey's leadership principles and from Miller's career and personal life experience to assist listeners in becoming more effective as business leaders and to improve their personal performance. Additionally, Miller authors a weekly leadership column for Inc. magazine.
Miller leads the strategy, development, and publication of FranklinCovey's bestselling books and thought leadership, which provide the framework for the company's world-renowned content and solutions. He is the author of FranklinCovey's Management Mess to Leadership Success: 30 Challenges to Become the Leader You Would Follow. He is also co-authoring Everyone Deserves A Great Manager: The 6 Critical Practices for Leading a Team. Scott is also celebrating the release of his newest work entitled Master Mentors: 30 Transformative Insights from Our Greatest Minds.
---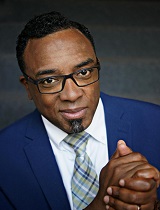 Andre Koen currently serves as a Program Director for the Mayo Clinic in the area of Diversity and Inclusion in Rochester, Minnesota. As the Diversity and Inclusion Program Director, he works to educate the enterprise-wide community on best practices that best exhibit Mayo Clinics' values as we care for diverse patients and build inclusion throughout our Mayo Clinic community.
As the Affirmative Action Officer at Anoka County, Andre worked to assure that recruitment, retention, and advancement processes aligned so that Anoka County was appropriately in compliance with federal, state, and local regulatory agencies, EEO/AA laws and supports families, the community at large, and strategic organizational diversity objectives.
As an agent for change, group facilitator, and youth advocate, he believes that everyone has the capacity for leadership. With this understanding, Andre has learned the skills needed to engage people from government agencies, K-12 schools, non-profit organizations, and universities to analyze their own bias, take cognitive control and build on common values to achieve mutually beneficial goals.
---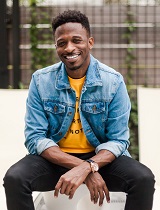 Charles Clark, the creator of the Thrive Planner and the Thrive Tribe Podcast, is an expert in personal transformation. After he became the 6th fastest man in the world, the Three-Time NCAA Champion and Ten-Time NCAA All-American suffered a devastating injury that left him searching for his identity. Charles developed techniques that brought clarity to his life's purpose while establishing massive confidence.
Charles' real and empowering presentations impact tens of thousands each year. With a personal message, energetic delivery, and his experience as one of the fastest men in the world, Charles will guide you on a SELF-HELP journey to find clarity, master habits, and channel the confidence to thrive.
Charles' transformation strategies, empowering presentations, and high-performance mindset hacks have made him a sought-after Motivational Speaker for leading organizations like MLB, Dick's Sporting Goods, Nike, NCAA, Raymond James Financial, Frontier Communications, iHeart Radio, US Army.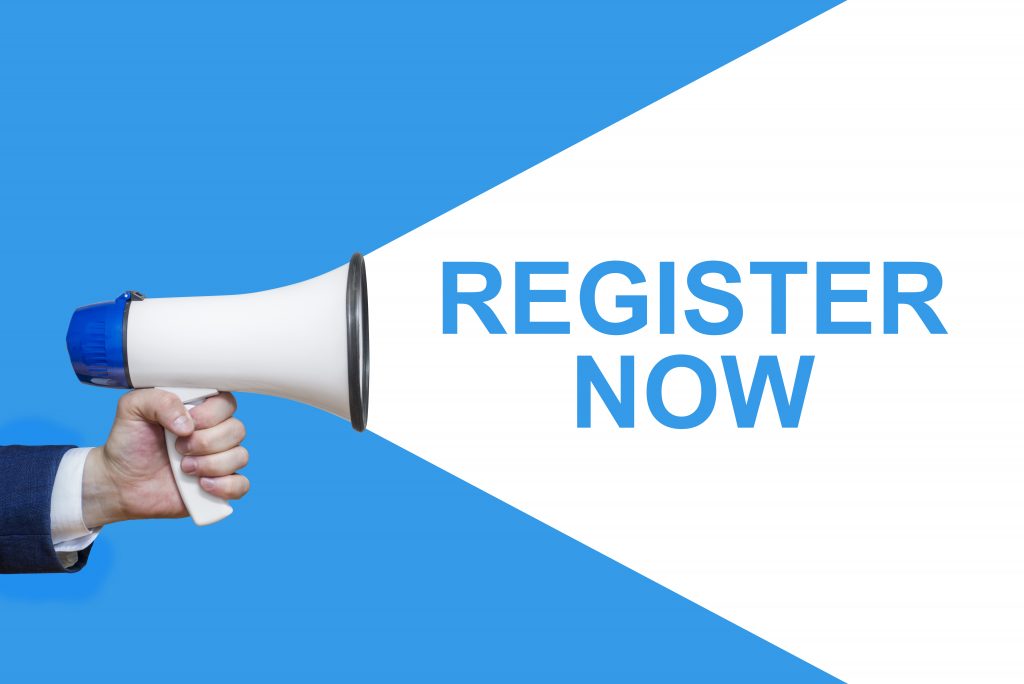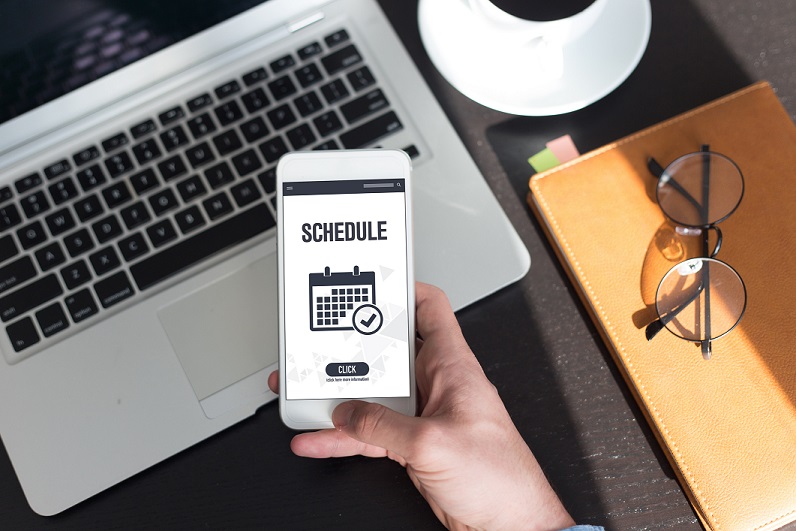 ---
For questions about our APPA's Facilities Symposium, contact our Professional Development staff.