Where measurements occur, then improvements are likely to follow.
Since 2013, APPA and NACUBO (National Association of College & University Business Officers) have collaborated to raise consciousness over several basic key facilities metrics. Our goal is for campus finance and facilities professionals to be in alignment on a handful of important annual consumption metrics:
Energy (BTU),
Electrical,
Water,
Waste Stream output, and
Carbon Footprint.
Because of the worldwide pandemic, APPA and NACUBO have suspended the Key Facilities Metrics survey until further notice. The 2018-19 Key Facilities Metrics report is the most recent data available. We hope to reconstitute the KFM survey either as a stand-alone survey or as part of APPA's annual data collection project, the Facilities Performance Indicators (FPI) survey.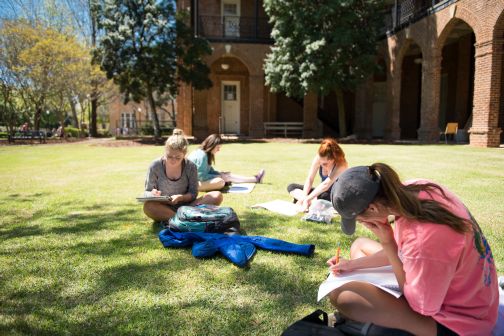 ---
---
---
---
---
---
---
Contacts:
Steve Glazner
steve@appa.org

Megan Schneider
mschneider@nacubo.org