APPA Facilities Symposium
November 16-18, 2020
---
The APPA Facilities Symposium (AFS) brings to you our inaugural offering of APPA TALKS! Sharing with your knowledge, experience, and words of wisdom right at the moment that we are most in need of them.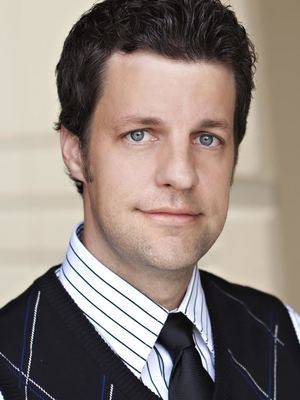 Passion and Purpose
Passion – Passion drives us. Passion is important because it intensifies focus, enables innovation and creativity, motivates us to pursue excellence, energizes colleagues, helps us deal with fear, and keeps us contributing even when we're not at our best. Purpose – Your ability to establish a clear purpose for yourself and others each day will make the difference between colleagues who are hanging on until the weekend and employees who can't wait for Monday morning. If you can discover and communicate the greater meaning behind the work of your team, you'll be on the path to enhanced production.

Jeremy Kingsley is a best-selling author, leadership expert, and one of the most sought after speakers in the country. He is a master storyteller and connects with audiences through the perfect blend of humor, content, inspiration, and relevant principles to help each individual. He believes that inspired people produce results and that people can change, grow and fulfill their personal and professional goals.
---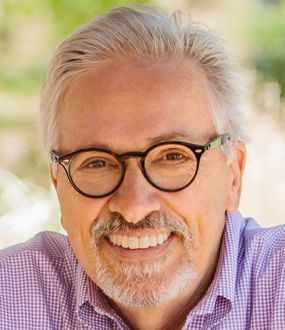 Stepping into your Organization's Mental Health Dilemmas
The American Lifestyle continues to be radically transformed by the destabilizing effects of our high tech lifestyle. No facet is immune from the significant health consequences that overwhelm us. Correlations are rightly made between our personal and professional communication technologies and a wide variety of mental health problems. Many of your staff members may be doing well, but stressed by mental health challenges at home and in their local communities. Across all demographics America's social isolation has wrought damaging consequences including epidemics of depression, anxiety, addiction and suicides. We do know we cannot assume the smiling 'game faces' tell the story of your people. Taking the best care of them is worth its weight in gold!
Dr. Will Miller has earned the reputation as an extraordinary keynote speaker. He is a recognized expert in the area of stress and coping, interpersonal relationships, organizational health, wellness and workplace culture. A therapist and teacher at Purdue University, he lectures at the schools of Organizational Leadership, Management and Mass Communication on the social environment of the workplace and the impact on productivity.
Dr. Will Miller is one of the country's leading authorities on stress reduction and life balance. Your audience will take away a solid message about what gets in the way of living a life of personal and career well-being. Unlike standard, simplistic motivational speeches that feel good at the moment, Will's content is grounded in solid psychological and sociological science and research.
---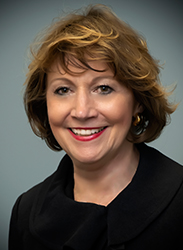 State of the State
As 2020 begins to wind down, let's look back through the eyes of our association leader, Lander Medlin, as she shares insights on the changing landscape of the campus communities.
is the executive vice president of APPA: The Association of Higher Education Facilities Officers. Representing more than 1,600 institutions of higher learning internationally, APPA serves the needs of facilities professionals in management, planning, and development of campus facilities, and provides leadership on significant facilities issues. Prior to joining the APPA staff in 1994, Medlin was the assistant director for administrative and general services for the Department of Physical Plant at the University of Maryland, College Park. She also worked for the American Physical Society in Washington, D.C., for which she created an Office of Public Affairs. In addition, Medlin serves as the executive director for the Governor's Science Advisory Council for the state of Maryland. Medlin earned a bachelor's and a master's from the University of Maryland, College Park, and is currently working on her doctorate in higher education policy, planning, and administration.
---