Awards Open July 2019
Summary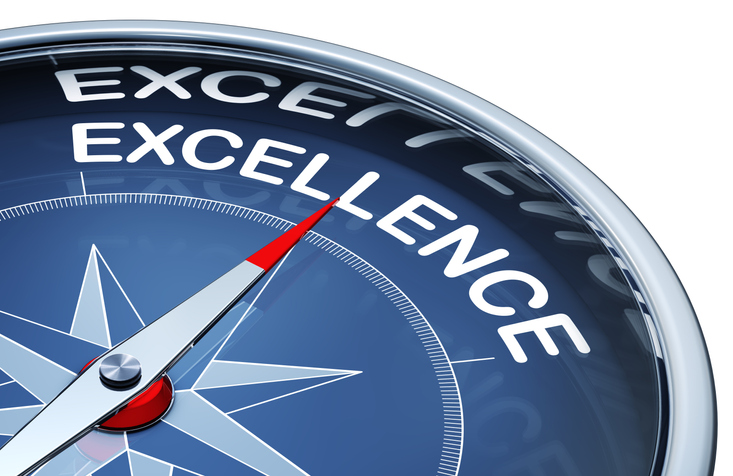 The APPA Award for Excellence in Facilities Management (AFE) is designed to recognize and advance excellence in the field of educational facilities. Originally established in 1988, the AFE is APPA's highest institutional honor and provides educational institutions the opportunity for national and international recognition for their outstanding achievements in facilities management. The award is designed to highlight the essential role of facilities operations in the overall institutional mission and vision. AFE nominations are evaluated using the same criteria applied through the Facilities Management Evaluation Program (FMEP) in the areas of: leadership; strategic and operational planning; customer focus; information and analysis; development and management of human resources; process management; and, performance results. Nominated institutions also submit to a site review conducted by an awards evaluation team, when appropriate. The AFE designation is valid for a period of five years.
---
Application
The AFE applications will open July 20, 2019. The deadline for submittals and consideration for the 2020 awards is November 29, 2019. Applications submitted after November 29, 2019 will be held and considered in the 2021 award cycle.
---
Eligibility
The AFE is open to any APPA Institutional member in good standing through the process of applying and acceptance of award. Multi-campus or state systems may also submit applications for system-wide or individual operations.
---
Process
Final consideration regarding the Award will be made February/March 2020 and will be presented for approval to APPA's Board of Directors. Award recipients will be recognized during APPA's annual conference July, 2020. Additional AFE recognition includes the request for each winning institution to produce a two (2) minute digitized video showing the success of your institution.
---
Criteria
The criteria have been designed to provide a systems perspective for facilities management. Successful management of the overall facilities enterprise requires synthesis and alignment of the organization's various components. Successful award applicants will be those who demonstrate the ability to look at the organization as a whole, focus on what is important to the enterprise, and concentrate on key linkages with the goal of improving overall performance and satisfying customers.
When addressing the criteria, applicants should stress results, creating value, satisfying customer needs, and identifying key linkages. More specific points related to each of the seven criteria are given in the table further below in this document.
---
Submission Materials
A complete award submission consists of the following parts:
Completed application form.
An introductory abstract of no more than 200 words.
Narrative of no more than five pages each for the eight criteria.
A list of supporting materials for each of the eight criteria. This is simply a listing of the documentation that supports statements made in the narrative. DO NOT INCLUDE THE ACTUAL DOCUMENTS WITH YOUR SUBMISSION. Instead, you should be prepared to make the listed documents available to evaluators during the site visit.
For additional information about the submission of your application and or documents of support, please contact AFE Administrator Holly Judd Phone: 703. 542.3834 or Email: holly@appa.org
---
AFE Past Recipients
2018
Georgia Institute of Technology
Montclair State University
Pima County Community College District
University of Arizona

2017
Universidad Panamericana Mexico
University of Colorado Anschutz Medical Campus
2016
New Mexico State University
The Ohio State University
University of Texas at San Antonio