The need and desire to connect with colleagues, virtually, continues to increase given the cost of travel and time away from the office. We've listened to our members! APPA's various communities seek to broaden your resource base by making it easier to interact with and respond to the needs of facilities professionals.
Please use the menu above (In This Section) to navigate our available community engagement opportunities. Join our APPA Online Community Engagement platform (replacing the APPA listserv). To access, log into your myAPPA account and select APPA Community from the menu.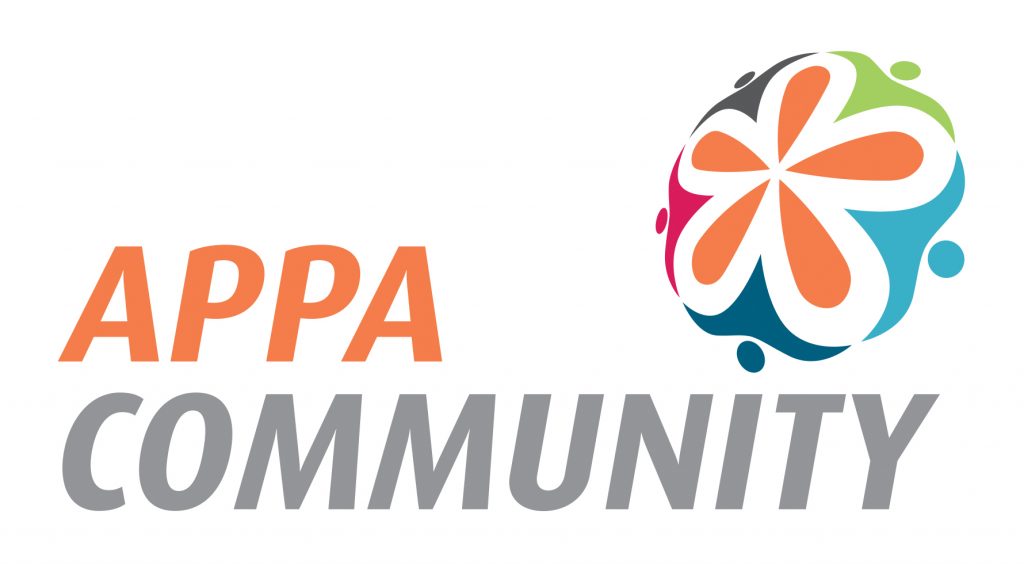 Questions? Contact us!