Through strategic alliances with other associations, APPA increases the depth and breadth of its information and offerings, broadens its scope and value, leverages its resources, and creates increased synergy across the facilities and educational community.

APPA is currently partnering with the following CHEMA associations in the area of professional development: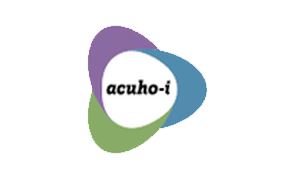 ACUHO-I: The Association of College and University Housing Officers-International
The Association of College and University Housing Officers was officially organized in 1951-52 in response to an unprecedented rise in college enrollment after World War II, and the subsequent concerns of housing the growing student population. In 1980, the "I" was added to the ACUHO name, indicating the membership's commitment to international expansion. Today, ACUHO-I boasts a membership of over 5,800 individuals, from 865 colleges and universities, serving 1.8 million students worldwide and over 150 companies.
---

ACUI: Advancing College Community
Founded in 1914, ACUI is a nonprofit educational organization that brings together college union and student activities professionals from hundreds of schools in seven countries. Its members work on urban and rural campuses, in two-year and four-year institutions, and at large and small schools. They are students and administrators whose mission is to build campus community. ACUI enriches them all through education, advocacy, and the delivery of services.
---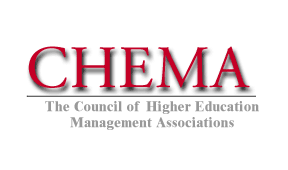 CHEMA: The Council of Higher Education Management Associations
The Council of Higher Education Management Associations (CHEMA) is an informal voluntary assembly of thirty management-oriented higher education associations in the United States and Canada. By sharing information, comparing experiences, and working collectively on projects of shared interest, CHEMA members maximize their resources and create substantial benefits for the colleges and universities they represent. CHEMA traces its roots to a group of association executives who attended the NACUBO annual meetings in the late 1960s. Support services for CHEMA are provided by NACUBO from its Washington, D.C. offices.