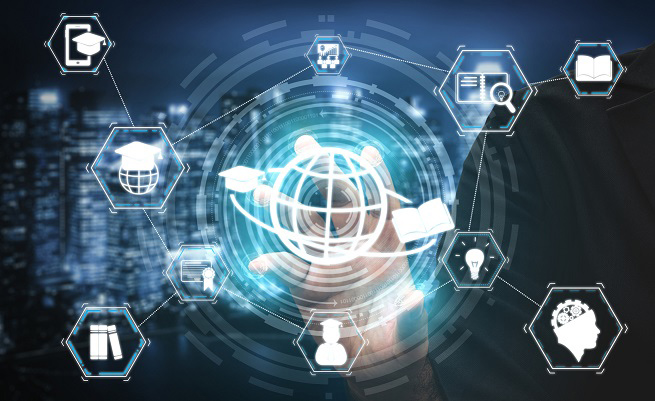 APPA Operational Guidelines Trilogy: Custodial, Maintenance, & Grounds
January 10-12, 2023 | OMNI Fort Worth | Fort Worth, Texas
---
The content and tools of APPA's trilogy, Operational Guidelines: Custodial, Maintenance, & Grounds, have been recently revised and updated. Whether you have used previous versions of the guidelines or this is your first foray into them, you won't want to miss APPA's upcoming T3 (Targeted Titles & Topics) workshop focused on improving your organization's operational performance and effectiveness.
You will learn from educational facilities management subject matter experts how to identify essential data elements, utilize analytical tools, and apply the staffing guidelines to achieve operational improvements and resource deployment. We will not only engage in a deeper dive into the application of each set of guidelines—but we will also focus on ways to budget contracts, staff with them, and the processes needed for successful implementation.
Don't miss this opportunity to join your colleagues to exchange experiences on successes and lessons learned, as well as gain valuable insights from experts on operational best practices.
---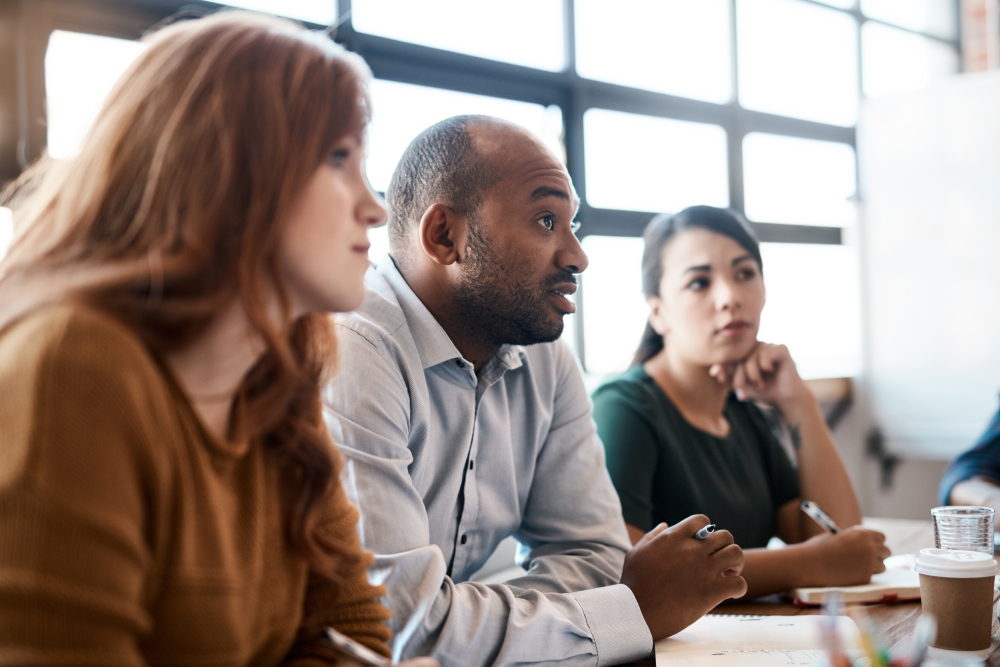 WHO SHOULD ATTEND
Recommended Audience: AVPs/AVCs, Directors, Assistant/Associate Directors, and/or Managers
---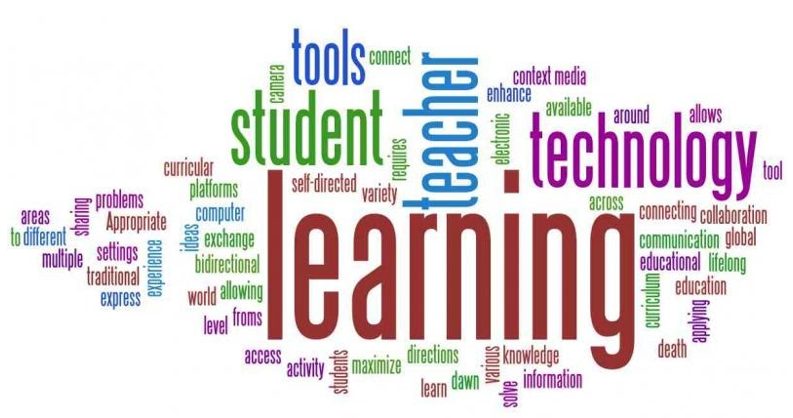 WHAT YOU WILL GAIN
• Assess staffing recommendations based on unbiased, objective data and information
• Determine how to develop, apply, and evaluate service levels based on APPA's recommended attributes
• Utilize analytical tools to identify opportunities for improvement of operational performance
• Work with the latest revisions of APPA's operational guidelines trilogy to develop a continuous improvement plan for operational effectiveness
• Consider initiatives to help your organization achieve more environmental and financial sustainability
---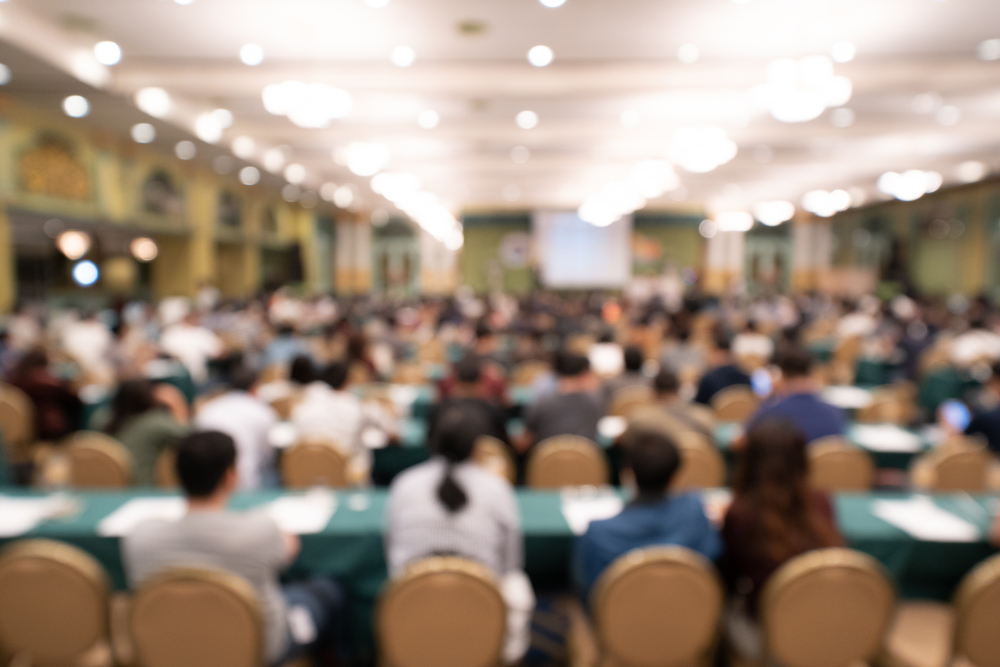 WHY YOU SHOULD ATTEND
• Collaborate with colleagues and share wisdom
• Explore solutions with immediate implementation
• Develop new strategies to meet today's challenges head-on
---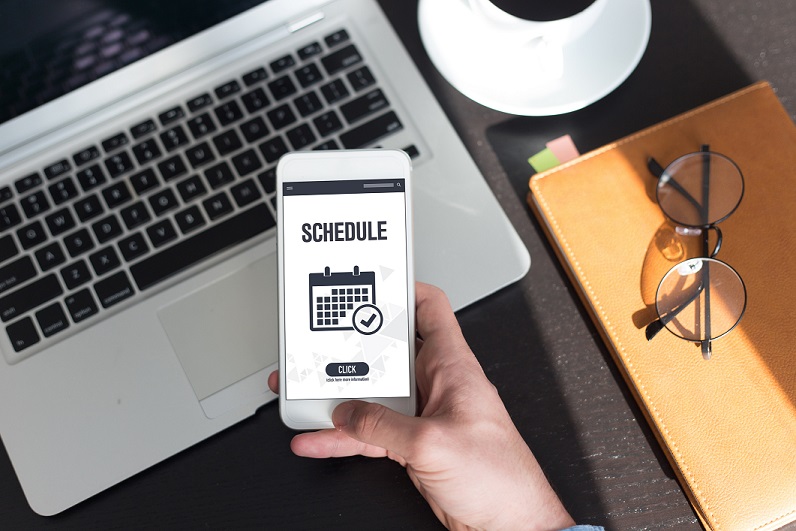 All APPA Operational Guidelines Trilogy: Custodial, Maintenance, & Grounds programming will be held at the OMNI Fort Worth. Visit us today to view the schedule of events and invited faculty.
---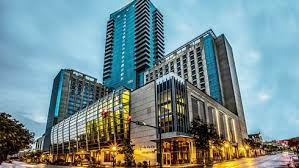 The OMNI Fort Worth is still accepting reservations. However, the APPA Block Rate is no longer available.
---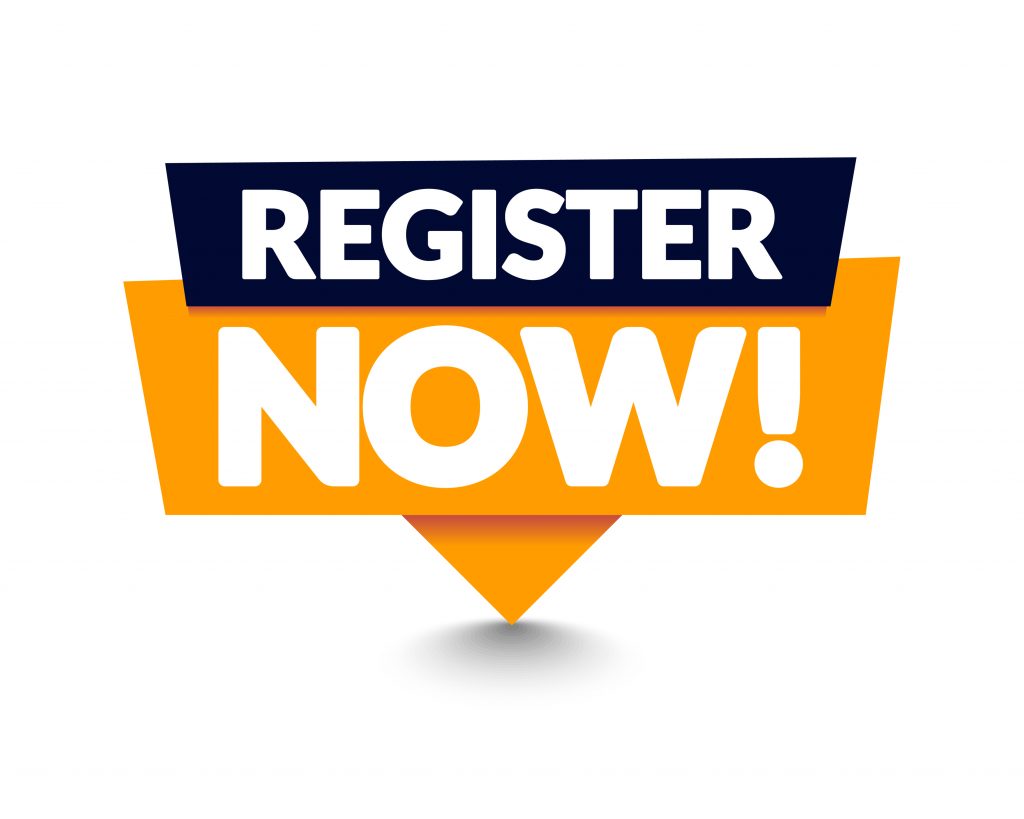 Advanced registration is now closed. For additional assistance, contact staff.
---
For additional questions on APPA Operational Guidelines Trilogy: Custodial, Maintenance, & Grounds,
contact APPA Staff for assistance.