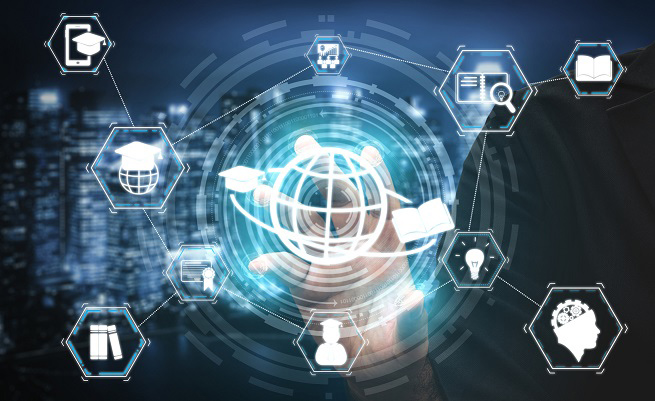 Space & All Its Entanglements
March 27-29, 2023 | UNC Charlotte Marriott Hotel & Conference Center | Charlotte, North Carolina
---
Coming to every institution is a new way to work that will impact how space needs to change, modify, and/or adapt with a focus on space optimization, thus allowing for a more flexible and cost-effective delivery system.
We will explore such topics as tying campus/master planning to the utilization/condition of space and its optimization; addressing the trends in remote, hybrid, in-person strategies to the deployment of space and the associated policy implications; understanding the growing trends in academia/higher education; considering the use of mobile technologies and the integration of data and digital technologies to accelerate digital transformation; and creating spaces as inviting and welcoming environments for students. All centered on leveraging the myriad opportunities availed to us post-pandemic.
---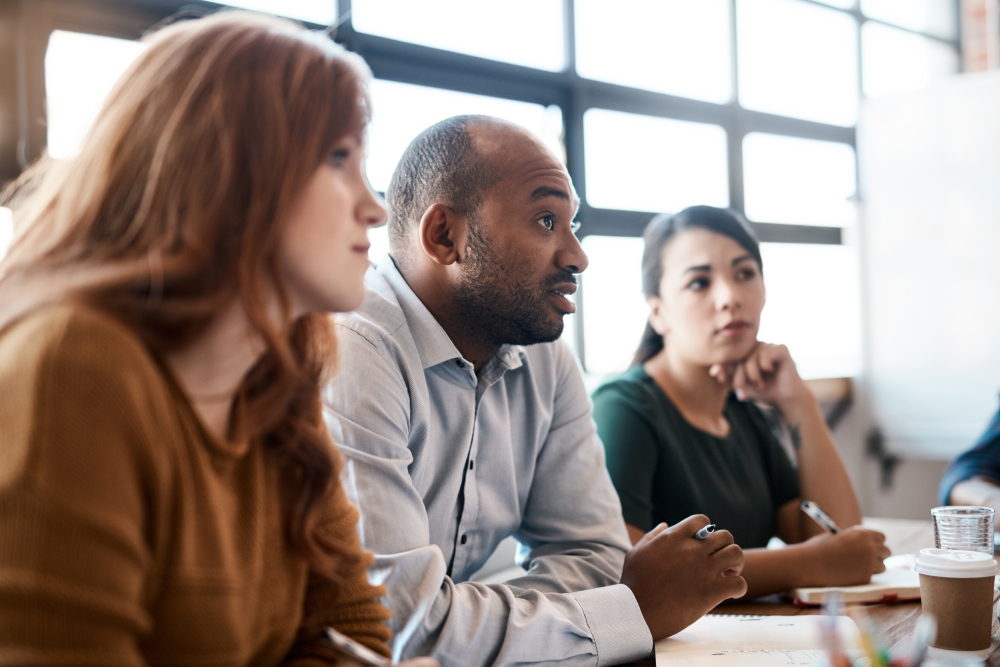 WHO SHOULD ATTEND
Recommended Audience: VP/ VCs; AVP/AVCs; Planners; and Directors
---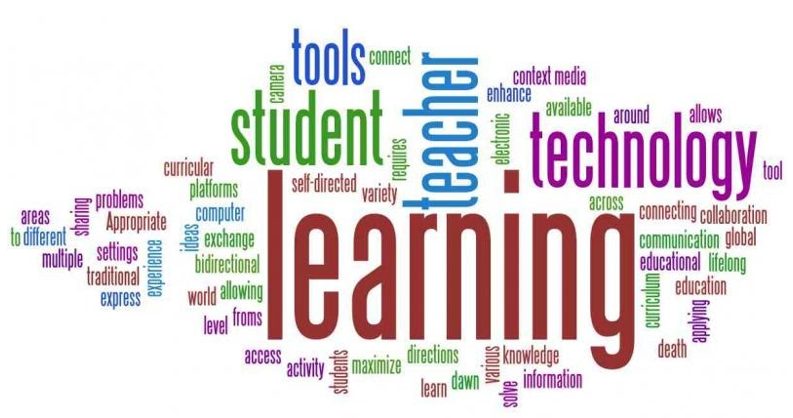 WHAT YOU WILL GAIN
• Tie campus/master planning to the utilization of space, its condition, and further optimization;
• Ways to focus on and plan for space optimization rather than just utilization and management;
• HR options for Telework/Remote/Hybrid/On-site decision-making policies and approaches;
• How to integrate technology to fit the need(s), address costs and funding, and determine future platforms that benefit delivery systems;
• Connecting mobile technologies to manage better and operate space and deploy resources;
• Determine opportunities to recapture and reallocate space based on institutional priorities and ultimately lower the cost of operations and infrastructure.
---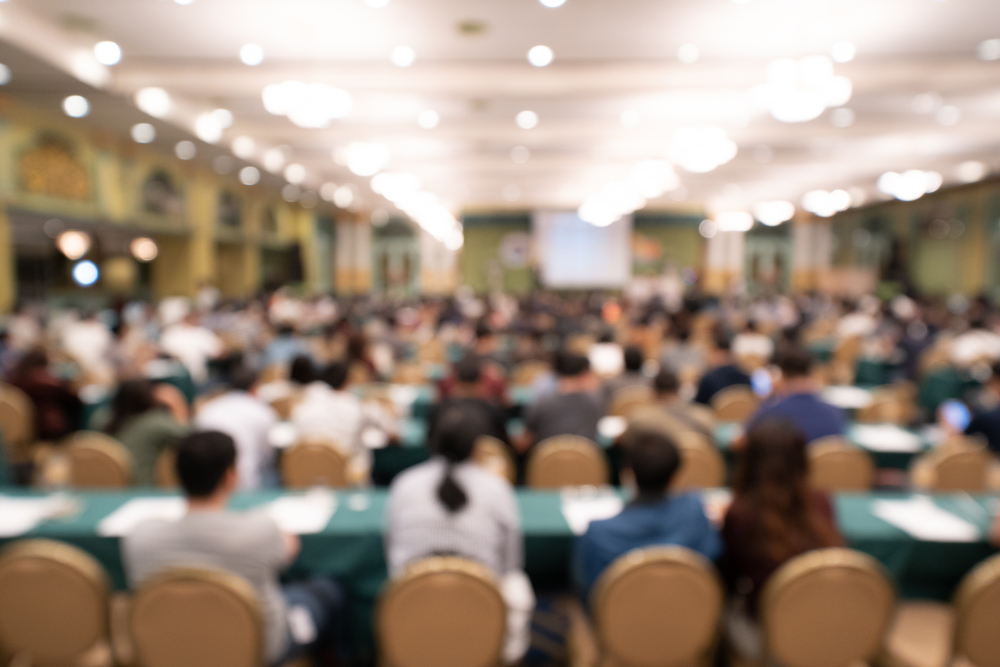 WHY YOU SHOULD ATTEND
• Collaborate with colleagues, share experiences and collective wisdom, and further stimulate creative thought;
• Explore innovative solutions to the complex problems of managing space and optimizing its use;
• Develop new strategies to meet tomorrow's challenges.
---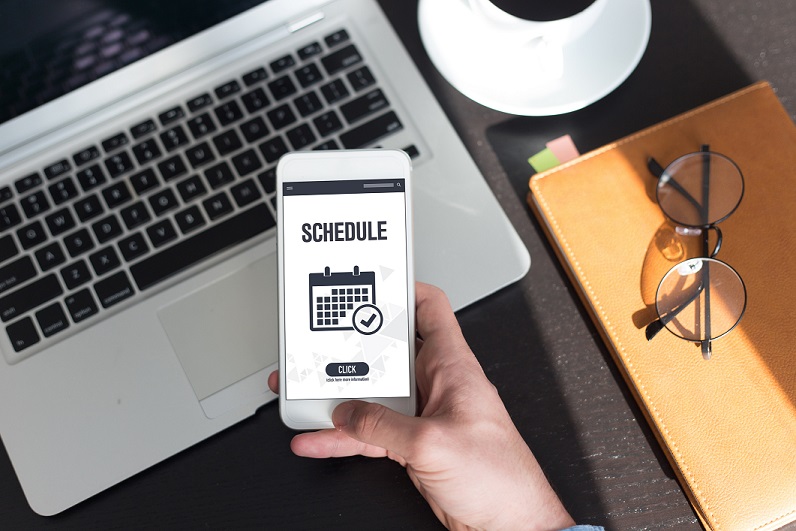 All Space & All Its Entanglements programming will be held at the UNC Charlotte Marriott Hotel & Conference Center. Visit us today to view the schedule of events and invited faculty.
---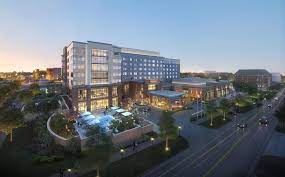 The UNC Charlotte Marriott Hotel & Conference Center is sold out. The hotel recommends the following hotels as an alternative:
Hilton Charlotte University Place (704) 547-7444
Springhill Suites by Marriott Charlotte University Research Park (704) 503-4800
Fairfield Inn & Suites by Marriott Charlotte University Research Park (980) 483-1200

---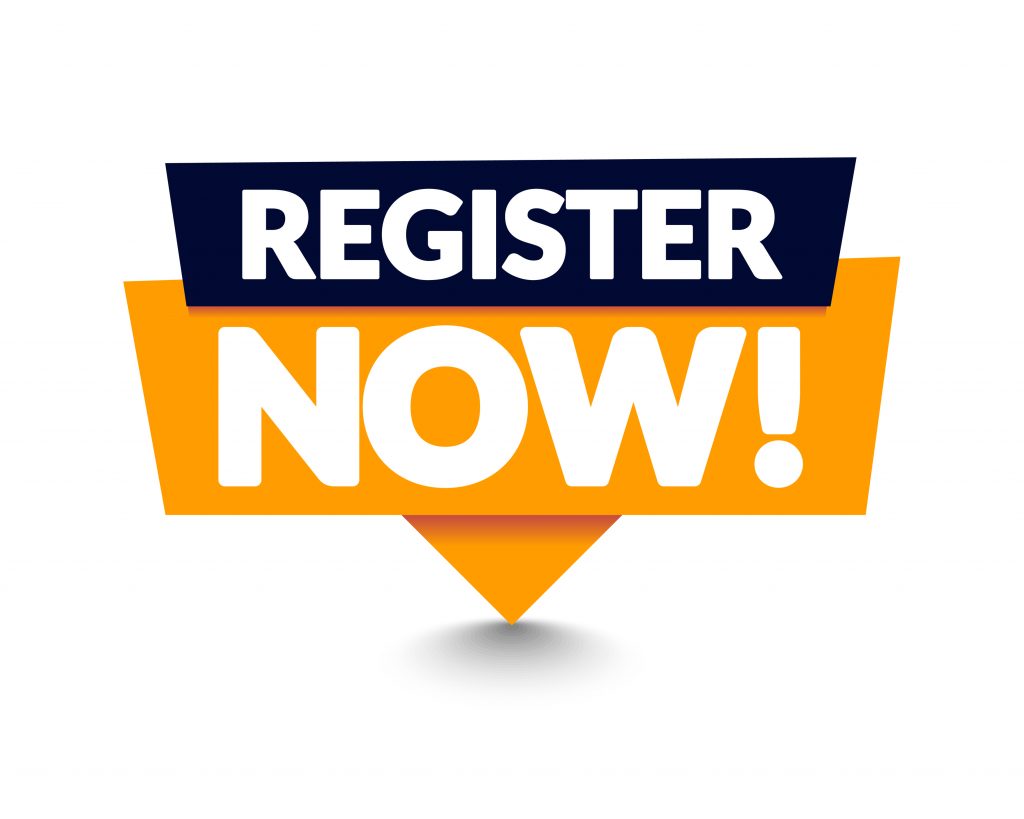 Join us for this in-depth learning and industry-wide networking opportunity to stimulate your creative thought around space, with an investment of only $595 for APPA members! Click here to register and secure your seat. Contact APPA Staff for assistance at any time during the registration process.
---
For additional questions on Space & All Its Entanglements, contact APPA Staff for assistance.