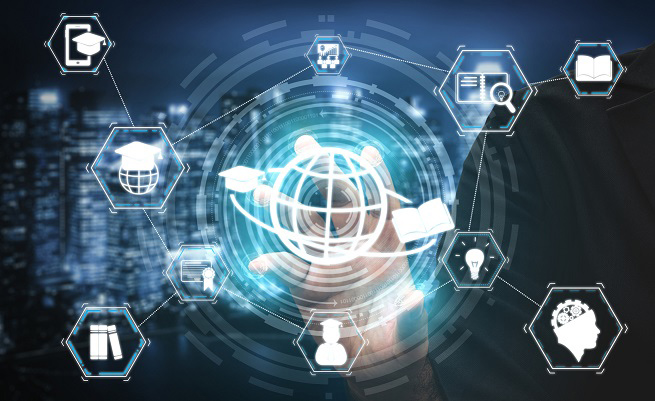 APPA Operational Guidelines Trilogy: Custodial, Maintenance, & Grounds
January 10-12, 2023 | OMNI Fort Worth | Fort Worth, Texas
---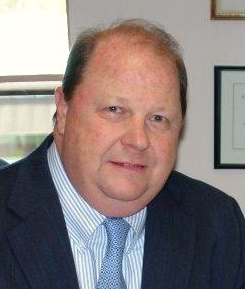 J. Thomas Becker, PE, MBA, CEFP, is APPA Fellow and current editor-in-chief for the updated guidelines. He is an APPA Emeritus member; retired emeritus AVP, academic & research facilities, Thomas Jefferson University; Past APPA Credentialing Board Chair; and managing partner, JTB Consultants. Tom was inducted as an APPA Fellow in July 2021.
When serving as the associate vice president for academic and research facilities at Thomas Jefferson University (the merger of Philadelphia University and Thomas Jefferson University), Tom was responsible for the facilities of the combined university and oversaw plant operations and construction at the East Falls campus for over 31 years. Tom was a strategic leader for the facilities aspects of the merger between the two universities, concluding with a sterling re-accreditation from the Middle States, and unified momentum of the university's capital programs.
Under his guidance, Philadelphia University received APPA's coveted Baldrige-based Award for Excellence in Facilities Management, the highest institutional award given by APPA—first in 2009, and then successfully maintaining that 5-year continued distinction in 2014.  In 2013 the university was further pleased to accept APPA's Sustainability Award. Tom retired emeritus from Thomas Jefferson University in August of 2021 and began a consulting career with his firm JTB consultants, and with APPA Advisors. 
A past Chair of APPA's Credentialing Board, Tom has frequently presented and contributed to facility-related publications within APPA and NACUBO. Special emphasis includes developing pathways from assessment to excellence.
Tom is currently the editor-in-chief for the updated Operational Guidelines for Educational Facilities trilogy (custodial, grounds, maintenance). 
---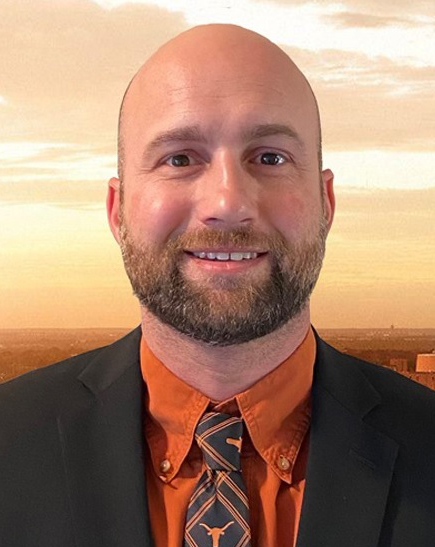 Markus Hogue is on the forefront of innovation: whether it's with his time spent at The University of Texas at Austin overseeing geospatial information and drones, or assisting National Security Innovation Network with new concepts to keep our military secure.
In 2017 Markus won the Texas Environmental Excellence Award in Water Conservation for implementing an innovative way to conserve irrigation water, reducing The University of Texas at Austin outside water usage by 75%. He has been on USA Today, CBS, Fox Weather, along with articles in various magazines, newspapers, and the Chronicle showcasing innovative approaches to solving UT Austin and Department of Defense issues.
Markus co-chairs an APPA workgroup on Informatics that looks at data from universities across the world to find methods to save on time, energy, and water.
---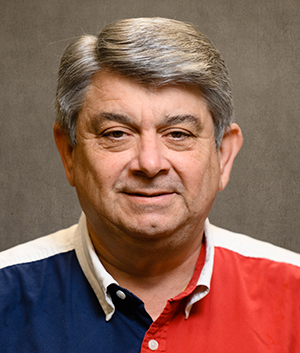 Thomas W. Jones, CEFP, is the Director of Lean Processes & Career Services for University Facilities at Clemson University, Clemson, SC. He has worked in higher education for 35 years, both at private and public institutions, and in both ancillary services and facilities services. He has over 17 years of experience in custodial operations.
With a bachelor's and master's degree in Education, Tom places a high value on education and employee development and has been an instructor of APPA's Supervisor's Toolkit program since 2008. Since joining Clemson University, he has been instrumental in developing their Internal Internship, Apprenticeship, and the Career Progression programs. He was also active in developing and implementing their current employee recognition efforts.
Tom has an APPA CEFP credential, and has been an active officer for both SCAPPA and SRAPPA since 2016.
---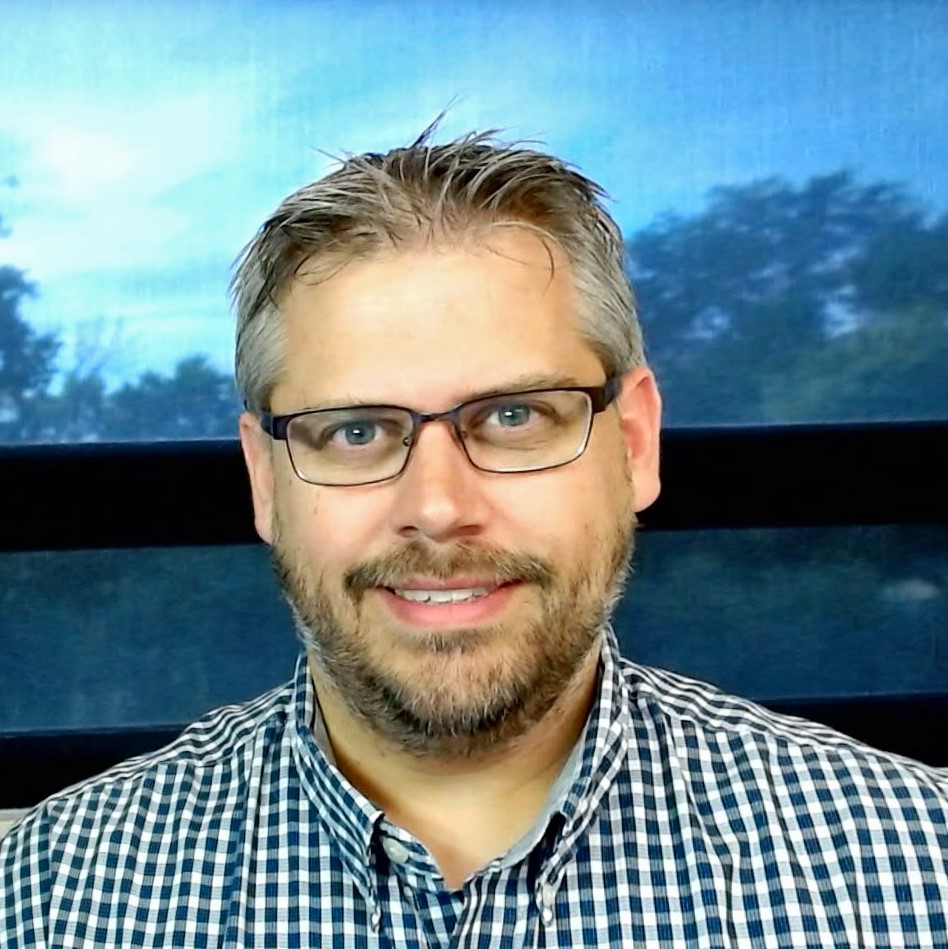 Jacob Olson is the Operational Technology Senior Manager of Informatics at the University of Nebraska-Lincoln. In his 20 years at UNL, he has performed several roles in Building Automation Systems and Mechanical Engineering Consulting and more recently in business systems analytics and operations technology.
Jacob also serves with the APPA Informatics group and has contributed to various APPA publications.
---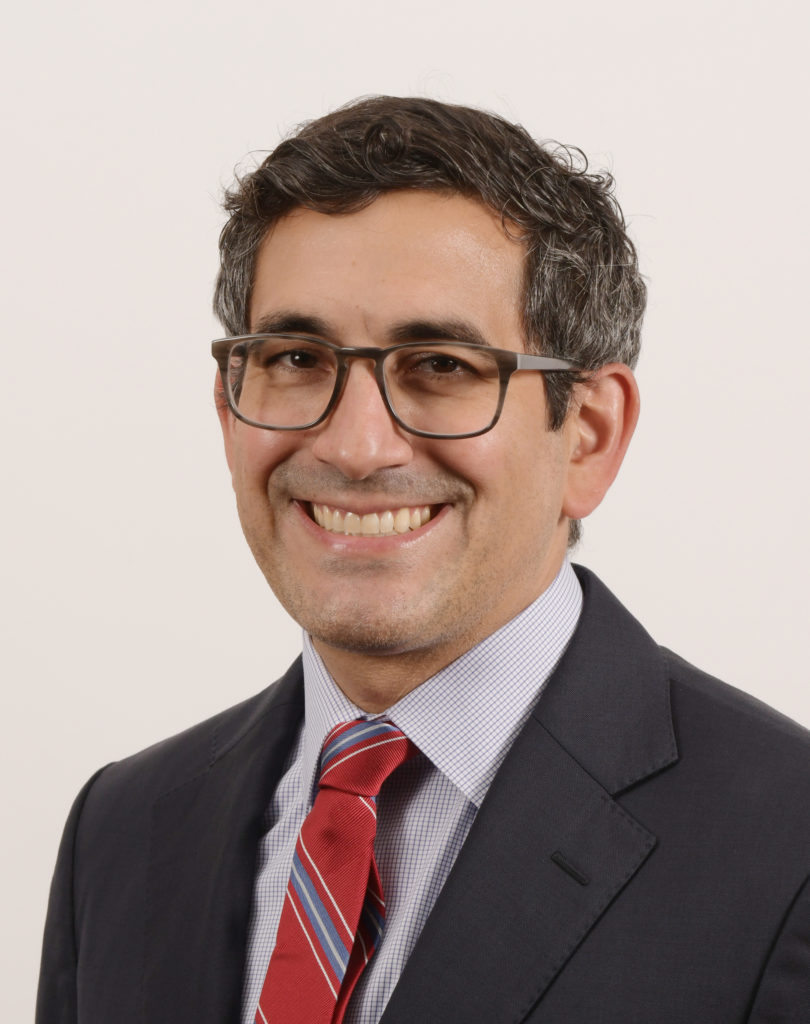 Brandon Rux, CEFP, is an experienced leader with more than 12 years of management and senior level management experience at the University of Chicago and University of Dayton.
Brandon is currently the Assistant Vice President of Maintenance and Operations at the University of Dayton. He leads a team that oversees maintenance and operations for the entire campus, including over 400 individual, student houses.  Prior to this, Brandon served as the Director of Building Trades at the University of Chicago where he led a team of 300+ contract and in-house staff members. His portfolio included services to the entire 12M square foot academic, research, and residential campus. In this role, he developed policies, action plans and procedures to build organizational capacity to better serve the campus community. 
Brandon has earned a Masters of Facilities Management from IUPUI and a Bachelor of Science in Turfgrass Science from Purdue University. He received his Certified Educational Facilities Professional (CEFP) accreditation from APPA in 2018.
---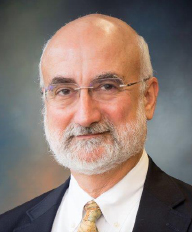 Theodore J. Weidner, Ph.D., PE, RA, CEFP, F.ASCE, NCARB, DBIA, is a professor of construction engineering and management at Purdue University, current co-editor of the updated Operational Guidelines for Educational Facilities trilogy (custodial, grounds, maintenance) and serves as the Vice Chair of APPA Standards & Codes Council.
Ted progressed from managing one building project to increasing responsibilities over 30 years in leadership roles at higher education facilities at six different institutions.  Now teaching construction engineering and management at Purdue University, he is developing a program that focuses on facilities and infrastructure.  His research interests are centered on the cost of maintenance and increasing the value of facility operations.  He consults on facility issues regularly throughout the U.S.
Ted is a frequent writer on facility issues and is active in APPA, serving on its educational facilities professionals certification board for six years. He is also editor of the APPA Operational Guidelines: Maintenance, 3rd Ed.; a contributor to APPA 1000, Total Cost of Ownership standards; and a member of the U.S. ANSI team developing international standards for facilities management including ISO 41001 and ISO 41015. 
---
For additional questions on APPA Operational Guidelines Trilogy: Custodial, Maintenance, & Grounds contact APPA Staff.