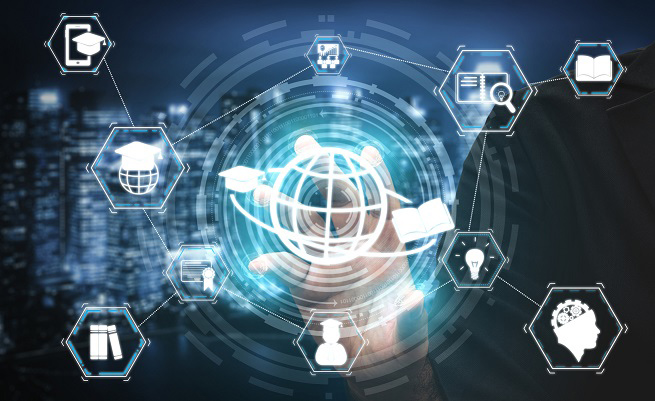 Critical Issues Facing
Senior Facilities Officers
July 27-29, 2022 | Hilton Chicago O'Hare | Chicago, Illinois
---
Partner with your campus colleagues for an in-depth networking opportunity unlike any other with an investment of only $595 members / $895 nonmembers. SEATS ARE LIMITED – REGISTER TODAY!
---
---
6:00pm – 7:30pm
Welcome Reception
---
8:00am – 8:15am
Welcome Address
Dave Irvin, APPA Board Chair
---
8:15am – 9:15am
The Future of Work
Special Guest: Kim Lear, Inlay Insights
---
9:15am – 9:45am
Networking/Refreshment Break
---
9:45am – 10:45am
Skills & Future of the Workforce
Lander Medlin, APPA President & CEO
---
10:45am – 11:45am
Experience Exchanges & Collective Share Back
---
11:45am – 12:45pm
Lunch
---
12:45pm – 1:45pm
Financial/Budget Frameworks: University of Minnesota Budget Model Evolution & Impacts on Facilities Management
Bill Paulus, Associate Vice President/Chief of Facilities
University of Minnesota -Twin Cities; Jim Jackson, Associate Vice-Chancellor, University of Operations
University of Nebraska / Lincoln & APPA Past President
---
1:45pm -2:45pm
Experience Exchanges & Collective Share
---
2:45pm – 3:45pm
Toward Carbon Neutrality in Higher Education – The Institutional Decarbonization Journey
Sidney Evans, Jr., Executive Vice President for Finance & Administration, Morgan State University; Ari Kobb, Efficiency & Sustainability Head, Siemens Smart Infrastructure
---
3:45pm – 4:00pm
Networking/Refreshment Break
---
4:00pm – 5:00pm
Globally Green: Conversation with APPA's International Strategic Alliance Partners
---
6:30pm – 8:30pm
Dinner
---
For general information on programming and how to secure hotel reservations at the Hilton Chicago Airport Hotel, visit us here today. NOTE: APPA's room block has SOLD OUT. However, we are holding a handful of rooms. For assistance with reservations, contact Suzanne Healy, director of professional development today.
---
For additional questions on Critical Issues Facing Senior Facilities Officers, contact APPA Staff at education@appa.org.