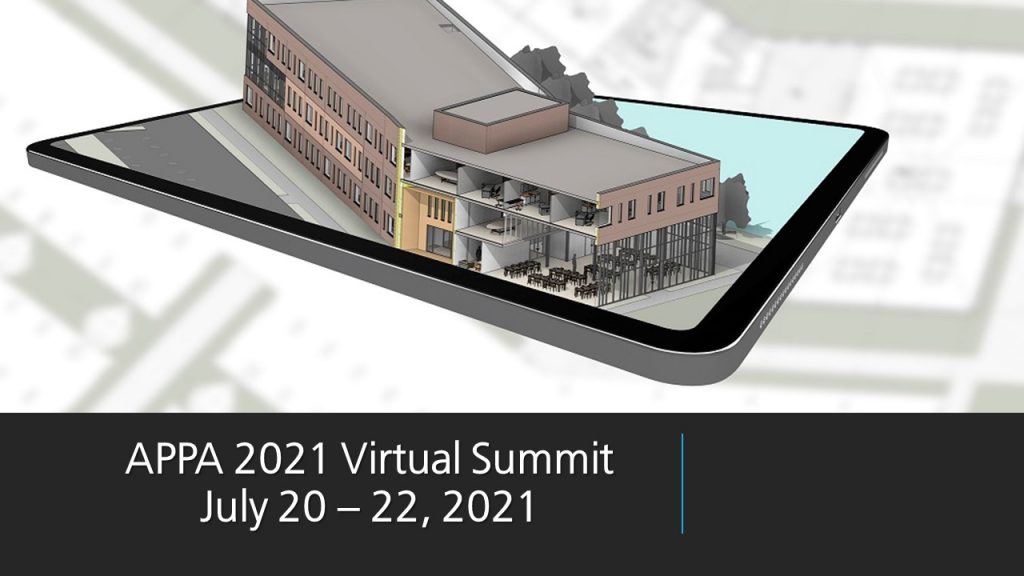 ---
Cultivating Community and Contribution to Educational Excellence!
---
APPA staff would like to extend a special thanks to the institutions who made a vital investment in the development of their staff and were part of the Virtual Facilities Summit – or will be until October 22nd.
We are currently finishing the archiving of content that was recently presented. Once this process is complete all registered delegates will be notified. Should there be anything else we can assist with at this time, do not hesitate to contact us at education@appa.org.
---
APPA Extends a Special THANK YOU to the Following VFS 2021 Sponsors:
---
Visionary

Visionary

Visionary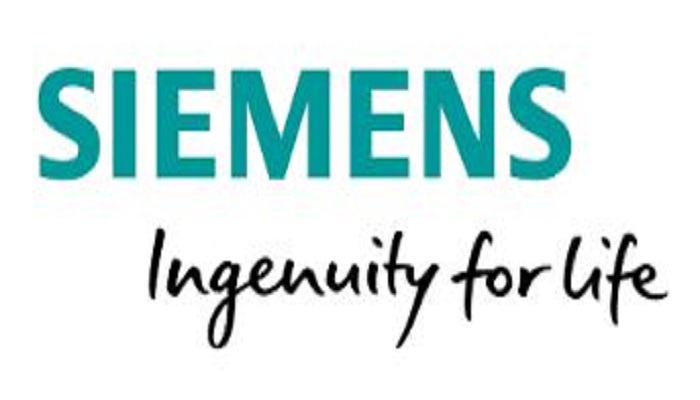 Premier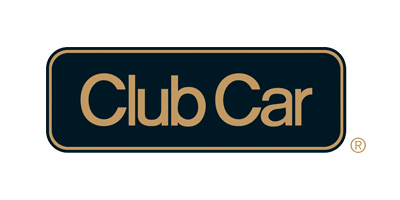 Innovative

Collaborative

Collaborative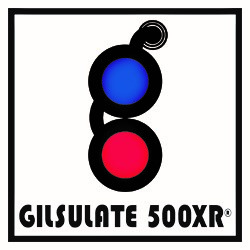 Collaborative

Collaborative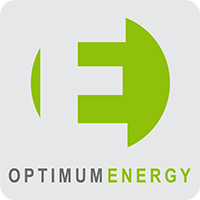 Collaborative