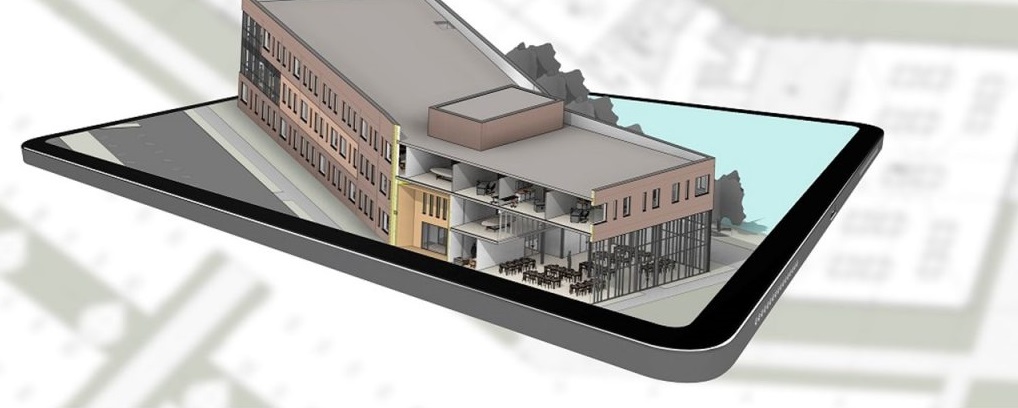 APPA's Virtual Facilities Summit
July 12-14, 2022
---
Cultivating Community and Contribution to Educational Excellence!
---
APPA is excited to offer the 2022 Virtual Facilities Summit this July as we gather to connect our community from across the globe. Let us reflect on what we have accomplished and our progress in the higher education community this past year as we celebrate excellence, innovation, and achievement. Connection and collaboration are critical to the profession we proudly serve for the excellence of our campuses.
---
---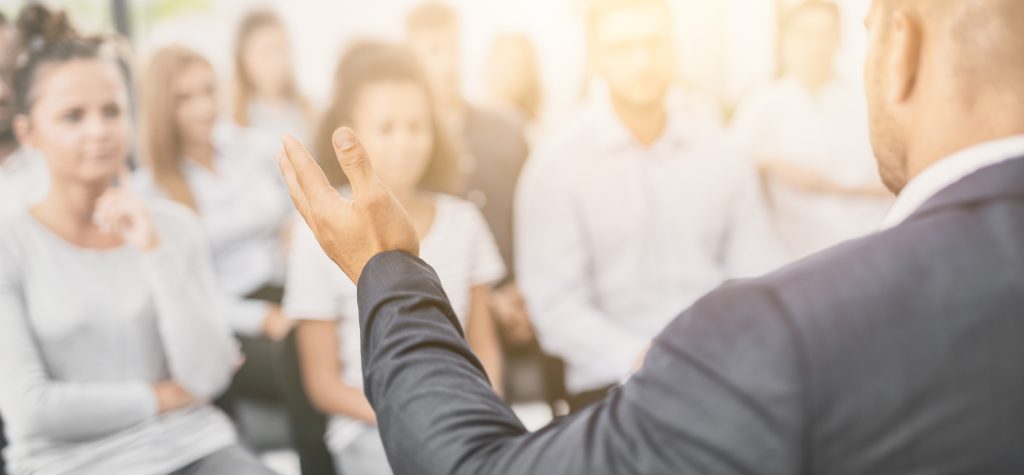 CALL FOR PROGRAMS NOW CLOSED!
APPA 2022 Virtual Facilities Summit Call For Programs is now closed. Thank you to all members who have submitted. Our review process will begin on May 23rd and notifications will be released no later than June 3rd.
---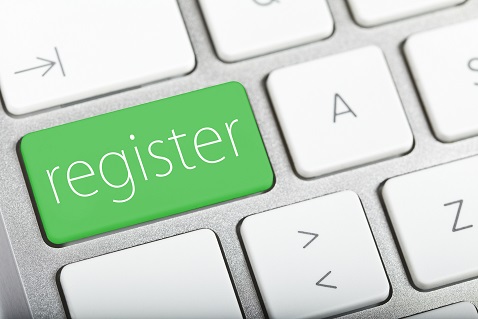 VFS 2022 registration is now open! Members who register by May 27th save with an investment of $395. Various group packages are available access until October 31st! Contact APPA Education Staff for more information on group packages.
---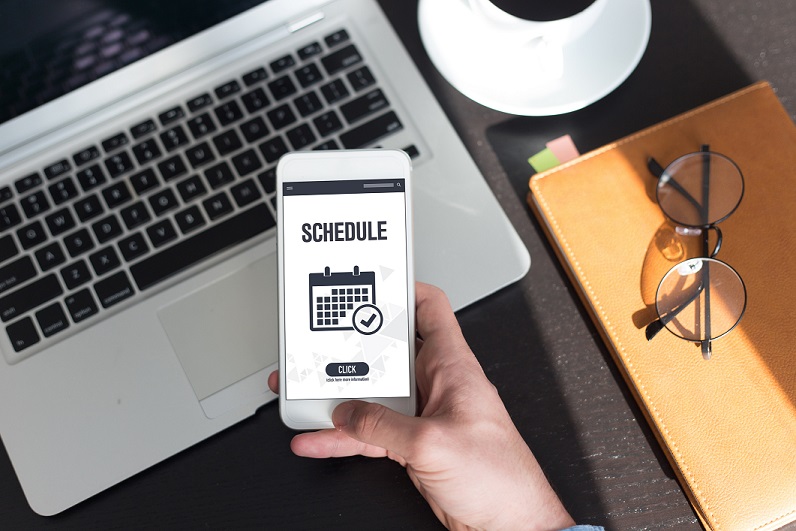 Our 2022 event will be offering daily general session speakers, educational programming, and special events from 11:00am ET – 5:00 pm ET from July 12-July 14. The preliminary schedule will be available shortly.
---