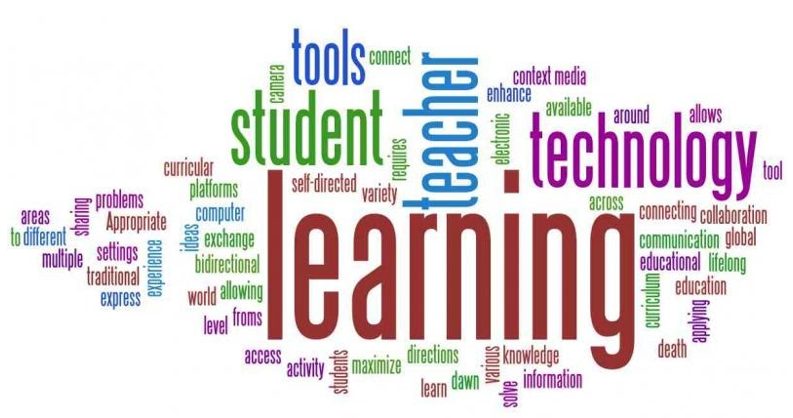 At APPA we are constantly developing opportunities to offer new continuing education to our membership. During this unprecedented time with the impact of COVID-19, we are very excited to announce continuing education units (CEUs) being issued for designated 2020 and 2021 archived webinars. We invite you to view this special archived collection and complete the credit form as instructed. NOTE: Certificates will not be issued for previously attended webinars. Check our Upcoming Webinar page for 2022 webinar offerings.
Effective August 1, 2020, APPA's webinars and town halls will be available to members and non-members. AIA CLU continuing education credits will be issued when attendees provide their AIA membership number. Questions regarding certificates should be directed to Billie Zidek, special projects manager at billie@appa.org and credentialing questions should be directed to Kelly Ostergrant, credentialing coordinator at Kelly@appa.org.
---
For more information, please contact APPA's Professional Development Staff at education@appa.org.
---