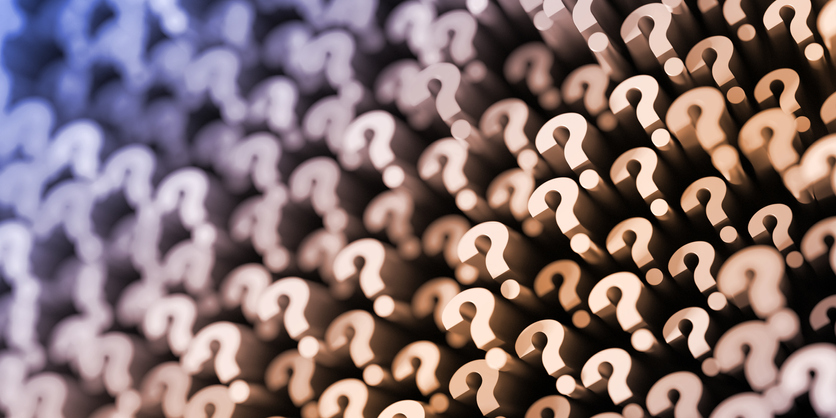 How do I register for the CEFP course?
You need to qualify for the CEFP course first by completing the questionnaire found on the Qualify for CEFP tab to the left first.  Then you can enroll clicking on the link that will appear under the questionnaire, or by clicking on the tab marked Enroll Now to the left of this screen.  You will use the coupon code EFPtoCEFP for existing EFP certificate holders.
How long do I have to register for the CEFP course, free of charge before I have to pay?
You will have until June 30, 2020 to use the coupon code EFPtoCEFP and enroll in a cohort group to earn the CEFP free of charge.  After June 30, 2020 the price will increase to the regular rate.  See the Pricing/Coupon page found on the Examination site for more details.
Why would I want to take the CEFP course now that I have the EFP?
APPA has made changes to the qualifications for the CEFP based on the review of the trends in the educational facilities management industry so that facilities employees can demonstrate their knowledge and achievements earlier in their careers.  By making these changes, those who didn't qualify before, may now qualify.  By attaining the CEFP, you are demonstrating your willingness to grow professionally and demonstrate APPA's Best Practices which will improve job knowledge and self worth.
Do I still get a 'Free Fail' if I use the EFPtoCEFP coupon?
Yes, everyone will receive one (1) free fail when using the EFPtoCEFP coupon.  You must notify Kelly Ostergrant at kelly@appa.org within 30 days of your exam date to utilize this option or you will have to pay full price to return to the course.
What is the BOK content distribution for the CEFP exam?
The CEFP exam consist of APPA's four core areas of the Body of Knowledge or BOK. The four core areas and the content distribution by area are: