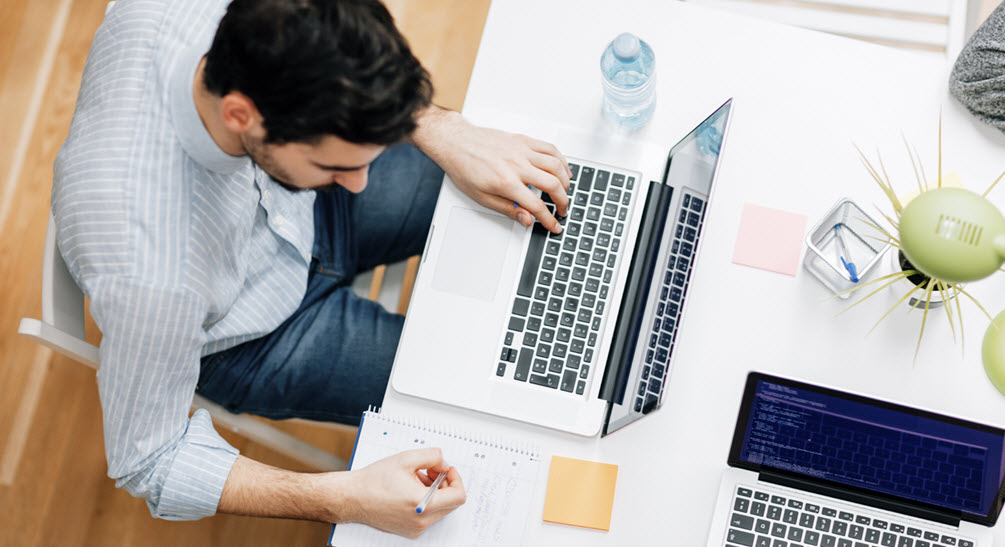 Passing APPA's Certified Educational Facilities Professional examination is the final step in earning your CEFP certification.
Step One: Qualify
In order to qualify for the CEFP exam, you must have at least 8 years of combined educational and work experience. For example, if you have a two-year degree, you must have at least 6 years of experience to qualify for the exam. See if you qualify!
Step Two: Complete the Course
APPA's robust Customized Interactive Learning Platform (CIL) allows you to review and prepare for the exam on your own time, at your own pace, with a CEFP certified facilitator and with the help from peers across the United States and Canada. You will have access to state-of-the-art online learning tools and Live Webinars designed to help you learn APPA's best practices without leaving home. Learn more about the Online Certification Course!
Step Three: Take the Exam
The CEFP Examination is administered online by our internationally recognized testing platform provider, Kryterion. There are three (3) options for testing, which include:
At a local Kryterion testing center staffed with professional proctors. Locate a testing center near you!
On campus or at home, utilizing a remote online proctor via internal or external webcam; or
On your campus or your place of work, ideally in a campus computer lab.
Learn more about these testing options.