APPA Dues are Due!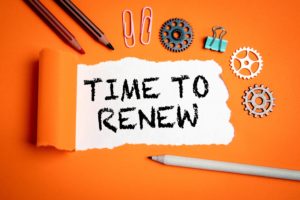 APPA has sent membership renewal invoices to all APPA members for the fiscal year April 1, 2023 – March 31, 2024. Click here to renew today!
Please pay your dues promptly to keep receiving APPA's many membership benefits. For more information, contact member services at [email protected].
Thank you to the many member schools that have already renewed their memberships.
---
Coming Soon! New Operational Guidelines for Educational Facilities: Custodial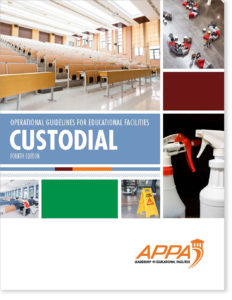 Filled with updated color charts, graphs, and case studies, the highly anticipated release of the updated and revised Operational Guidelines for Educational Facilities: Custodial will be available for APPA members to pre-order soon!
Our popular guidelines assist in establishing comprehensive staffing levels and exposing the reader to best management practices across a wide variety of campuses.
Additionally, they address a wide spectrum of issues facing the custodial community today such as:
the custodian's role in student success,
SOPs,
APPA's Levels of Cleanliness (fully updated and expanded),
contracting options,
specialty areas,
the mathematics of cleaning,
staffing levels,
onboarding,
and much more!
Clearly, APPA's Operational Guidelines for Educational Facilities: Custodial is a resource no institution should be without!
---

APPA's DEI 5-Part Webinar Series
Explicitly, this series will focus on institutional/facilities organization impact concerning DEI and ways to create a more welcoming, inviting, and belonging environment for everyone (internally and externally).
Implicitly, APPA will demonstrate its interest in and actions around DEI in a variety of ways. By offering a webinar series focused on DEI, we increase the collective awareness of the roles we all play in advancing DEI and how we can be more effective in those efforts.
Mark your calendar for the next Webinar:
From Thin Words to Thick Actions: Diversity, Equity & Inclusion
May 17, 2023
1:00pm – 2:00pm ET
Cost: Free (registration required)
Presenter: Keith Woodward
---
Join APPA's Productive, Smart Buildings Community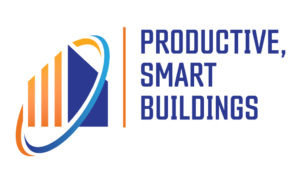 Facilities professionals have focused consistently on reducing their operational and energy costs. While they have been successful at achieving their goals, it sometimes has been done with minimal focus on occupant comfort, health, or safety. This perception has drastically changed during the COVID pandemic when occupants started asking the facilities managers, "Is my building safe to occupy?"
Unfortunately, there is not an "easy button" to quantify and communicate the health or safety of facilities and its relationship to the occupant experience, hence an occupant's productivity. There are several organizations that now have a product or certifications to evaluate buildings, with occupant health and sustainability at center stage. But most, if not all, require a significant monetary and/or time investment. These are all great organizations with excellent initiatives, but many facilities managers cannot make these investments. However, they are still left with the task of conveying the health, safety, and associated occupant experience of their building(s). It is also imperative they also continuously monitor that condition through the use of smart building technologies.
It is for this reason that the APPA Board of Directors has made Productive, Smart Buildings a high-priority initiative. Find out what a small group of industry experts have developed to enhance the occupant's experience and productivity.
---
Submit Your Own Event on the APPA Online Calendar
APPA maintains a calendar of events taking place in your region or chapter, as well as other events focused on educational facilities. You can view the calendar at https://www.appa.org/calendar/index.cfm, and add events of interest to your APPA colleagues.
---
Anita Dosik is APPA's associate director of publications and managing editor of Facilities Manager.  You can reach her at [email protected].