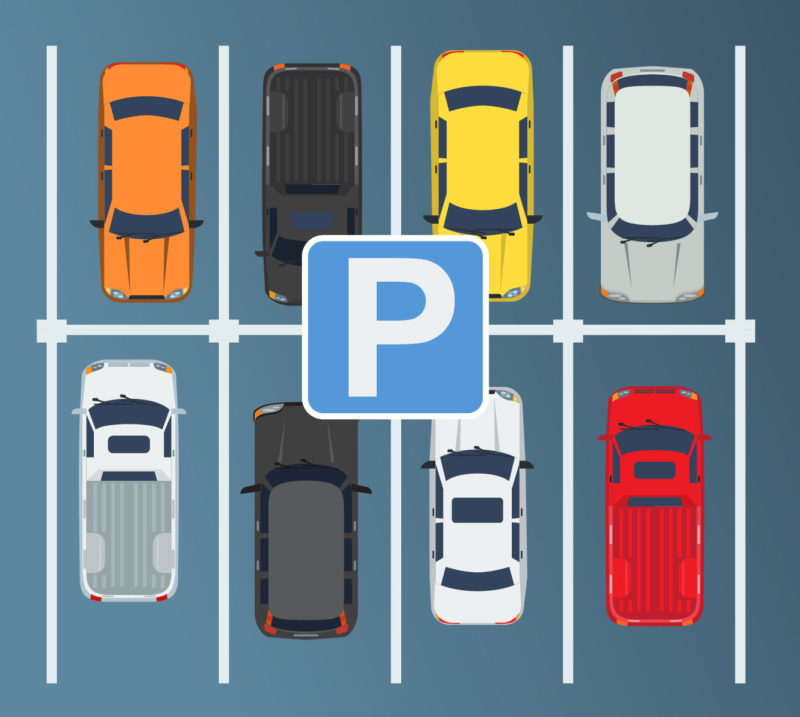 The COVID-19 pandemic transformed many industries, and parking is no exception. While the pandemic-driven slowdown in normal life has provided an opportunity to improve the parking experience, the post-pandemic world presents new challenges and opportunities for facility managers.
Now that people have returned to their normal routines and activities, they are opting for personal vehicles instead of public transportation or ride-sharing services. This trend has resulted in more students, faculty, and staff in parking facilities. However, the pandemic has also changed behavior, and people are now looking for safety, efficiency, and a hassle-free parking experience.
Stay Ahead of the Curve
Embracing technology is one of the ways facility managers can stay ahead of the curve. The availability of integrated automation solutions, advancements around the Internet of Things (IoT), wireless technologies, and intelligent software provides an opportunity to transform how people interact with parking facilities. Upgrading technology infrastructure such as touchless technologies, mobile payment integration, contactless card readers, license plate readers, and sensors can provide actionable data to maximize revenue and forecast optimal use of spaces.
Incorporating a smart parking infrastructure with connected EV charging stations can offer new revenue streams, improve sustainability metrics, and deliver a key differentiator. The same infrastructure used to support vehicles can be multipurposed to support an operator's transition to an electric operational fleet and further reduce the facility's carbon footprint.
With the digital transformation of parking facilities in place, real-time insights from data and analytics can work to maximize revenue, forecast optimal use of each space, and create new revenue streams. Mobile payment systems, parking access, and revenue controls systems (PARCs) provide a wealth of granular data that can be leveraged to prevent cost overruns and effectively address customer needs. Data from online booking and reservation systems, license plate recognition and new camera technologies, and wayfinding solutions can all be used to create actionable data, real-time insights, and an enhanced driver experience.
Seamless Data
Various smart parking products are available on the market, but it is essential to get them to work together seamlessly. By adopting a cloud computing infrastructure, multiple disparate sources of data can be fed into a single data lake.
In addition to embracing technology, facility managers must be agile and responsive to factors outside their control, such as closures, changing customer behavior, and evolving government guidance. The pandemic has taught us the importance of flexibility and adaptability, and FMs must take a proactive approach to finding new ways to navigate emerging challenges while capitalizing on new opportunities to make their facilities safer, build customer confidence, and enable smart operational decisions.
In conclusion, the COVID-19 pandemic brought about significant changes in consumer behavior, and higher education facilities must adapt. By embracing technology, such as touchless technologies, mobile payment integration, and connected EV charging stations, facilities can create a smart parking infrastructure that delivers actionable data and insights. With the right infrastructure and analytic tools, operators can increase revenue, improve sustainability, and create a more enhanced driver experience.
---
Stan Bochniak is vice president, national parking sales for ABM Industries. He can be reached at [email protected]. This is his first article for Facilities Manager.