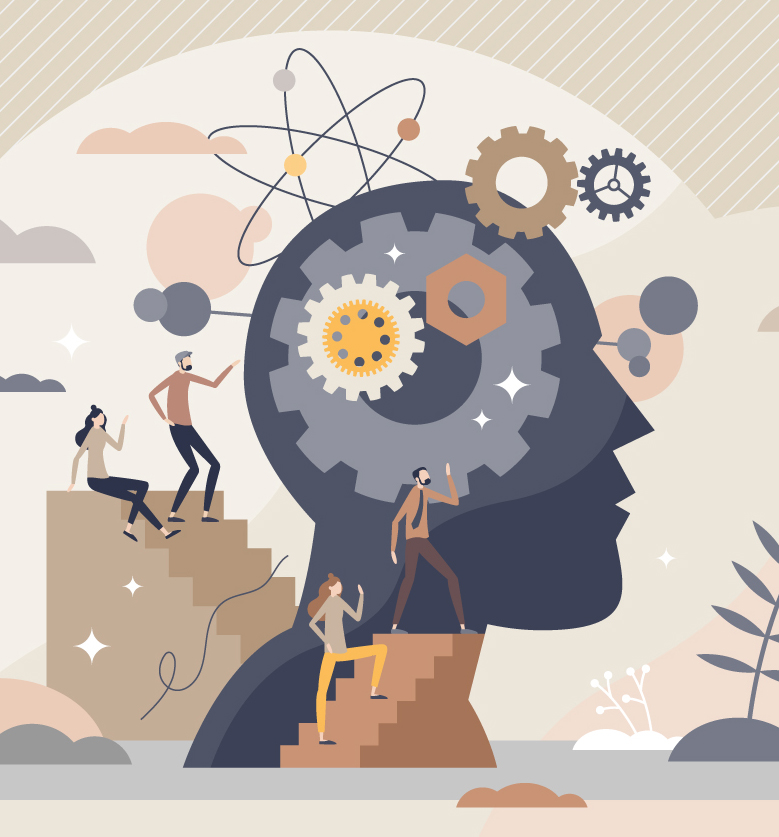 As the APPA Community College Engagement Chair, I get to spend an hour each month leading a discussion with my fellow community college facilities professionals. It's a very entertaining and enlightening experience for me and I hope for the others as well. I get a lot of great ideas and advice from these monthly Zoom meetings. These meetings have also help me to understand that nothing I have done or worked through is unique to me. No matter the problem, someone has had to solve it before. My goal is to find out their solution before I have the problem and then apply it to my issue. I hope that is their goal as well.
Here is the way it works:
1. I post an agenda on our APPA community with the link to the Zoom meeting.
2. Other people in the community who wish to attend click the link and join the meeting.
3. We work through obligatory agenda items, then share news and updates.
4. Then we get to the "information exchange."
The information exchange portion of the meeting is a free-form brainstorming/open-discussion forum. I always come to the meeting with some topics to start the conversation, but we aren't forced into those topics. I always begin with asking if anyone has a topic with which they would like to start. We have had conversations about everything from using drones for inspections to boiler replacements and even how to sell projects based on the audience with approval authority.
Nothing Is New
Probably one of the most frequently heard phrases during our information exchange is "I'm stealing that," because good ideas deserve to be stolen and reused. Another is "We had that problem, and this is what we did." Many times, that solution will not be a perfect solution, but it will get close enough that the tweaks needed are easy to see and the problem is resolved in half the time it took the original team to solve.
The key thing to remember is that "there is nothing new under the sun" and there is no reason to invent a new solution to the same problem. Engage your network and learn from them; they will freely give you the solutions to your challenges at work.
Good Ideas Are Everywhere
One of the discussions I have overheard during our session was about exterior door opener buttons and the maintenance issues a particular organization was having with them. The conversation started with a request for recommendations for a good product. There was lots of helpful dialogue, and I made a note or two about "wheels" that had already been invented for this "cart." One of the comments I noted down was that "grocery stores don't have a problem with door opener buttons."
Several months later, I was working on a project where my customer (OK, my boss) didn't like the opener button marring the aesthetic of the new entrance. I was able to use a solution that someone had already worked out and that we had discussed in our Zoom meeting. Our new entrance design calls for sliding doors with motion sensors, because grocery stores don't have issues with exterior door opener buttons. Now, my boss doesn't have to see the ugly button marring the aesthetic of the new entrance, our building users don't have to deal with a door opener that is frequently out of operation, and my maintenance technicians don't have to maintain a device that is known for being prone to failure.
This example is far from the only time I've used ideas gleaned from our Community College Engagement Group meetings. In fact, I do it quite often, and I hope others do as well.
The point of this article is not "steal good ideas," even though it may seem like I'm advising it. The point of the article is that being involved in APPA will help advance your career. If you spend time with your peers discussing your job, they will give you answers for problems you don't even have yet.
If you think you don't have options for involvement beyond conferences, just look around the APPA website or give me a call. I'll find you a way to be more involved—and I promise you it will benefit your career.
---
David Van Hook is director of facilities at Georgia Highlands College and can be reached at [email protected].