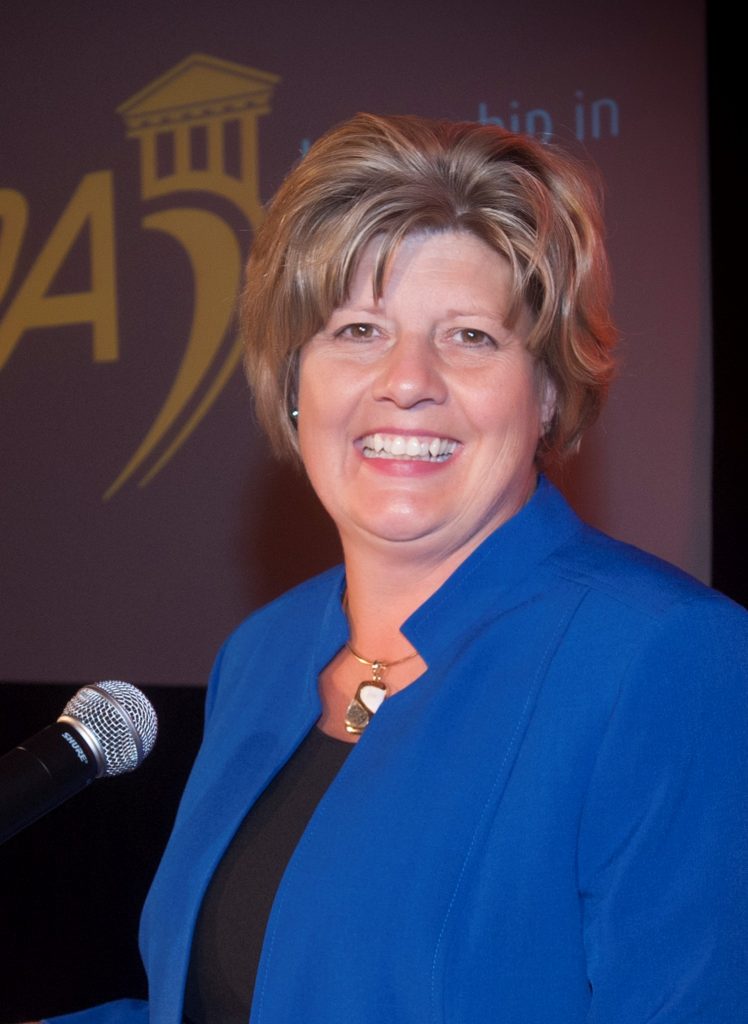 As APPA President I call upon our members to "Cultivate the APPA Community."
When planting flowers or vegetables, we all benefit from getting our hands a little dirty, because our efforts will result in beautiful visual or delicious flavors. As I started my journey, APPA watered and fertilized me to grow strong and confident. APPA has enabled me to blossom more than I would have without this wonderful community's support. I invite you to get your hands a little dirty and plant a community with me that will prepare us for every future.
A community that is focused on creating an environment, where more people feel invited and welcomed into the group in ways that are meaningful to us both. We are not trying to build a community as a one-off experience; we are building a supportive infrastructure. Let's work together to build an organization that continues to look at various ways to engage and grow our community that is full of variety and inclusive to all.
Ruthann Manlet – APPA 2019-2020 President
University of Minnesota Twin Cities