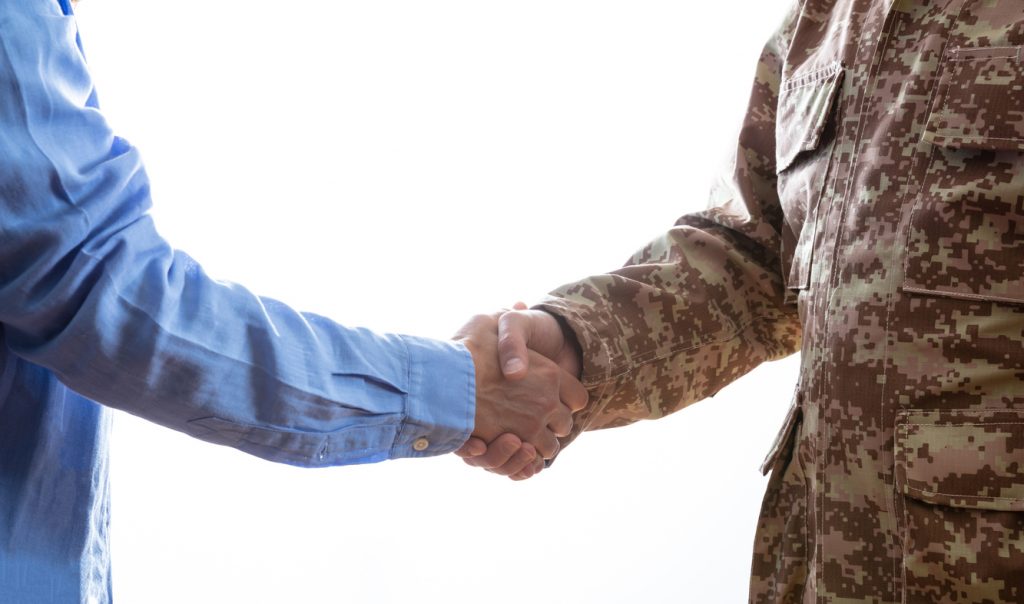 ---
---
Continue Your Service in Educational Facilities
Subcommittee Charge: To engage in a long-term relationship with military personnel and their respective association(s) in the USA and Canada that aides in their transition to civilian facilities management roles in Educational Facilities (should they so choose).
Our Goals are to:
1. Educate the military community on the value of Educational Facilities (for a career);
2. Educate educational institutions on the value of the military and how to seek veterans (as employees); and,
3. Relationships/Strategic partnerships.
Chair: Darren Hale
Region: CAPPA
Phone: 512-475-6766
E-mail: darren.hale@austin.utexas.edu
Member: Steven Gasser
Region: RMA
Phone: 403-220-7001
E-mail: steven.gasser@ucalgary.ca
Member: Bill Grip
Phone: 609- 734-8193
E-mail: wgrip@ias.edu