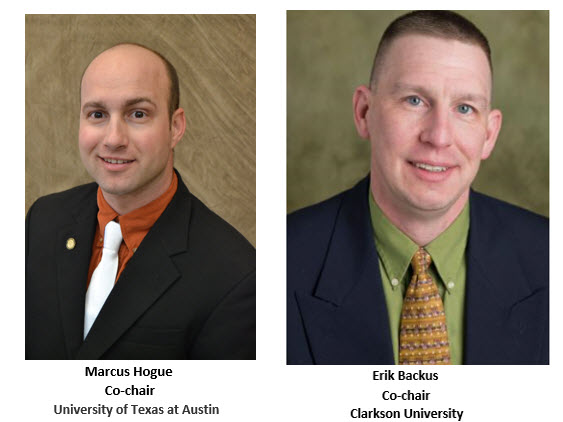 The Facilities Informatics Work Group shall be responsible for the following activities:
Establish a standardized set of terms and definitions for use in describing the data set required by college and universities for purposes of evaluating critical facilities/building data required to make critical decision making regarding automated building systems used in the management of building climate, security, operations, maintenance, and other areas as defined by the group.
Produce its findings in a written APPA standard. The standard will be developed using APPA Work Group Operating Procedures for APPA standards (as opposed to APPA's operating procedures for the creation of American National Standards (ANSI Standards).
Support the evolution of the facility performance indicators (FPI) and the development of analytical tools for facility managers across the membership of APPA.
Work Group Members:
Rick Andrews, Foothill De-Anza Community College
Lalit Agarwal, University of Nebraska – Lincoln
Erik Backus, Clarkson University
Jon Gibb, Dixie State University
David Handwork, Arkansas State University
Markus Hogue, University of Texas – Austin
Ken Moyers, University of Virginia
Chris Smeds, University of Virginia
Ana Thiemer, University of Texas at Austin
Ted Weidner, Purdue University


To download the APPA Facilities Informatics Maturity Matrix Technical Report click here.