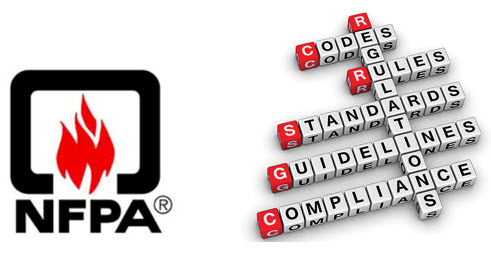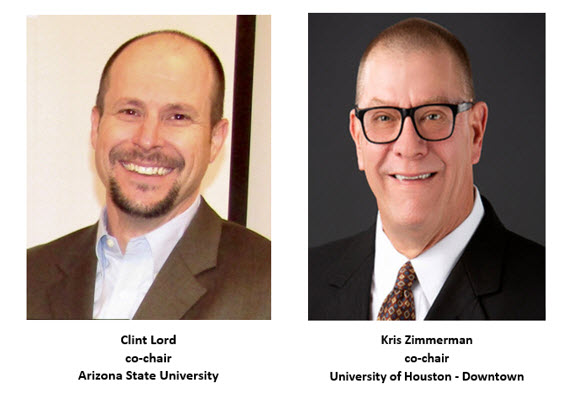 The NFPA Work Group is responsible for the following activities:
Track and monitor the revision cycle for NFPA standards and codes relevant to APPA member institutions.
Publish information through APPA to raise awareness of current requirements and pending changes found within the NFPA standards and codes.
Create educational webinars for the APPA membership on the changes to NFPA standards.
For more information on this work group contact Billie Zidek, Standards & Codes Administrator