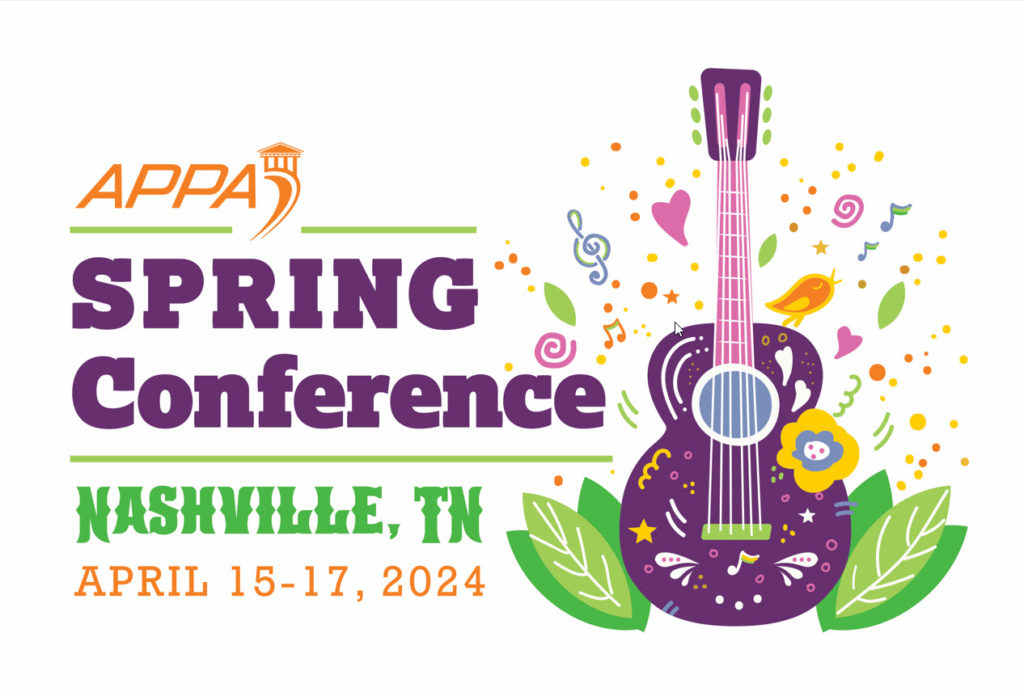 APPA's 2024 Spring Conference will be held April 15–17 in Nashville, and facilities professionals can save money by registering now. The early-bird rate is $595 for APPA Members and $795 for non-members. Additional details will be available soon.
Registration is also open for the next APPA U, January 8–11 in New Orleans. At APPA U, attendees can take part in the Institute for Facilities Management, curated content to ensure facilities management professionals' technical competencies align with APPA's Body of Knowledge, and the Leadership Academy, designed to meet the challenges facing strong facilities management leaders at every level of their organization.
Learn more about all APPA events, in-person as well as virtual.