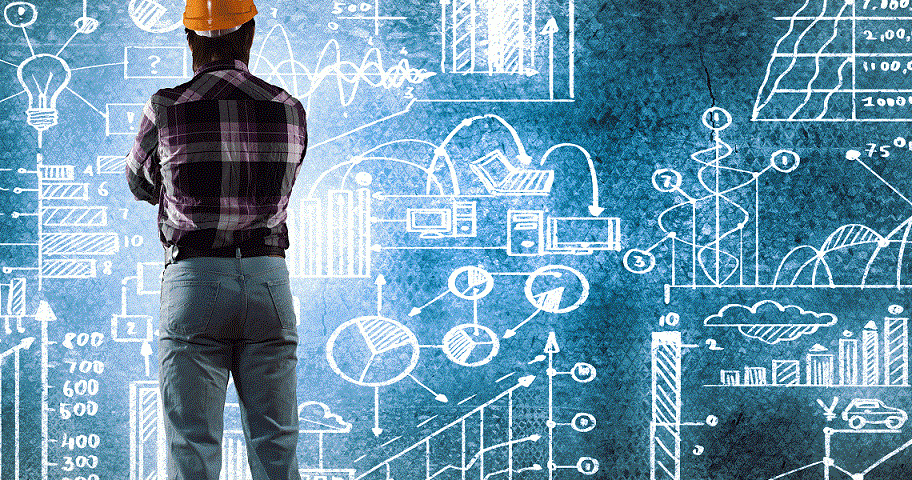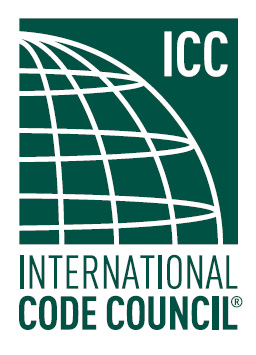 ICC Group B Proposals
Click here
Unofficial Public Comment Hearings in Las Vegas, NV
Click here
APPA Review Short List of Group B Proposals
Full Online Governmental Consensus Vote (OGCV) Results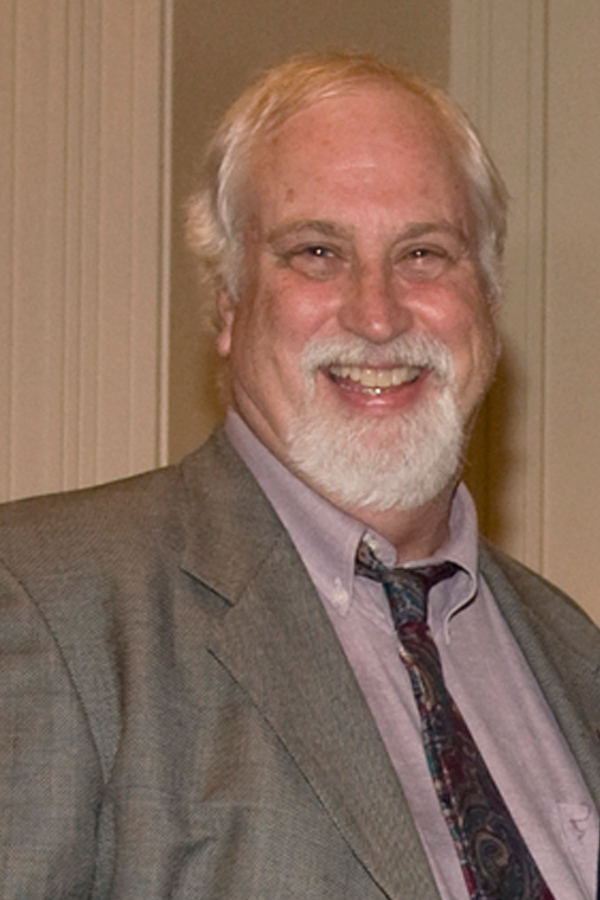 I-Codes Codes Work Group responsibilities for the following activities:
Notify the APPA membership of the revision cycle for the ICC codes.
Inform APPA membership of proposed changes to the codes.
Follow the progress of proposals.
Report outcomes to the APPA membership via educational webinars and annual conference sessions.
For more information on this work group contact Billie Zidek, APPA Standards & Codes Administrator.