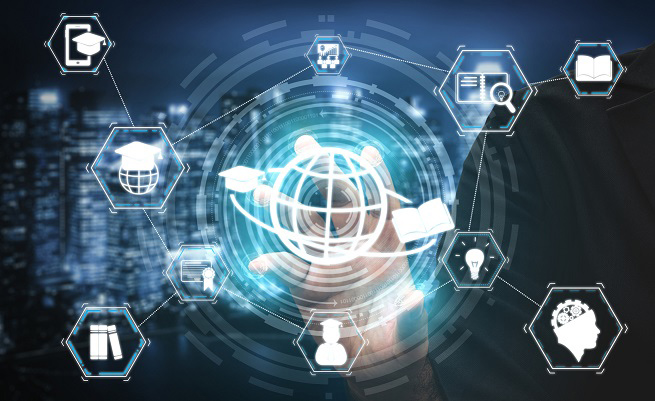 Critical Issues Facing
Senior Facilities Officers
July 27-29, 2022 | Hilton Chicago O'Hare Airport | Chicago, Illinois
---
Join a gathering that will collect senior leaders from North America to discuss some of the critical challenges being faced today. The topical programming that will be addressed will focus on skills, reskilling, and recruitment of the labor force; educational facilities budget/financial frameworks; sustainability/climate change and its impact on energy & utility costs & delivery systems; and the criticality of the facilities organization's focus on diversity, equity, and inclusion (DEI), all with enhanced experience exchange. Leveraging our collective knowledge is the most innovative form of excellence that can solve the challenges of today!
We are pleased to announce that Kim Lear of Inlay Insights will give the keynote address. Kim is a writer and researcher who explores how emerging trends impact the future of our workforce and marketplace. She is known for her ability to use a mix of data, storytelling, humor, and actionable takeaways to discuss the trends that most impact the bottom line of organizations.
---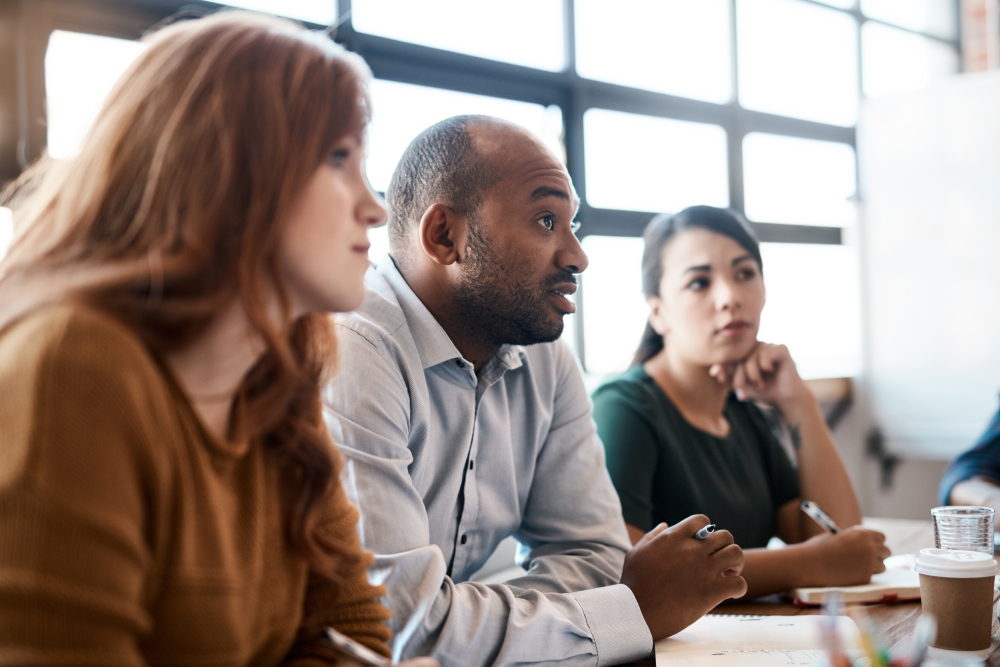 WHO SHOULD ATTEND
Recommended Audience: Senior Facilities Officers (AVPs/AVCs and Directors)
---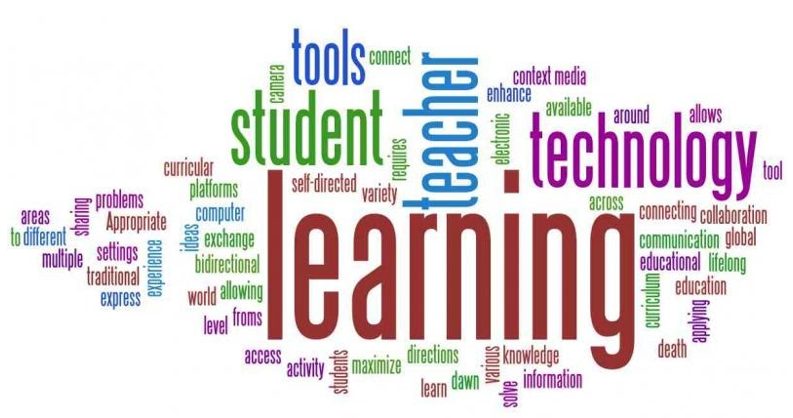 WHAT YOU WILL GAIN
• Discussions on the changing workforce and trends in reskilling
• Exposure to sustainability innovation on a global scene with APPA's Strategic Partners
• Explore facilities' financial frameworks and reinvent the budget model
• Understanding the impact of diversity, equity, & inclusion on our organizations
---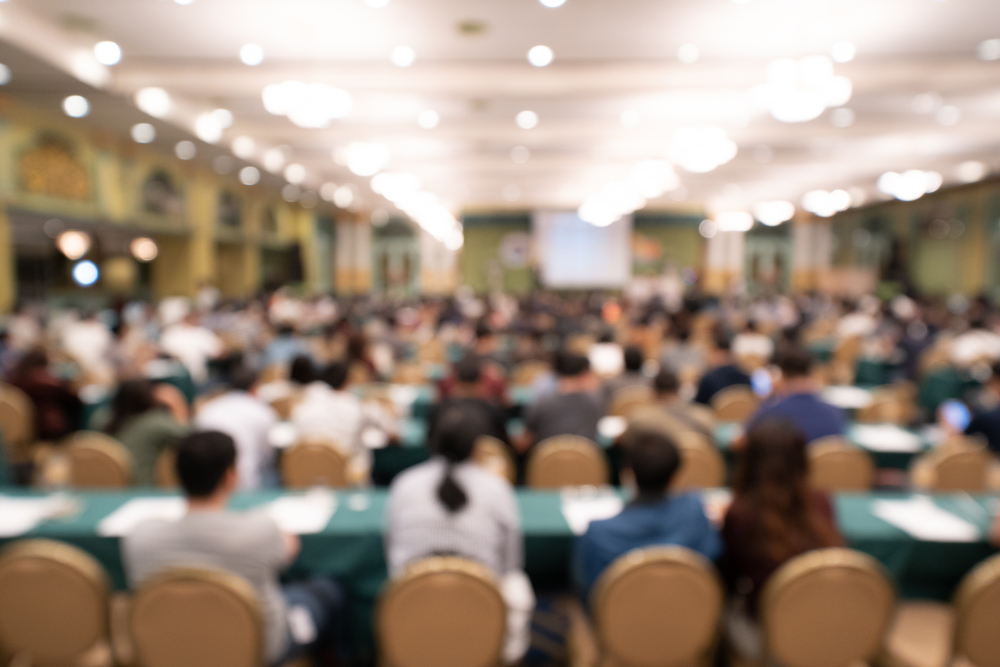 WHY YOU SHOULD ATTEND
• Collaborate with colleagues and share wisdom
• Explore solutions with immediate implementation
• Develop new strategies to meet today's challenges head-on
---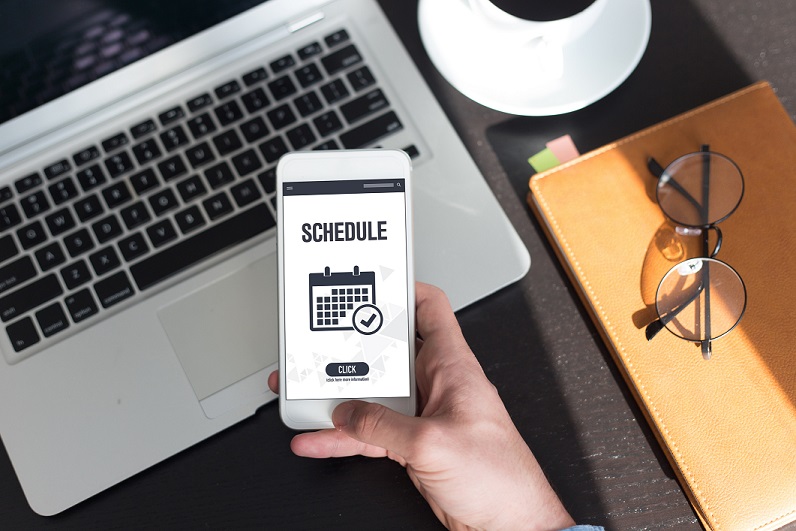 All Critical Issues Facing Senior Facilities Officer programming will be held at the Hilton Chicago Airport Hotel. Visit us today to view the schedule of events.
---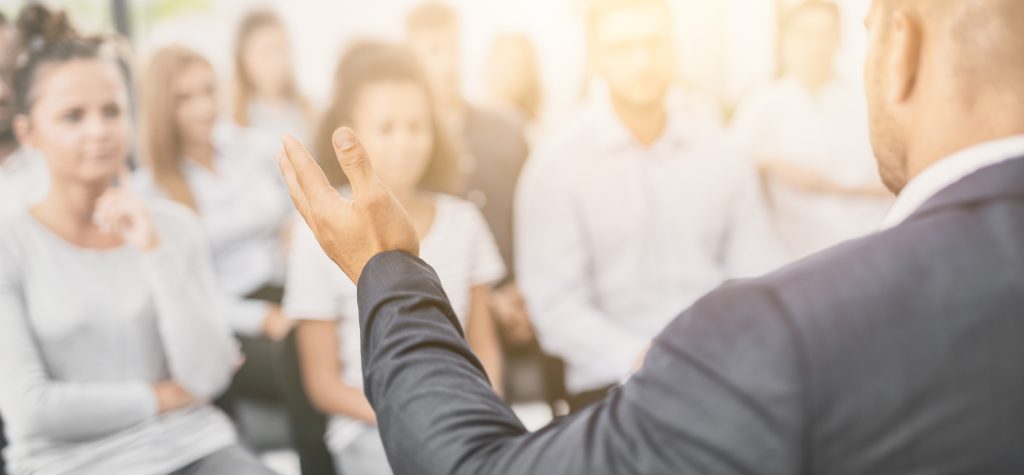 Critical Issues Facing Senior Facilities Officer gathers experts from across the continent to participate in this critical topic as they share their perspectives. We are putting a little more polish on the session descriptions and they will be available shortly!
---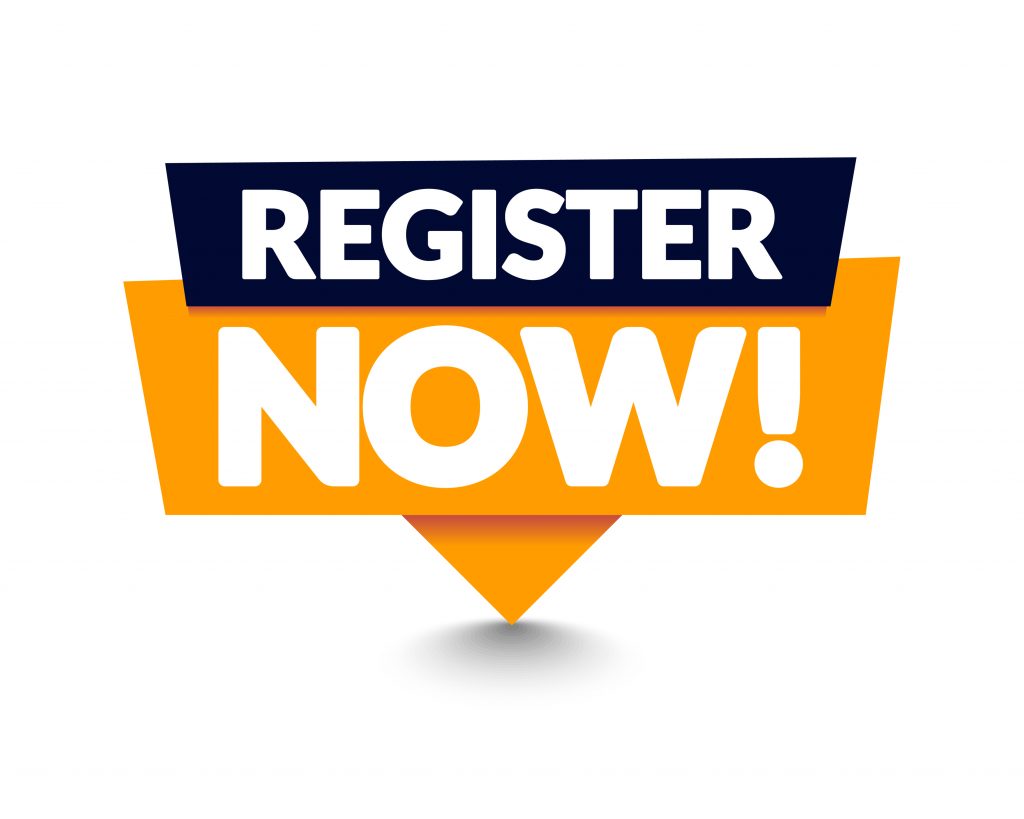 Partner with your campus colleagues for an in-depth networking opportunity unlike any other with an investment of only $595 members / $895 nonmembers. SEATS ARE LIMITED – REGISTER TODAY!
---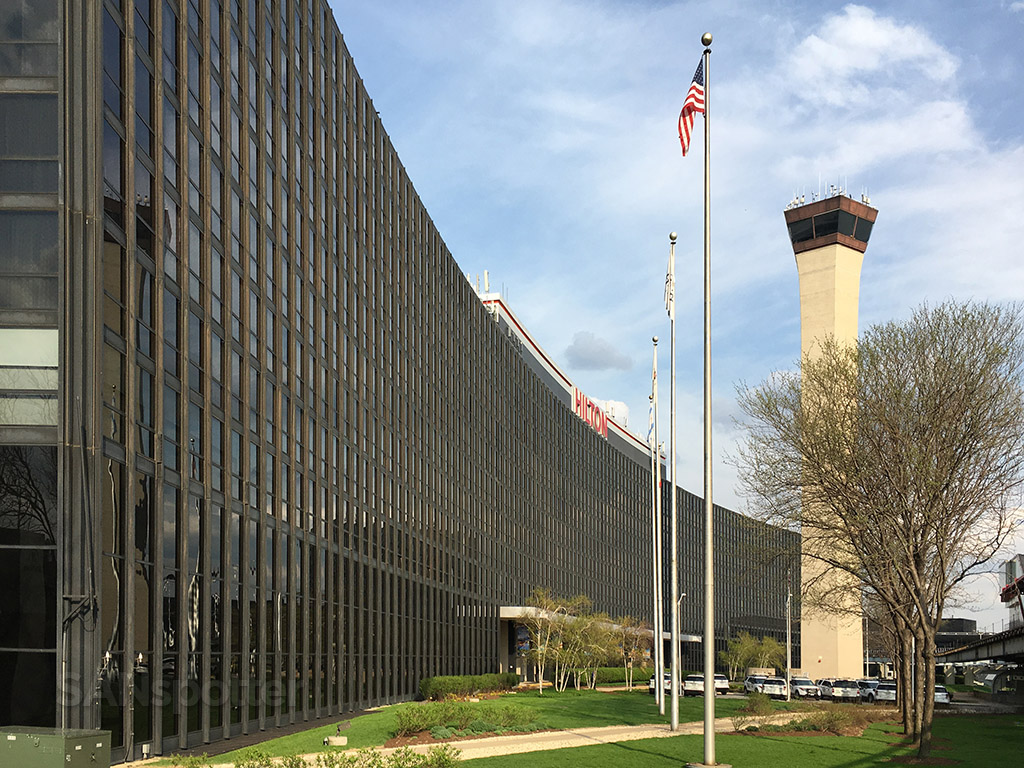 APPA has secured a block of rooms at the Hilton Chicago Airport Hotel located at 10000 W O'Hare Ave, Chicago, IL 60666 with a special rate of $239 (excluding taxes). To reserve your room today, you can reach a reservation specialist at 800-445-8667. NOTE: APPA's group rate expires July 12, 2022.
---
For additional questions on Critical Issues Facing Senior Facilities Officer, contact APPA Staff for assistance.