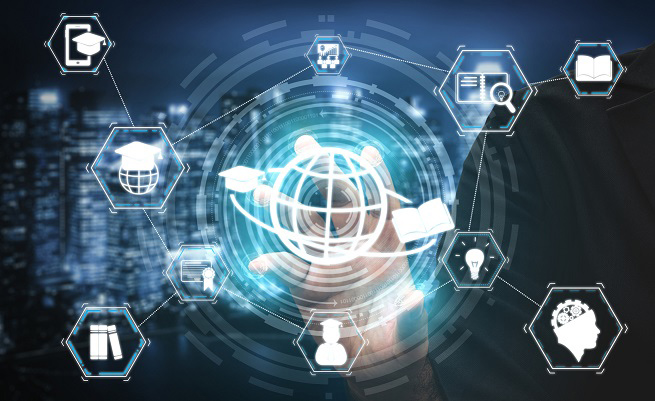 Targeted Titles & Topics 2022-2023 Series
APPA's Newest Professional In-Person Development Series
---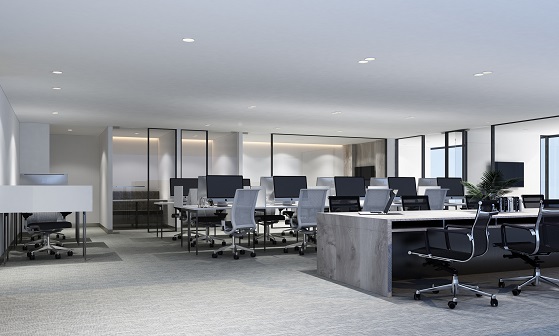 Space & All Its Entanglements
March 27-29, 2023
UNC Charlotte Marriott Hotel & Conference Center
Charlotte, North Carolina
Centered on such topics as physical and economic constraints, issues of remote/ hybrid delivery systems, utilization of technologies; benchmarking needs to revenue drivers; assessing physical requirements; and more.
Recommended Audience: VP/ VC's; AVP/AVC's; and Directors
Program Investment: $595 Members / $895 Nonmembers
Programming Information Available & Registration Open – Visit Us Today!
---
For additional questions on our Targeted Titles & Topics, contact the APPA Staff today.