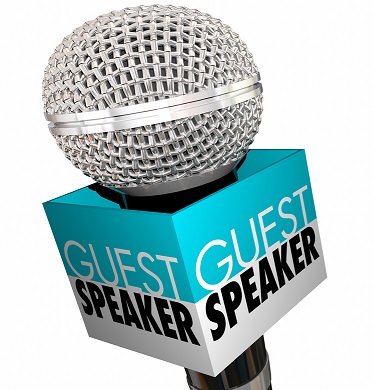 ---
The APPA Virtual Facilities Symposium (VFS) brings to you our inaugural offering of APPA TALKS! Sharing with your knowledge, experience, and words of wisdom right at the moment that we are most in need of them.
---
---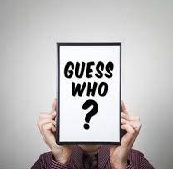 Hold Your Breath – COMING SOON!
---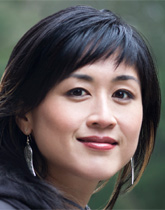 Jenn Lim
Culture As A Competitive Advantage
Along with her responsibilities as CHO (Chief Happiness Officer), Jenn Lim travels around the world to deliver a message of passion, purpose, culture, and happiness. Jenn has been a consultant with Zappos from its start-up days in 2003 to the $2B business it is today. She created the Zappos Culture Book, an embodiment of how companies can use happiness as a business model to increase productivity and profitability. Jenn's experience with Zappos, combined with her development of scientific frameworks for workplace happiness, created evidence that happier employees = happier customers = successful companies (and meaningful lives). What's more, she discovered that every organization can have similar results. Today, Jenn is dedicated to growing DH to inspire happiness in people, companies, and communities so that together, we can create a happier world.
---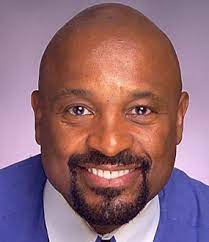 Dr. Willie Jolley
An Attitude of Excellence: Get The Best From Yourself, Your Team & Your Organization
Dr. Willie Jolley is a world-renowned speaker, singer, author, and media personality. In 1999 he was named "One of the Outstanding Five Speakers in the World" & "Motivational / Inspirational Speaker of The Year" by the 175,000 members of Toastmasters International. In 2005 he was inducted into the prestigious Speaker Hall of Fame. In 2015 he replaced the legendary Zig Ziglar on the national Get Motivated Tour! And in 2017 he was named "A Legend Of The Speaking Industry!" Dr. Jolley is the host of the #1 Motivational Show in America on Sirius XM and is heard daily with his Motivational Minute on WHUR FM preceding Steve Harvey. He also has a popular podcast on iHeart Radio. He is the author of several international best-selling books including It Only Takes A Minute To Change Your Life, A Setback Is A Setup For A Comeback, Turn Setbacks Into Greenbacks, An Attitude of Excellence, and his new marriage book with his wife, Dee, entitled Make Love, Make Money, Make It Last! He resides with his wife of over 32 years in Washington DC.
---
---
For questions about our Virtual Facilities Event, contact our Professional Development staff.