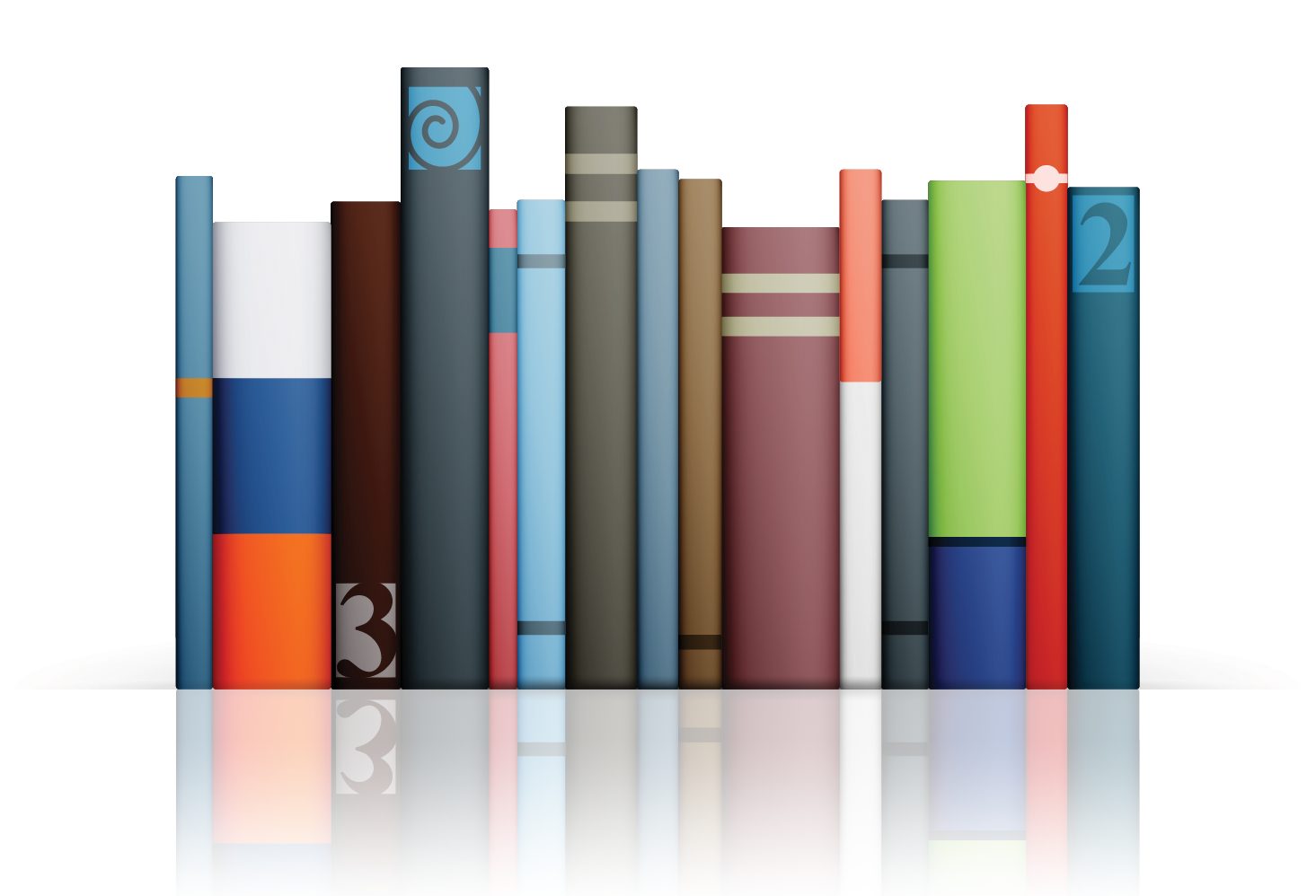 The books this month focus on planning, design, and construction (PDC). Owners should be more aware of the projects they are planning, designing, or constructing, and these books help them do just that. Buildings are a big investment, and they need to meet the needs of the owner in many ways.
NET-POSITIVE DESIGN AND SUSTAINABLE URBAN DEVELOPMENT
Janis Birkeland, Routledge, New York, 2020, 370 pp., hardcover ($155), softcover ($38), ebook ($34).
Colleges and universities have some of our most unique and important architecture as well as thoughtfully developed campus plans that consider many factors. Many campuses are also participating in the Presidents' Climate Leadership Commitments and have students actively participating in RecycleMania (now Campus Race to Zero Waste) annually. But is there a clear understanding of what environmentalism means and how buildings affect the ecosystem? Buildings consume 40 percent of the nation's energy. Do they need to, or can that energy be used elsewhere—or can they simply use less energy?
That's part of the argument, although not stated, in Net-Positive Design and Sustainable Urban Development. Consider how the facility fits in the environment; can it respond and utilize the environment through collection and shedding of solar energy or through site orientation and other factors? That's passive design. Furthermore, can the facility take additional advantage of solar, geothermal, and other energy sources to generate the environmental operating needs of the facility? That's active design. And then finally, can the facility leverage both these features to result in excess energy or environmental restoration so that it has a total negative environmental footprint? That's net-positive.
To make a facility net-positive is an interesting challenge that requires designers, working with owners, to identify features and operating practices. Some may consider it radical. Birkeland is no stranger to facilities and regional planning and has written an compelling reference and text. As the first book of its kind, it likely has more relevance in the classroom, where theory can be used to encourage changes in the profession. However, when taken as planning recommendations for owners and consultants, it becomes a valuable reference for colleges and universities interested in demonstrating and validating environmental awareness and responsiveness. 
The book offers are several examples of the PDCA (plan-do-check-act) cycle integrated into the design process for essential facility goals. It also identifies software that will help in the goal-setting, measurement, and improvement of the design to achieve those goals. The figures in the book are clear and descriptive, but when this reviewer downloaded the software to install on a computer, there was a security error message, so the software was not tested.
For campuses that are part of the Presidents' Climate Leadership Commitments, Net-Positive Design is an excellent reference to manage the design for an upcoming capital project and to amend campus design guidelines.
---
PROJECT RISK AND OPPORTUNITY MANAGEMENT: THE OWNER'S PERSPECTIVE
Agnar Johansen, Nils O. E. Olsson, George Jergeas, and Asbjørn Rolstadås, Routledge, 2020, 135 pp., hardcover ($150), softcover ($55).
We're all taking a new or different look at risk, now that many of us have spent the last six months sheltering, masking, sanitizing, and distancing. Risk is always with us, but it comes in different forms depending on the industry and the amount of money (or treasure) one is working with or willing to risk.
Facilities are some of the most expensive investments and frequently the riskiest. They are risky because they take a long time to be realized, which is a major reason for their high cost. The authors of Project Risk and Opportunity Management have presented these factors and the risks associated with facilities in such a way as to make the entire process logical and quantifiable.
Almost 20 years ago, Donald Rumsfeld talked with the U.S. Congress and others about the risks of going to war in the Middle East. His famous speech, which addressed "known-knowns," "known-unknowns," "unknown-knowns," and "unknown-unknowns," did a lot to explain what to look at and what to worry about regarding the prospect of war. It also befuddled or infuriated people who didn't agree with him. However, those who were accustomed to quantifying and managing risks understood immediately.
The risks (unknowns) to pay attention to in major engineering and construction projects are identified, articulated, quantified, or at least corralled in Project Risk and Opportunity Management. These risks include several dimensions beyond money, such as time, definitional clarity, operational costs, opportunity benefits, and so on. Each is clearly described (along with others) and provided with at least one means of measurement to convert an unknown into a known and to limit the riskiest of these, the "unknown-unknowns."
When institutions throughout the United States are terminating plans for new construction projects or interrupting active construction projects, this book is an important tool. It's important to be able to foresee and plan for—through articulation and quantification—the unknowns one may encounter in the lengthy process of capital project development. Every facility officer should be familiar with the concepts presented in Project Risk and Opportunity Management so that, combining them with tools such as APPA's total cost of ownership (TCO), they can implement appropriate plans and measures as necessary. Don't let a pandemic turn into a panic. 
---
Ted Weidner is an associate professor at Purdue University and consults on facilities management issues primarily for educational organizations. He can be reached at [email protected]. If you would like to write a book review, please contact Ted directly.