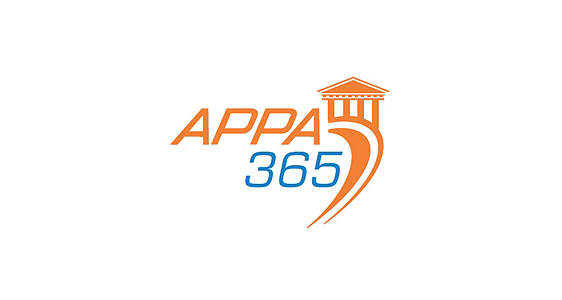 We are pleased to announce the release of two new efforts from APPA to our members. The first is the totally revamped format for Facilities Manager magazine, which you are reading right now. In 2019 we ceased publication of a print magazine but retained the traditionally designed and formatted magazine "look" for FM. We published articles as PDF files that could be read easily on your computer or tablet – but not so well on your phone – and each issue was also available as an electronic flipbook that could be scrolled and searched.
This issue of Facilities Manager introduces a new and better way to read and use the valuable content we provide in the magazine. All features and columns are now integrated into our WordPress content management system and thus are more easily searched via the APPA website. You'll find the September/October table of contents and links to the articles here.
This issue includes the following articles:
A profile of APPA's President Jim Jackson of the University of Nebraska Lincoln
Interviews with FM HR directors on how their staffs are coping during the COVID pandemic
An excerpted chapter from APPA's recent update of Operational Guidelines for Educational Facilities: Grounds
Our Tech + Technology column on vulnerabilities and threat assessments
A Code Talkers column on informatics' next steps
And much more
We thank our advertisers for their continued support of APPA and Facilities Manager:
Introducing

 

the APPA365 App
We're also excited about the recent release of APPA365, APPA's new app designed specifically for mobile phones. With APPA365 you'll be able to read current and past issues of Facilities Manager, share questions and responses with fellow APPA members, study the 60+ chapters in the Body of Knowledge (BOK), search APPA's Membership Directory and Buyers Guide, browse and register for upcoming events, and more.
APPA365 is available for download through the Apple app store and the Google Play Store.
Start connecting with APPA and your fellow facilities colleagues. Download the APPA365 app today!
Coming in Nov/Dec 2020
Preparing for the Presidential Debates
COVID Continuity for Face-to-Face Operations
Lab Safety and Sustainability