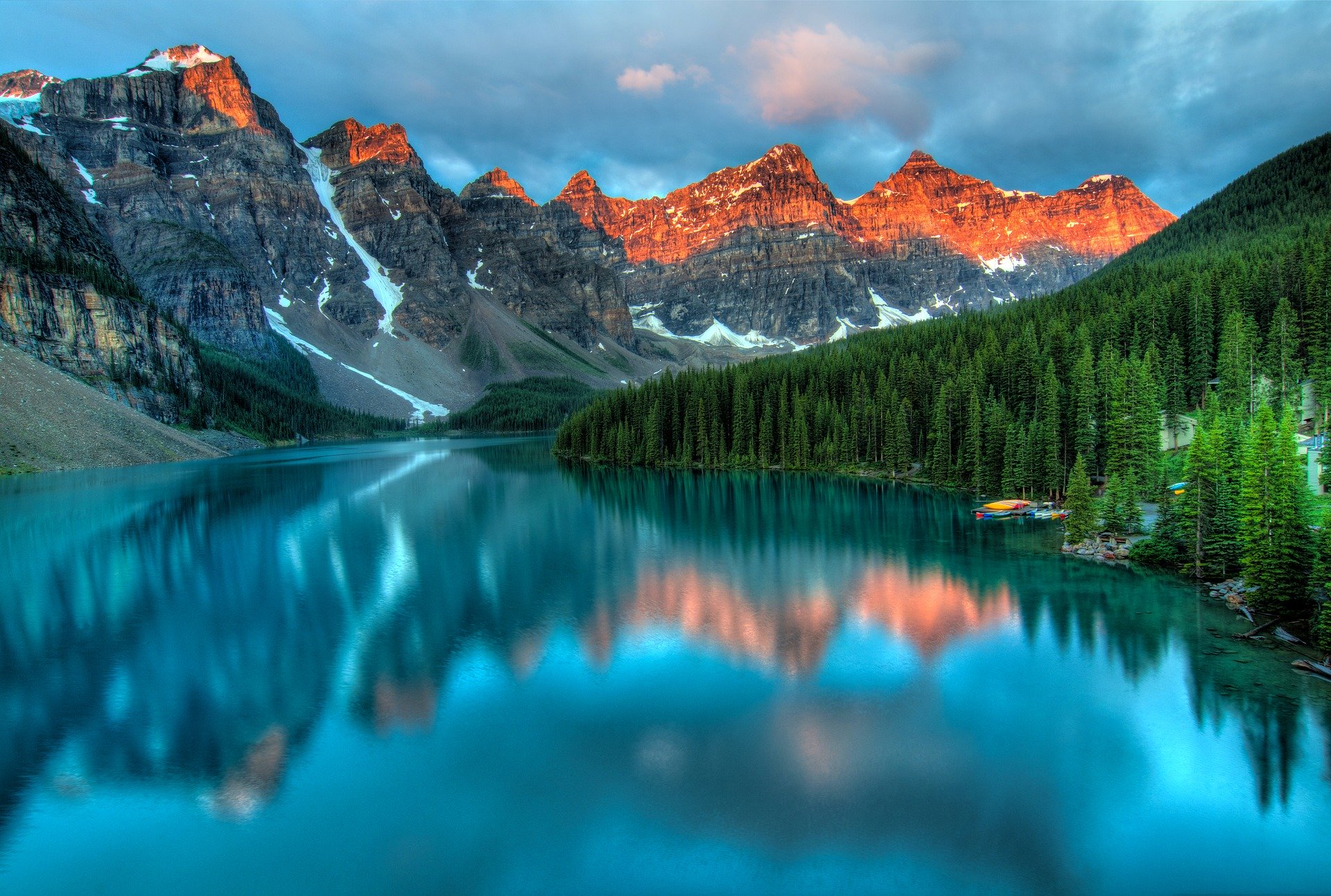 My first year as the Membership Chair for Rocky Mountain APPA (RMA) has been very interesting. Learning about the Membership and Community Engagement activities and navigating the current pandemic have been challenging. This is my first article for the Membership Matters column, and I consulted with previous RMA Membership Chairs on various topics. What follows is a transcript of the conversation I had with Tim Dobson, whom I succeeded as RMA's Membership Chair.
*
Timothy Dobson: Please describe your experience in/with facilities management.
John Papandreos: I am manager of custodial services at the University of Regina (UR). I received a Bachelor of Physical Activity Studies degree (majoring in sport/recreation management) from UR in 1987 and began my employment there in the fall of that year. My career began in the Faculty of Physical Activity Studies (now Kinesiology and Health Studies) as coordinator of recreation services, a position I held for 31 years before the position was cut in spring 2018. While in that role I served on a number of professional volunteer boards and as an active member with the Canadian Parks and Recreation Association and the National Intramural-Recreational Sports Association. My tenure in facilities management began in August 2018, when I joined the facilities management team at UR. I lead a department of 88 dedicated employees focused on the delivery of exemplary custodial services to the UR campus community. Our department prides itself on keeping UR clean, safe, and healthy.
*
Dobson: How long have you been an active member of APPA and RMA?
Papandreos: I have only been an active member of APPA and RMA for the past two years. I became affiliated with APPA through our institutional membership when I started in facilities management back in August 2018. During this time, I would utilize the listserv and the Body of Knowledge as well as local networking with RMA members to address challenges and issues.
*
Dobson: Please describe what interested you about becoming the RMA Membership Chair?
Papandreos: I became interested after attending my first RMA Conference (Denver 2018). During the conference I was able to meet and network with several colleagues and business partners who were all very passionate about their profession. It was not long after I had spoken with Emmet Boyle, a colleague at UR and former President of RMA. He spoke so highly of the association, and this ultimately influenced my decision. The Membership Chair was the only vacancy on the Board at the time, so I did not really have much of an option. I really want to thank Emmett for helping to guide me into actively participating on the RMA Board.
*
Dobson: Please describe the benefits you have received from being an active member of the RMA Board.
Papandreos: Working on the RMA Board has afforded me the opportunity to grow personally and professionally. It also has enabled me to grow my professional network. I have met and had the privilege of working closely with many outstanding and dedicated professionals, who, like me, all want to make a positive difference. And finally, working on the Board enables me to support something that I truly believe in by giving back to an association who cares so much for the members they serve.
*
Dobson: As you reflect upon your first year as Membership Chair, what stands out the most in your mind?
Papandreos: Two things stand out: First, RMA's professional commitment to serving its members; without question, this is what sets them apart.  Second, the people who drive the mission of the association forward—I am blessed and privileged to work with so many committed people. One person in particular is worth recognizing; I want to give a huge shout-out to you, Tim, for your mentorship over the past year.
*
Dobson: What advice would you give to institutional members who are questioning the benefits of membership during these trying times?
Papandreos: There is no question that we are all experiencing and living through, personally and professionally, a challenging and unprecedented time. It is important to know that you are not alone and that RMA and APPA are fully committed to supporting you. I think that connection—building stronger relationships—is what will ultimately get us through this. Membership in a professional association connects us together, and this better enables us to support and learn from each other. I remain optimistic that our current realties will change and that good things will result.
*
In closing, I want to encourage everyone to actively participate within APPA and the regional chapters. There are many virtual professional development opportunities that will enhance your facilities management career.
---
John Papandreos is manager of custodial services at the University of Regina in Saskatchewan, Canada, and can be reached at john.papandreos@uregina.ca. This is his first article for Facilities Manager.  Tim Dobson is RMA's President-Elect and executive director of facilities/services at New Mexico State University in Las Cruces, NM, and can be reached at tdobson@nmsu.edu.
---
Advertisement
---