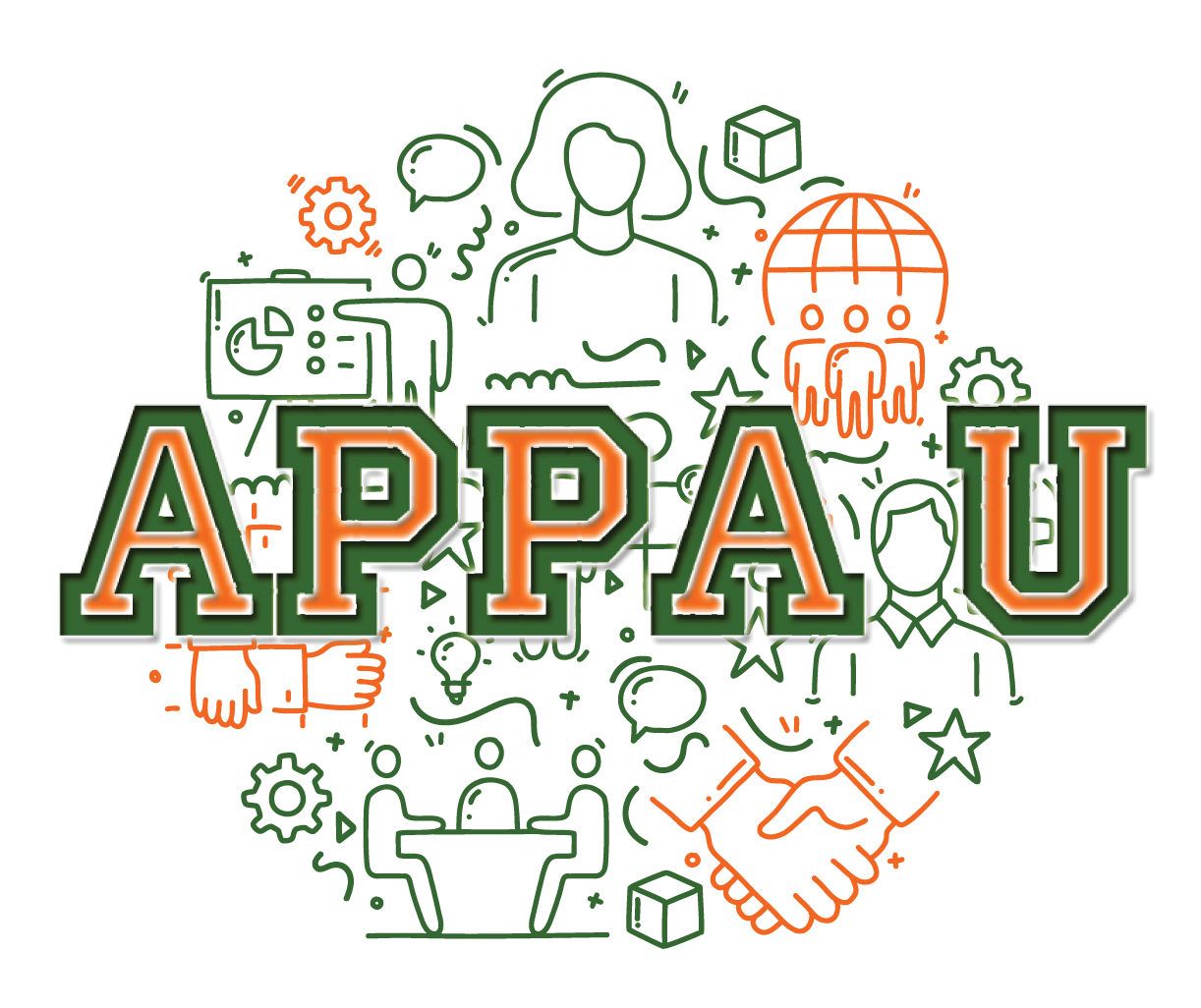 Fort Worth, Texas, played an excellent host site APPA U in January 2023. We welcomed members from across the APPA community to invest in their professional development supported by leaders who see the impact engaged employees have on the success of their teams.
Participants gathered for sessions and networking opportunities with experts in the community, sharing their knowledge in all areas of facilities management. Having the Institute for Facilities Management, Leadership Academy, and our Targeted Titles & Topics workshop on the Operational Guidelines Trilogy (Custodial, Grounds & Maintenance) under one roof was both rich and priceless!
The success of APPA U would not be possible if not for the dedication of our deans and faculty. Thank you for sharing your time, your knowledge, and your expertise:
Lalit Agarwal, Tom Becker, Joe Bilotta, Allen Boyette, Shawna Code, Chuck Farnsworth, Paula Farnsworth (Academy Dean), Lynne Finn (Institute Dean), Ben Fish, Tom Flood, Michelle Frederick, Brett Garrett, Jamie Gayer, Jeff Gee, Don Guckert (Institute Dean), Christina Hills, Markus Hogue, Sherri Jett, Tom Jones, Suzanne Kitten, Jay Klingel, Steve Kraal, Viron Lynch, Lander Medlin, Mark Miller, Jacob Olson, Matt Pefley, Gary Reynolds, Thomas Rodgers, Brandon Rux, Larry Schuster, Joel Sims, Chris Smeds (Institute Dean), Mark Stanis, Ana Thiemer, Steve Thweatt, Ed von Bleichert, Mary Vosevich (Institute Dean), Ted Weidner, Julius Williams, Rollie Zumbrunn, and Jeff Zumwalt.
Congratulations to all of the graduates from APPA U in Fort Worth, Texas, January 8-12, 2023.
Institute Graduation Class January 2023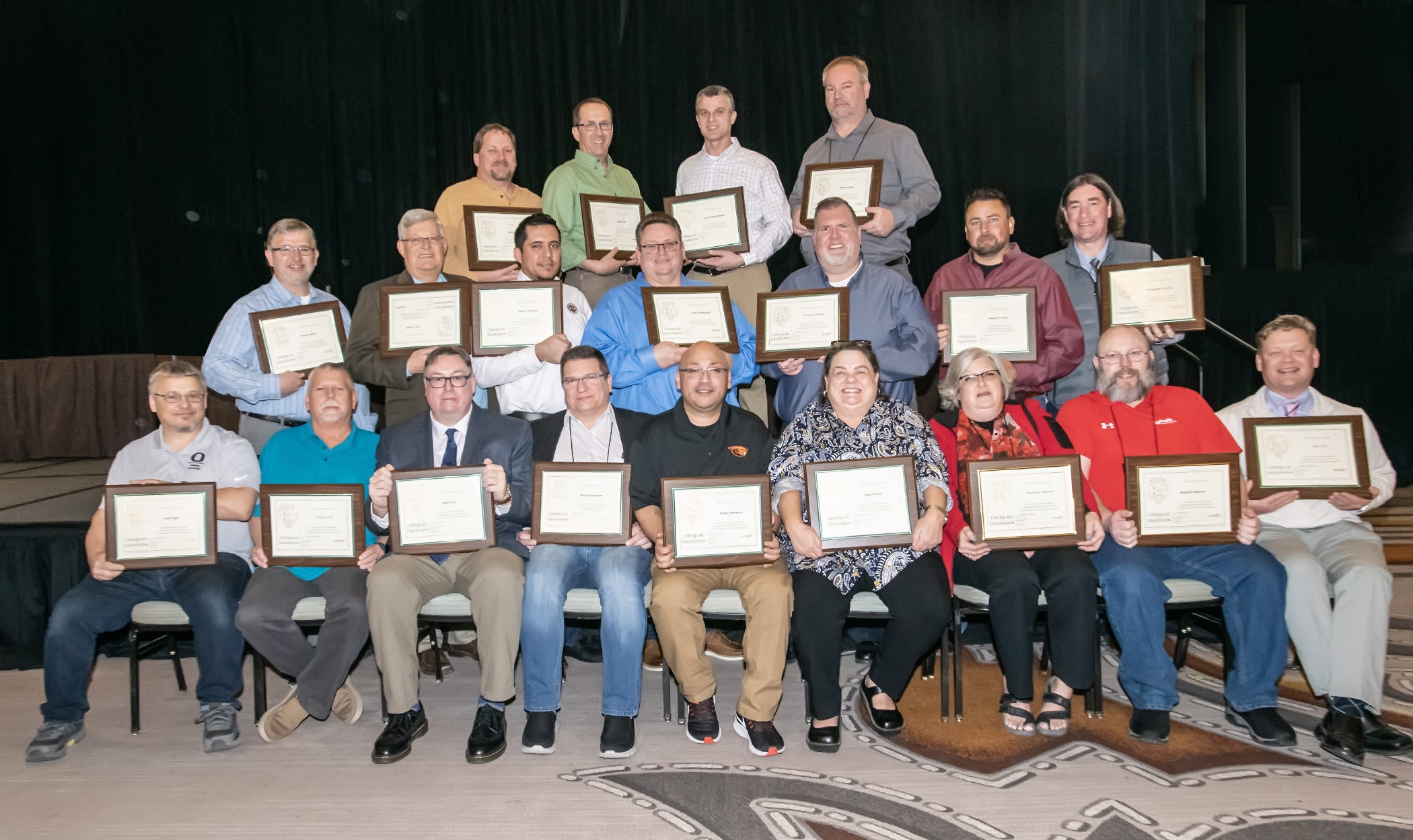 Tina Arthur, University of Kentucky
Matthew Barrett, University of Wisconsin Hospital & Clinics
Christopher Bentley, University of Virginia
Rob Berg, University of Oregon
Steven Clark, Arizona State University
James Cody, University of Oregon
Brian Cousins, University of Illinois Chicago
Andrew Gray, Oregon State University
Roxanne Hammer, University of Wisconsin Madison
Michael Hoffman, University of Arizona
Danny W. Knox, Transylvania University
Alan Koss, Indiana University Bloomington
Mauro Mancilla, Florida State University
Charles Mayfield, George Washington University
Rafael Mendoza, Oregon State University
Justin Mullens, Michigan State University
Rob Palz, University of Georgia
Peter Prescotte, University of Kansas
John Pymm, Bonneville Joint School District #93
Rick Tabor, University of Oregon
Christina L. Williams, Texas Woman's University
Academy Graduation Class January 2023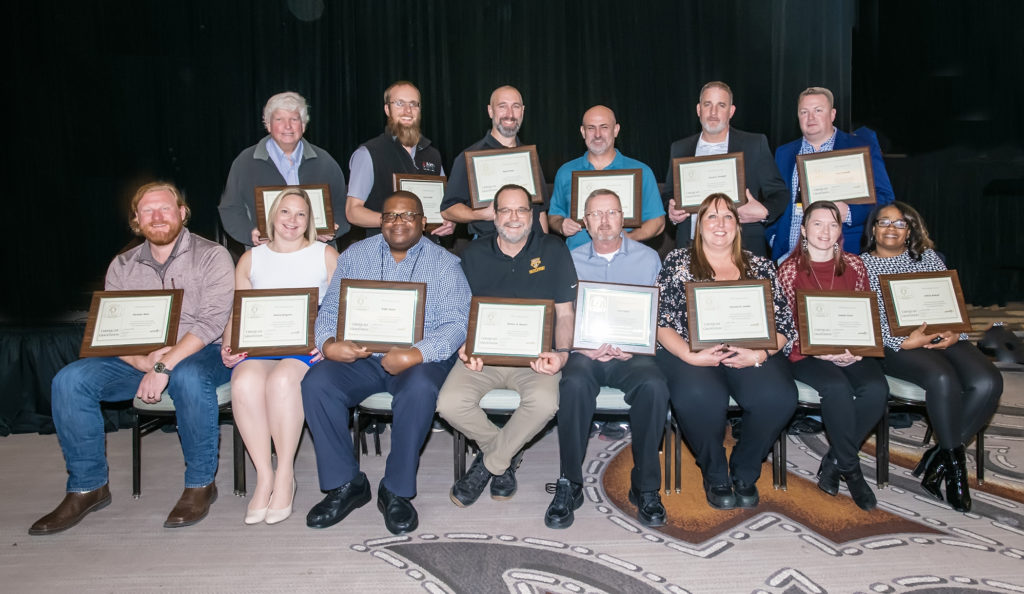 Thomas Banach, University of Rochester
Kevyn Bennett, University of Texas Dallas
Melissa Bergeron, University of Massachusetts
Nicholas Blair, Auburn University
Mark Kinne, Hamilton College
Jeannie Knott, University of Texas Dallas
Dorrene London, University of Rochester
David Mondt, Aims Community College
Mark Moon, University of North Carolina Chapel Hill
Cory Ostrander, University of Nebraska Lincoln
Felicia Roussel, Southern University and A & M College
Karl Skaar, University of North Texas
Willie Taylor, University of Texas Dallas
David Wemhoff, University of Nebraska Lincoln
---
Suzanne Healy is APPA's director of member engagement & business development and can be reached at suzanne@appa.org.