Remembering Walter Simpson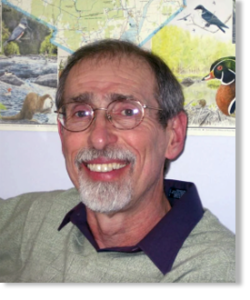 It was nearly 30 years ago when I first met Walter Simpson, then energy officer at the University at Buffalo. He called me at APPA and pitched an idea for an article he wanted to write on ESCOs and demand-side management as they contributed to energy conservation. I published that article in Winter 1994, and it was the beginning of a long collaboration and professional friendship.
Walter provided an education to everyone he met on campus sustainability, energy conservation, and environmental stewardship. The first reference of the term "environmental stewardship" in an APPA publication occurred with his article, "Environmental Stewardship and the Green Campus," in the January 1996 issue of Facilities Manager. Three of Walter's articles received recognition with APPA's Rex Dillow Award for Outstanding Article.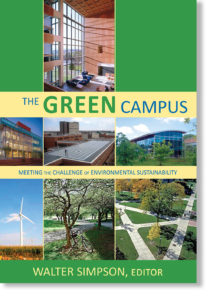 2008 saw the publication of our greatest collaboration, an anthology edited and co-written by Walter called The Green Campus: Meeting the Challenge of Environmental Sustainability. He spent uncounted hours crafting that publication, selecting and working directly with the contributing authors (including David Orr, Jim Hansen, Judy Walton, Peter Bardaglio, and cartoonist Tom Toles, among many others), and structuring the content for maximum effect for current and future campus sustainability professionals.
Walter's contributions were many, and we were honored to learn from him.
Read several chapters from The Green Campus.
Read Walter's obituary from the UB Sustainability Office.
---
Steve Glazner is APPA's director of knowledge management and editor of Facilities Manager. You can reach him at steve@appa.org.
---
Coming in May/June 2023
O&M Solutions
Creating Your Technology Roadmap