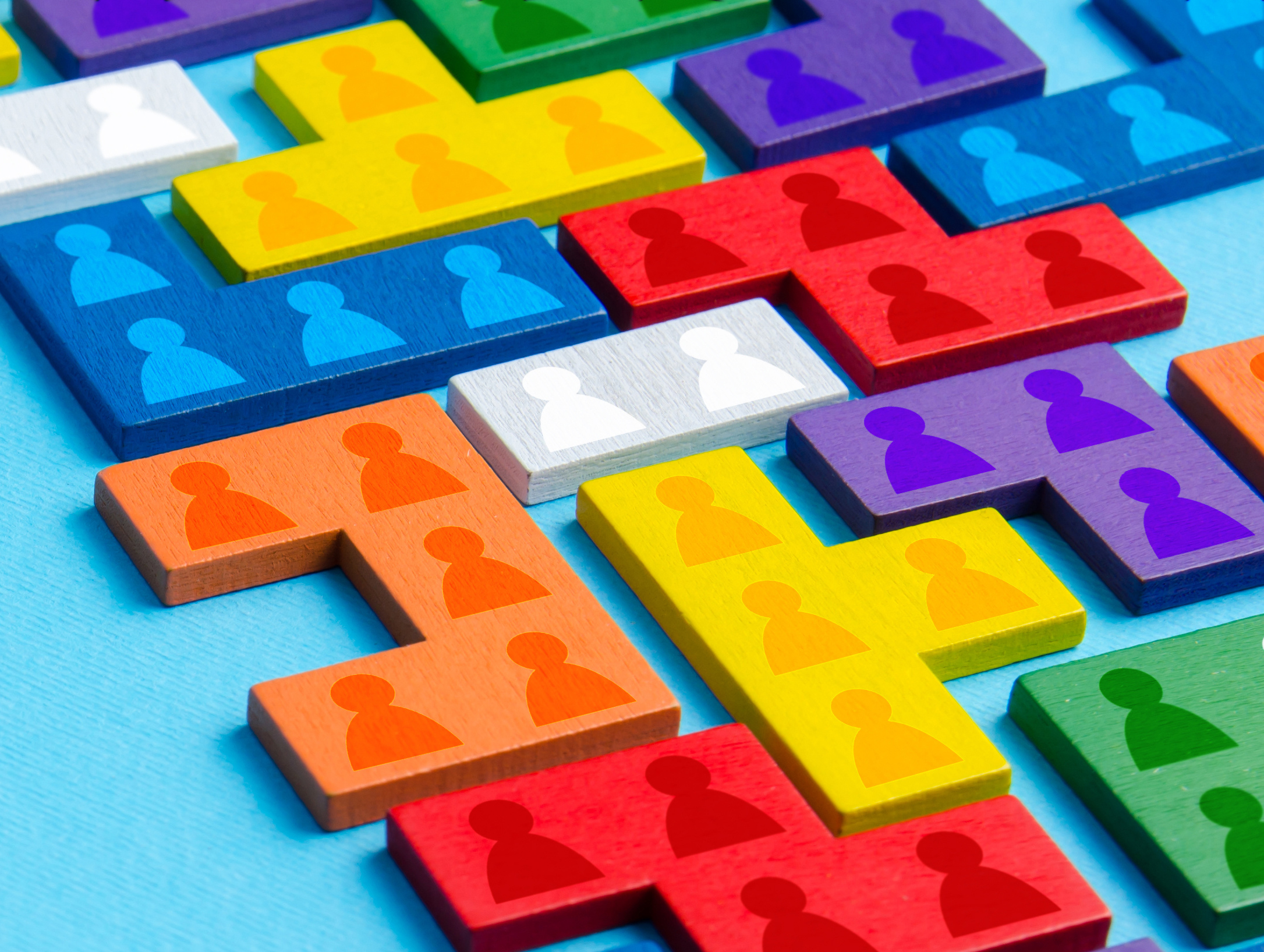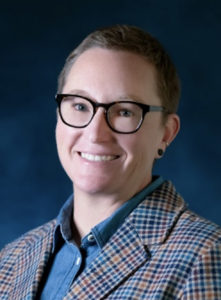 APPA is delighted to introduce Lindsay Wagner, Ph.D., as the new field editor for the Facility Asset Management column. Lindsay has worked in higher education facilities management for more than 20 years in positions including maintenance mechanic, plumber, project manager, and director. She was drawn to facilities management as a profession while working as a student employee in an FM department. Lindsay owns the Knowledge Collaborative, which specializes in higher education FM consulting by creating best practices, establishing effective and efficient processes and procedures, and cultivating cultural health within organizations.
---
I want to take the opportunity to introduce myself, Lindsay Wagner, as the new field editor of this column, Facility Asset Management, and share my intentions for the coming year. The column covers the issues and challenges surrounding the management of a facilities department, including solutions for benchmarking performance measures, database and reporting systems, and professional and educational trends in facilities management. In the past few years, I have had the opportunity to conduct hundreds of hours of interviews with facilities professionals at all levels within multiple organizations. If I were to compile all the data across multiple projects, ranging from cultural studies to strategic planning facilitations, two clear themes would emerge:
Individuals in leadership positions are focused on being understaffed and underfunded.
Individuals on the front line are frustrated with insufficient training, few opportunities for advancement, and having little voice.
Could it be that, as leaders, we have become so focused on what we don't have that we are neglecting the management of our most important asset of all, our human capital?
There are many external factors that also need to be considered in managing human capital. The Covid-19 pandemic changed many things. Facilities management departments were divided. Those who could work from home did so while frontline staff remained on campus. The pandemic also had significant mental health implications, such as heightened stress and anxiety. Additionally, the facilities management industry is facing demographic changes, such as an aging workforce, which means many longtime employees are or will be retiring. We are also faced with skill gaps as technology rapidly advances.
In 2024, the focus of this column will be human capital: the skills, knowledge, and experience of your staff and your most valuable asset. Column topics will include:
Strategic investment in education and training – Leadership's concerns about staffing and funding often lead to education and training cuts. When staff attend training, their daily tasks may not be covered. In some cases, training funds have been cut from budgets altogether. I will explore creative solutions being implemented on campuses across the country, solutions that provide targeted education and training opportunities to staff and increase productivity, efficiency, and most importantly, engagement.
Value creation – A skilled and knowledgeable frontline staff is your organization's biggest marketing tool. When staff provide exceptional service across campus, they build a support network. That network can then become your advocate when you create a case for additional funding from administration.
Knowledge transfer – Effective management of human capital requires facilitating knowledge transfer when employees leave or retire. Frontline staff have knowledge of buildings and grounds that is likely not captured in any archival information. They have developed key relationships with building users. Without an effective means of capturing their institutional knowledge, it will be lost upon their departure.
Human capital metrics – What key performance metrics do you track that allow you to measure and manage human capital? Key metrics include employee turnover rates, training and development stats, employee satisfaction and engagement scores, and productivity measures. I will discuss how to analyze this data and how to implement meaningful change.
Risk management – Do you rely heavily on a small group of skilled employees? What if they leave? Facilities officers have to be prepared to provide business continuity. Succession planning and cross-training are just two of the risk mitigation strategies that can be used. I will explore how these strategies are being implemented on campuses across the country.
Long-term sustainability – A focus on human capital is key to creating and sustaining an organizational culture that fosters a sense of inclusion and belonging. When you ask a longtime facilities management employee why they have stayed with the organization, they will often describe a point in time when its culture was so rich that they felt as though it was like family. What can we do to sustain that rich culture that feels like family?
Just as your staff is your most valuable asset, I see you, the readers of this magazine, as my most valuable asset. It is your skills, knowledge, and experience that will make these columns valuable. I encourage you to reach out and share your experiences and approaches to managing human capital. I will also be seeking you out and looking for great examples to highlight in each column. I look forward to collaborating with you and highlighting your good work in 2024.
---
Lindsay Wagner is the owner of The Knowledge Collaborative, in Lake Havasu City, AZ. She can be reached at [email protected]. If you would like to contribute to this column, please contact Lindsay directly.