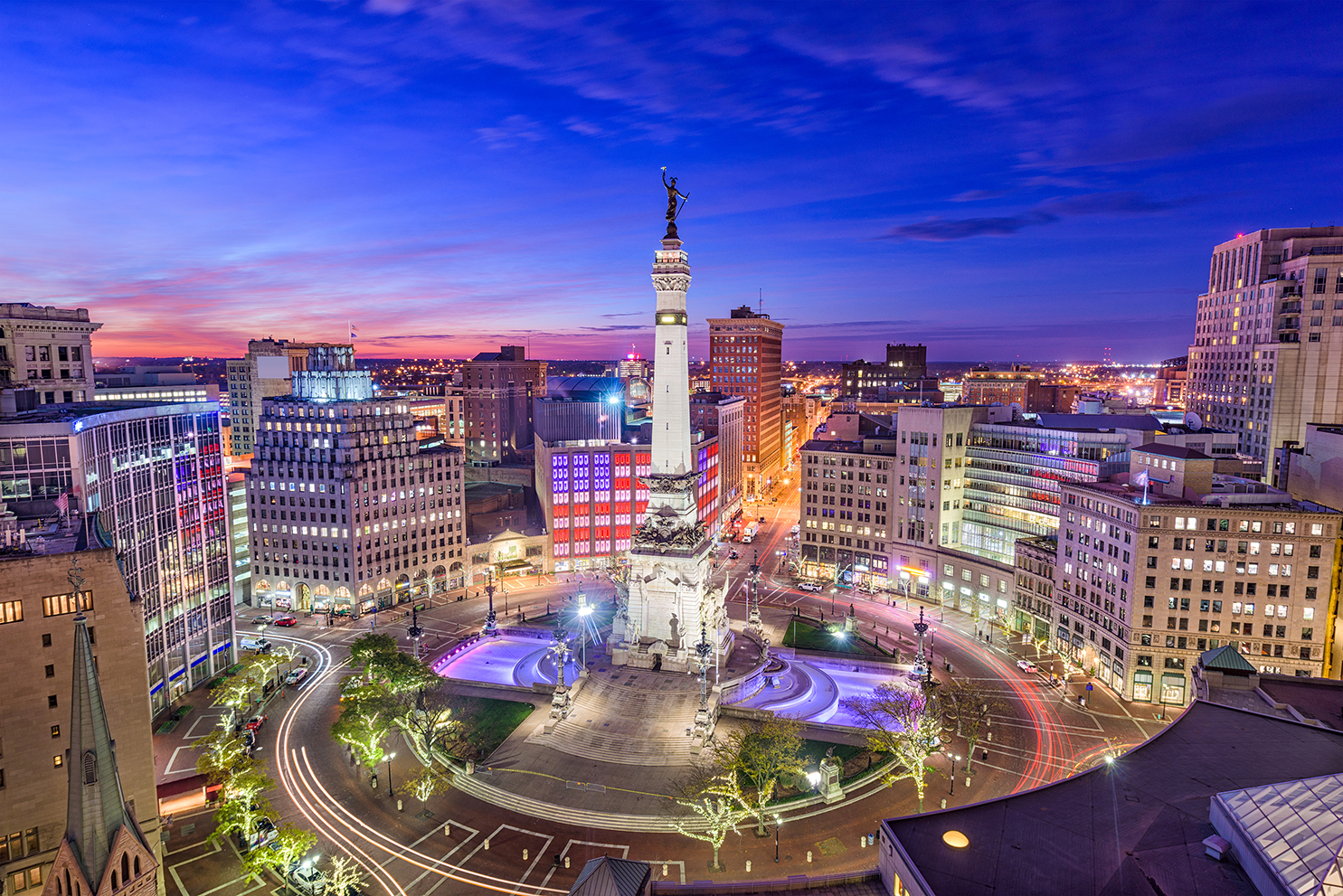 APPA U in Indianapolis engaged hundreds of facilities management professionals with hands-on and leadership skills, networking opportunities.
Nearly 400 facilities professionals from educational institutions, school districts, libraries, and museums in 43 states and countries as far as Nigeria and Brazil gained real-world leadership and technical skills at APPA U in Indianapolis September 10–14. Supported by leaders who see the beneficial impact of engaged employees on team success, attendees gathered for informative educational sessions and professional networking opportunities over the course of this multi-day event.
In conjunction with the offering of APPA U, which consists of all four tracks of the Institute for Facilities Management and all four levels of the Leadership Academy, this unique week of facilities management training included two Targeted Technical Topics (T3) sessions (one on the recently updated Operational Guidelines custodial book, and the other called Optimizing the Completed Construction Turnover Process).  A Supervisor's Toolkit program covered the nuts and bolts of facilities supervision.
Critical to the success of APPA U was the dedication of its deans and faculty. Thanks to the following professionals who shared their time, knowledge, and expertise:
Provosts:
Paula Farnsworth (Academy Dean)
Lynne Finn (Institute Dean)
Deans:
Paula Farnsworth (Academy Dean)
Lynne Finn (Institute Dean)
Don Guckert (Institute Dean)
Chris Smeds (Institute Dean)
Mary Vosevich (Institute Dean)
Associate Deans:
Lalit Agarwal
Michelle Frederick
Sadie Greiner
Rollie Zumbrunn
Faculty:
Jean Bannon, Tom Becker, Joe Bilotta, Allen Boyette, Beth Clark, Shawna Code, Chuck Farnsworth, Tom Flood, Michelle Frederick, Brett Garrett, Jamie Gayer, Jeff Gee, Sherri Jett, Tom Jones, Suzanne Kitten, Steve Kraal, Doug Litwiller, Viron Lynch, Ruthann Manlet, Lander Medlin, Mark Miller, Dave Patten, Thomas Rodgers, Larry Schuster, Joel Sims, Mark Stanis, Ana Thiemer, Ed von Bleichert, Lindsay Wagner, Ted Weidner, Julius Williams, Rollie Zumbrunn, Jeff Zumwalt.
---
Academy Graduates
Mike Averett, University of Evansville
Ty Bakel, Aims Community College
Mark Barcus, University of Illinois – Urbana Champaign
Jeffrey Bonk, Michigan State University
Dick Davis, Butler University
Estelle DeJonge, University of Nebraska – Lincoln
Aziz Hussaini, University of Rochester
Bill Kennedy, U.S. Olympic Committee
Jason Marriot, University of Texas at Dallas
Mark Obenshain, University of North Carolina – Chapel Hill
Sean Scroggs, Woodward Academy
Institute Graduates
Peter Ampuja, University of North Carolina at Chapel Hill
Tony Ashcraft, University of Kentucky
Daniel Cooper, University of Alabama at Huntsville
James Crockett, Yavapai College
Kevin Farthing, University of Oregon
Henry Garrison, University of Virginia
Brian Lasey, Arkansas State University
Jeff McGlamery, Kenyon College
Timothy Mininger, University of Illinois at Urbana Champaign
Britney Ragland, University of Kentucky
Matthew Rom, University of Oklahoma
Collin Sewell, University of Alabama
Tim Stillwell, Georgia Southern University
Tyler Walker, Florida State University
Robert Weeks III, University of Illinois at Urbana-Champaign
Ryan Welch, University of Illinois at Urbana-Champaign
Timothy Winder, University of Oregon
Thanks to all who attended APPA U in Indianapolis. Click here to learn about other upcoming APPA events, and register now for the next APPA U: January 8-12, 2024 in New Orleans, Louisiana.
---
David McCabe is APPA's director of professional development and virtual learning and can be reached at david@appa.org. This is his first article for Facilities Manager.