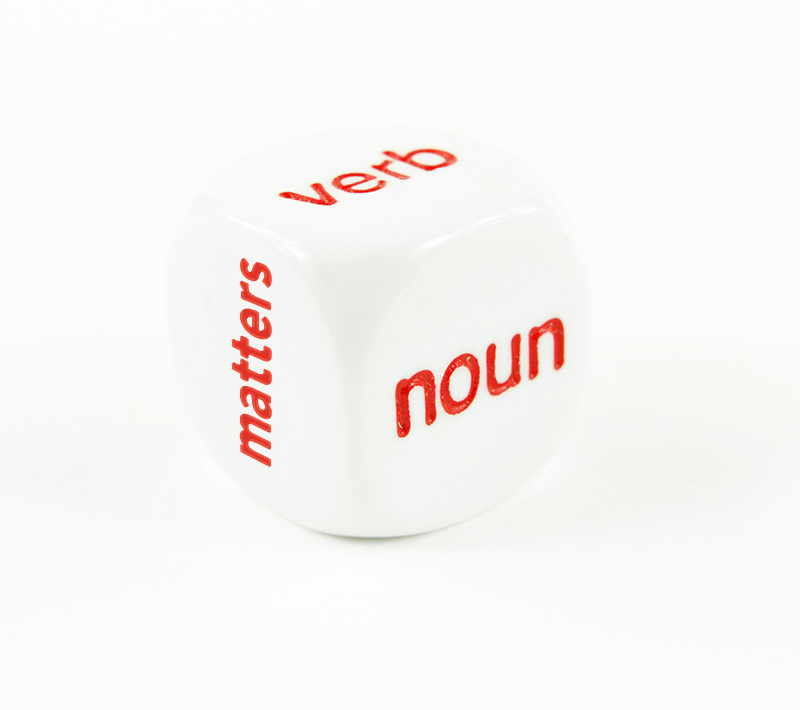 I have written several Membership Matters columns for Facilities Manager over the years. But for some unknown reason, when preparing for this article, a question came to my mind that was something like a revelation. As I looked at the title of this column, "Membership Matters," I found myself asking, "Is the word 'matters' a noun or a verb? When APPA first started this column, did they think of that question?" Quite honestly, this is the first time the question came to my mind. There is a marked difference in the meaning of the word, depending on how you use it.
A Noun
We can certainly say that "membership" falls within the category of a noun—but it is both a concrete and an abstract noun. Concrete nouns are words that name people, places, or things that you can touch, see, hear, smell, or taste, while abstract nouns name ideas, concepts, or emotions. These nouns are intangible, which means you cannot touch, see, hear, smell, or taste them using your five senses.
The APPA programming and services are solid pillars that lend to the success of the membership—they are concrete by nature. But membership in the association also brings forth the full scope of human emotion through ideas and concepts shared by the membership, provided through the numerous networking opportunities at the local, regional, national, and international levels. The more you get involved in APPA, the more all those "abstract" ideas, concepts, and emotions shine like a guiding light.
A Noun and a Verb
On the one hand, as a noun, there are many concrete membership "matters" that we deal with as APPA members, such how to serve our institutions successfully in the midst of a pandemic and a sluggish economy, how to integrate new technologies, and how to accommodate an increasingly diverse generation of students.
However, "matters" is also a verb. APPA surely does matter to us in so many ways. It drives us to action through opportunities for involvement in many positions and on committees at all levels. It inspires us to be better at our profession by encouraging us in presenting programs, writing articles, networking, and stepping out of our comfort zone.
Getting Activated
Verbs are the action words in a sentence that describe what the subject is doing. In order to complete a sentence, every noun needs a verb. That's true even in the simplest sentences—such as "Membership Matters." And it's true for your APPA membership as well.
Every APPA membership needs a "verb." Every membership needs to become activated, and every membership needs to matter. Membership is important to you, to your career in facilities management, and to the many people and institutions that APPA serves.
So… let's get active in APPA!
---
J.B. Messer is vice president and chief facilities officer at the Community College of Allegheny County in Pittsburgh, PA. He can be reached at [email protected].
---
Advertisement
---