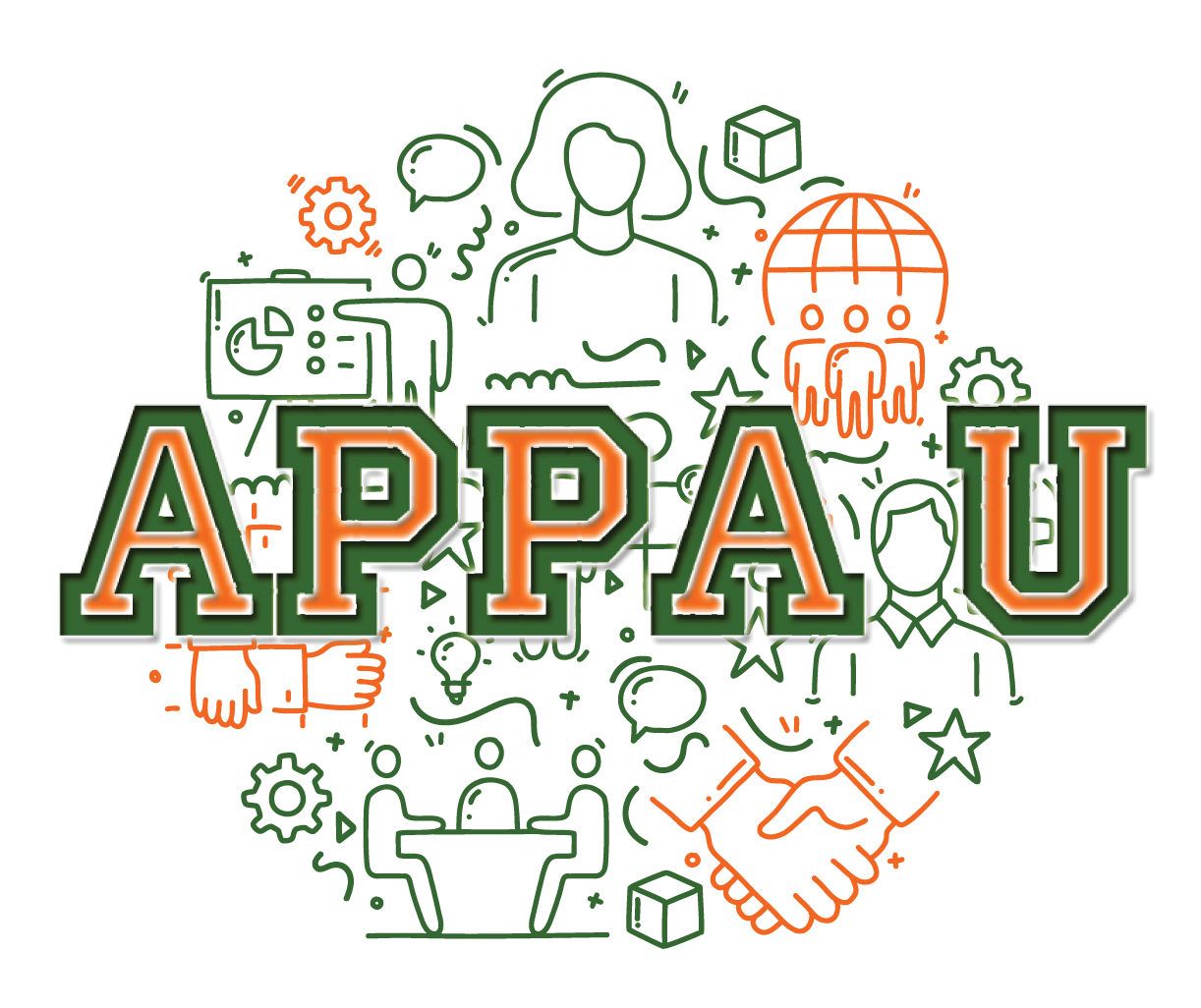 Providence, RI, played an excellent host site for the return of APPA U this past September as we welcomed members from across our community to invest in their professional development supported by leaders who see the impact engaged employees have on the success of their teams. Participants gathered for sessions and networking opportunities with experts in the community, sharing their knowledge in all areas of facilities management.
The success of APPA U would not be possible if not for the dedication of our deans & faculty. Thank you for sharing your time, your knowledge, and your expertise:
Lalit Agarwal, Jean Bannon, Joe Bilotta, Joe Bocchiaro, Allen Boyette, Shawna Code, Chuck Farnsworth, Paula Farnsworth (Academy Dean), Lynne Finn (Institute Dean), Tom Flood, Michelle Frederick, Brett Garrett, Jeff Gee, Don Guckert (Institute Dean), Joseph Han, Sherri Jet, Jay Klingel, Bree Knick, Steve Krall, Viron Lynch, Mark Miller, Ty Miller, Matt Pfley, Gary Reynolds, Jam Rivetna, Tom Rodgers, Larry Schuster, Chris Smeds (Institute Dean), Ana Thiemer, Steve Thweatt, Mary Vosevich (Institute Dean), Lindsay Wagner, Rollie Zumbrunn, and Jeff Zumwalt.
Congratulations to all of the graduates from APPA U in Providence, Rhode Island, in September 11-15, 2022.
Academy Graduation Class September 2022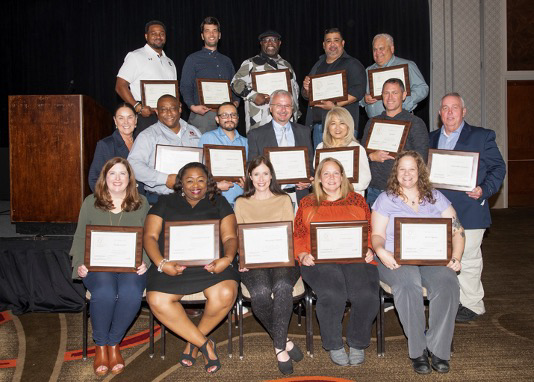 Nate Benes, University of Nebraska – Lincoln
Amy Bingham, Auburn University
Larry Blomberg, University of North Carolina at Charlotte
Jenelle Feddersen, Oklahoma State University-Main Campus
Jeff Finan, University of Cincinnati Main Campus
Christopher Harvey, University of Rochester
Rod Howell, University of South Carolina Columbia
Contina McCall, Auburn University
Alejandro Morfin, University of California-San Diego
Kari Nguyen, University of Rochester
Wendy Peacock, Auburn University
Margaret Titular, California State University-Fullerton
Joseph Valles, The Huntington Library, Art Collections and Botanical Garden
Scott Walker, University of North Carolina at Asheville
Vic Walker, Auburn University
John Williams, University of Cincinnati Main Campus
*Not all graduates are pictured.
Institute Graduation Class September 2022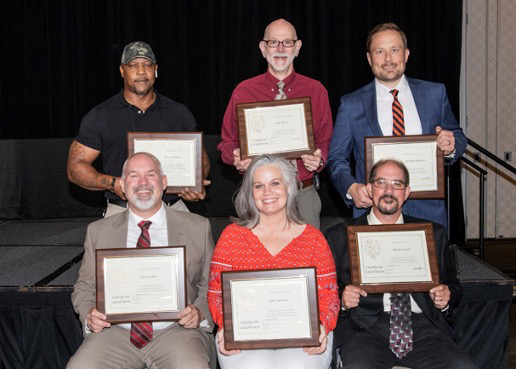 Jonathan Bruneau, University of Virginia
Wayne Currier, University of Kentucky
Thomas Doud, University of Illinois at Urbana-Champaign
John Harris, Texas A & M University – Commerce
Quantina Marie Leavell, University of Kentucky
Kevin Thompson, Florida State University
Jami Warrick, University of Alaska Fairbanks
Jeffrey White, Marriott International
*Not all graduates are pictured.
---
Suzanne Healy is director of member engagement & business development at APPA, and can be reached at suzanne@appa.org.