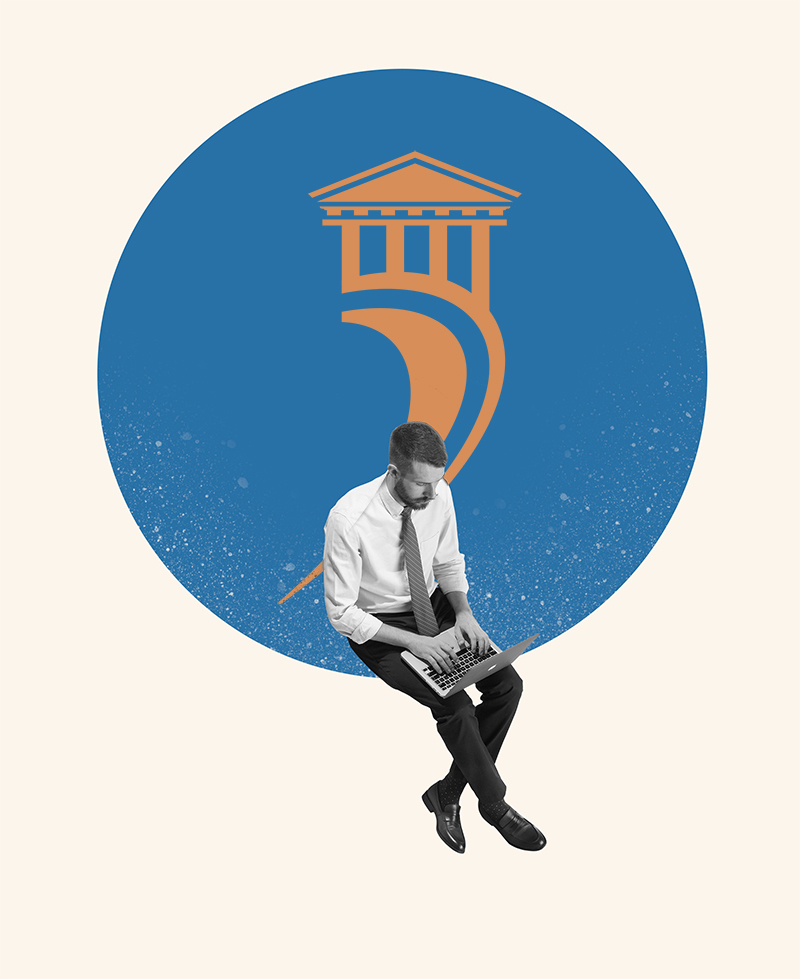 Only one month before attending my first APPA Annual Conference in 2018, I accepted a position with a computerized maintenance management systems (CMMS) software provider called TMA Systems. After my first APPA experience, I felt reassured that TMA was a good fit for me and that APPA would prove to be critical to TMA's success in the education sector—and its success overall. A newcomer to the industry, APPA proved to be a valuable resource in helping me acclimate, and to this day it is my go-to resource for improving my knowledge of the facilities management industry.
In It for the Long Term
As an APPA Business Partner, TMA sponsored and participated in every APPA Annual Conference for the last 20-plus years. Up until 2020, we collaborated with APPA to host the annual APPA 5k run/walk during the conference. We worked together to map out a 5k course and gather a busload of conference attendees to enjoy the outdoors at a local park or other attraction. Attending this event just twice led to my meeting three higher-ed facilities professionals that have since become TMA clients. This kind of opportunity to meet and stay in touch with professionals we can support is rare and invaluable.
As an account executive with TMA, I have revenue-generation goals. One of the most important strategic activities to help ensure I meet and exceed my goals is getting involved personally in helping APPA to meet its goals. I was honored to join the APPA Member Engagement Team in 2021, which has made it easier for me to stay involved and make a difference.
Benefits All Around
TMA also benefits greatly from its participation in APPA. Largely due to TMA's long-time relationship with APPA, TMA has more customers in the higher-education sector than any other industry sector. The relationships we form as an organization through APPA will continue to play a key role in the growth of TMA Systems and my own professional growth.
If this brief article helps at least some of its readers to see the potential value in a business partnership with APPA, then it's done its job. Thank you, APPA, for the opportunity to contribute, and thank you, reader, for taking the time to peruse this column.
---
John Burke is a senior account executive at TMA Systems in Tulsa, OK, and an at-large-member of APPA's Member Engagement Team. He can be reached at [email protected]. This is his first article for Facilities Manager.