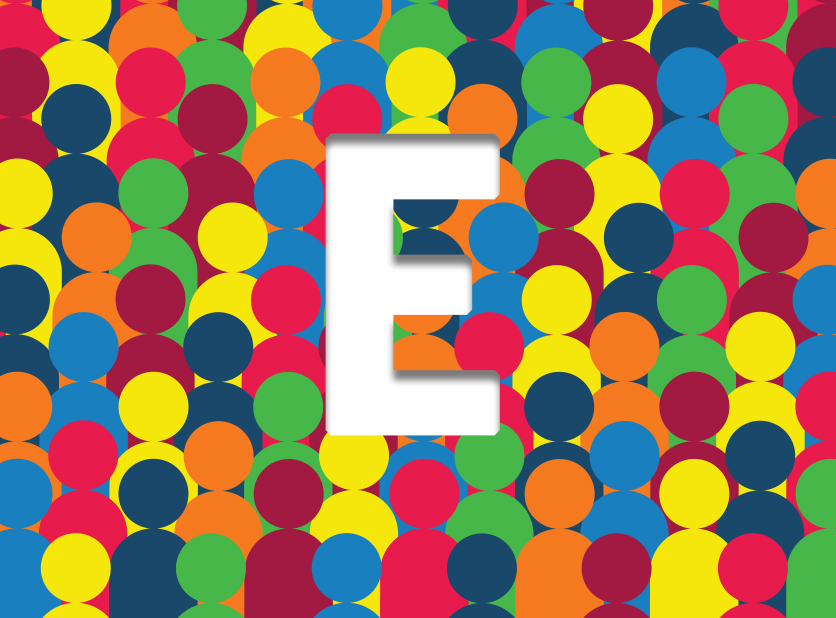 Diversity, Equity, Inclusion, and Belonging (DEI) are more than just buzzwords ripped from the news headlines. They speak to core values that must unite and bring a renewed focus on our similarities rather than differences. APPA, and by extension SRAPPA, understand the importance of these concepts and have made a concentrated effort to educate members about DEI issues. The aim is to add lasting and meaningful value to the shared human experience we call life.
At Nova Southeastern University, our VP of Facilities Management, Daniel Alfonso, caught this vision before it became popular. Around three years ago, in the middle of civil distress throughout the nation, he formed a racial equity focus group. This team was tasked with evaluating what would be an adequate and effective response to racially charged and divisive situations in the workplace. Fast forward, and that focus group is now a fully functional DEI Committee that coordinates educational workshops, social gatherings, field trips, and service tasks that highlight the diverse backgrounds of the department's 200+ employees.
Space and time will not allow me to expound on all the areas that this committee actively engages in DEI issues. So, this will focus on the core value of Equity.
Simply put, Equity is providing the same opportunities to all. Here are the Five Es of Equity:
Encouragement: This can be done in word or deed. Showing a coworker that their input is vital to the overall success of the team. The old saying is: "encouragement makes hard labor enjoyable."
Enlightenment: This is an opportunity to do what works, discard the useless, and seek alternatives. Nothing is more equitable than a fair shot to have your input included. We reason together, we problem solve together, and we build together.
Engagement: Unlike having a fiancé for 10 years or more, the workplace is a great place to stay engaged for a long period of time. Also, unlike in a marriage engagement, you are encouraged to engage with everyone. Equity flows freely when both upper management and entry-level employees are engaged in the process. If nothing else, your critics are lessened when those who will have the opportunity to criticize are engaged in the how the decision was made. Let us grab our rings of charisma and engage as many members of the team as we can.
Education: One would think that you would not need to remind employees at an educational institution about the importance of education. Unfortunately, a misstep that often leads to loss of equity is lack of education. Employees who are not educated on the goal, the mission, the upcoming plans, the available resources, and the opportunity to be a part of the bigger picture fall by the wayside. Knowledge is still power; so we can empower, thereby increasing staff equity levels through education.
Everyone: This should stand without explanation. Everyone needs to be included, or at least have the opportunity to be included, for something to be equitable. Leaving someone out—directly or indirectly—due to failed policies or procedures weakens the equity train. Every employee is hired because of what was perceived to be the value they bring to the team. Say it loud with me: Equity includes Everyone!!!
APPA continues to nurture and develop a culture of Diversity, Equity, Inclusion, and Belonging. Remember that every Member Matters to team APPA.
---
Mallica Reynolds is assistant director of regional facilities at Nova Southeastern University in Fort Lauderdale, FL. He is the SRAPPA Membership Liaison and can be reached at [email protected].