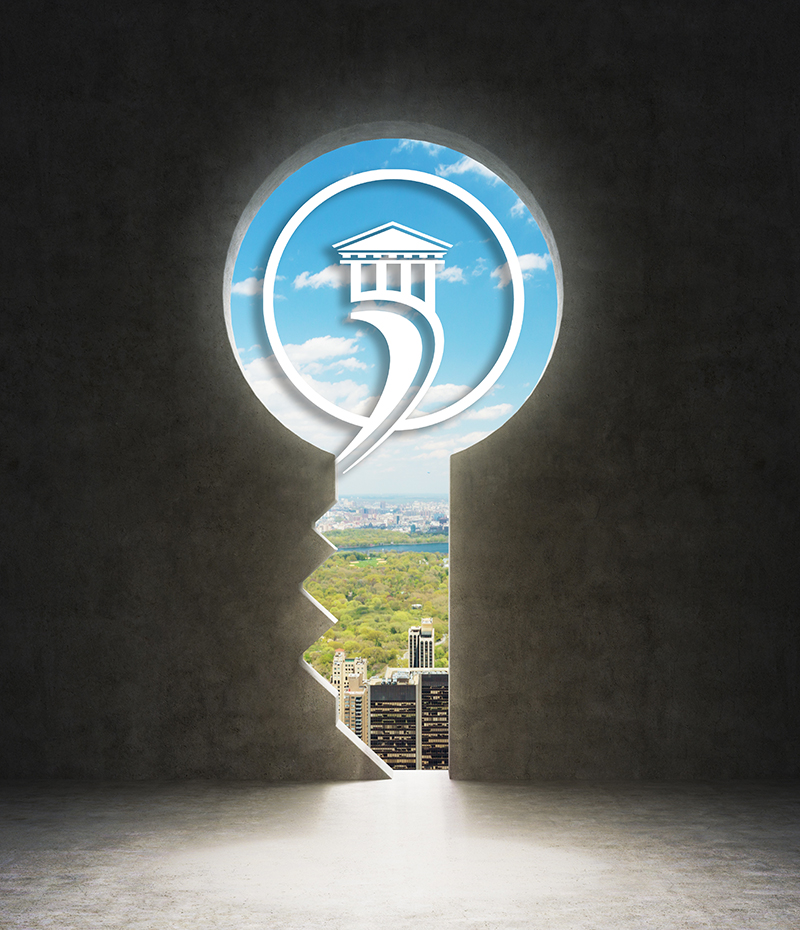 A few years ago, facilities management was moved into my portfolio. Sure, I had interacted with facilities management for 25+ years in various jobs across higher education, but I never had the opportunity to oversee this critical function. I first asked internal and external colleagues about the best way to get up to speed around challenges and resources to assist me as I worked to improve my knowledge. Multiple sources returned the same answer: APPA. Hearing this, I sought to understand an APPA membership's value proposition better. What better way to begin than by getting on the board of MAPPA, the Midwest region of APPA?
In facilities management, keeping pace with the industry's ever-changing demands is crucial for success. This is where APPA plays a pivotal role. By offering a comprehensive range of benefits and resources, an APPA membership provides unparalleled value to its members. This article will explore the key advantages of joining APPA and how membership can elevate your career and enhance your expertise as a plant administrator.
Connections with Like-Minded People
One of the most significant benefits of an APPA membership is connecting with a vast network of like-minded professionals in facility management. APPA hosts conferences, seminars, and workshops annually, providing members invaluable networking opportunities. By engaging with peers, industry experts, and thought leaders, you can gain insights, share best practices, and foster collaborative relationships that can propel your career forward. I have found this engagement highly valuable.
The APPA membership also grants you access to online forums, discussion boards, and communities where you can seek advice, exchange ideas, and learn from the experiences of other professionals facing similar challenges. Building a strong network within APPA can help you stay abreast of the latest trends, innovations, and emerging technologies, positioning you as a knowledgeable and well-connected professional in the field.
Life-Long Learning Opportunities
APPA is committed to fostering continuous professional development among its members. As a member, you can access many educational resources, including webinars, training programs, and industry-specific publications. These resources cover topics from sustainability and energy management to facilities planning and leadership development.
APPA's educational programs are designed to enhance your skills and expand your knowledge base, enabling you to tackle complex challenges effectively. By staying up to date with the latest industry practices and acquiring new competencies, you can sharpen your professional edge and improve your overall performance as a plant administrator.
Additionally, APPA offers certification programs that validate your expertise and demonstrate your commitment to excellence. Programs such as the Certified Educational Facilities Professional and the Facilities Management Evaluation Program provide the credentials and insight you need to differentiate yourself in the job market and gain a competitive advantage.
As a member of APPA, you become part of a collective voice that advocates for the interests and concerns of plant administrators. APPA actively engages with policymakers, government agencies, and industry stakeholders to shape policies and regulations that impact facilities management.
Being a Contributing Member and Accessing Important Information
By joining APPA, you can contribute to these advocacy efforts, ensuring your perspective and insights are represented. This involvement allows you to influence decision-making processes, promote sustainable practices, and advocate for the resources and support that are critical to the success of your organization.
APPA provides members access to cutting-edge research, surveys, and benchmarking tools that enable you to measure your performance against industry standards. This data-driven approach allows you to make informed decisions about resource allocation and budgeting, set realistic goals, and identify areas for improvement.
By leveraging the research and benchmarking resources offered by APPA, you can optimize your operations, enhance efficiency, and implement evidence-based strategies that drive success. This access to industry insights empowers you to stay ahead of emerging trends and align your facilities management practices with the best in the industry.
Joining APPA opens a world of opportunities for facilities management professionals. From networking and collaboration to professional development and advocacy, an APPA membership provides unparalleled value. By connecting with industry peers, you can ensure your decision-making is supported by the most accurate information from professionals in the field. If you are a new member, welcome.
As a current member of APPA, I congratulate you on understanding the value of this organization. Feel free to contact any member of APPA or your regional board to ensure we can connect you to the right resource as you seek to manage your facilities in the most cost-effective way possible.
---
Jeff Miller is a senior vice president for administration at Sinclair Community College in Dayton, OH. He can be reached at jeff.miller@sinclair.edu. This is his first article for Facilities Manager.