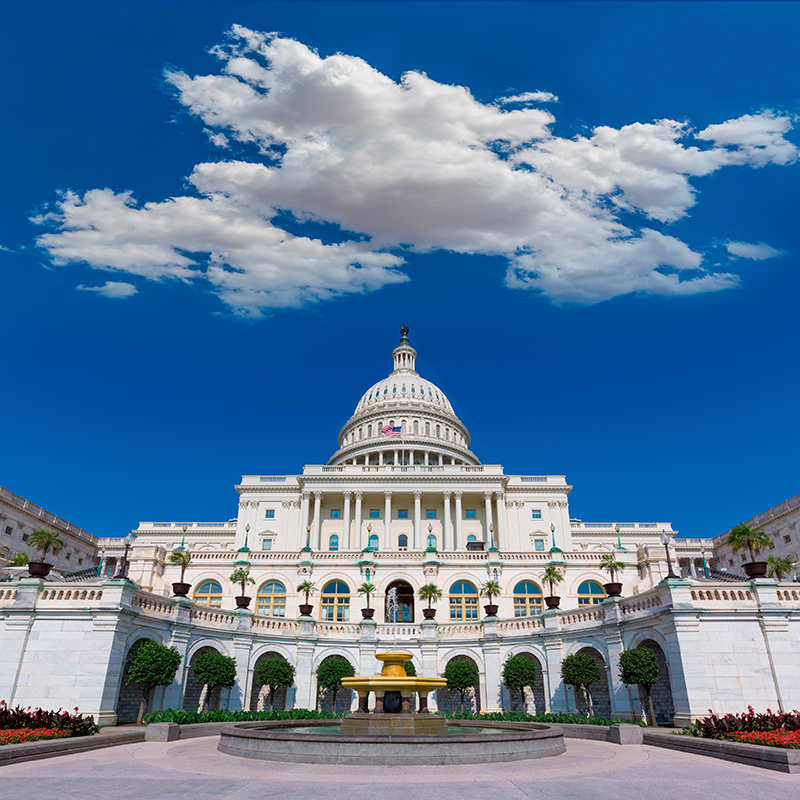 Insurrection is not a word we thought we'd be using in regular conversation, but the January 6 violent intrusion and destruction within the U.S. Capitol in Washington, D.C., changed all that. Defined as a violent uprising against a government, insurrection is certainly what occurred when thousands of rioters attempted to upend U.S. democracy with their vicious attacks and intentions.
In addition to the U.S. Capitol, the Capitol Complex includes the House and Senate office buildings, the U.S. Supreme Court, the U.S. Botanic Garden, several parks, and the three buildings of the Library of Congress. The Complex is managed and supervised by the Office of the Architect of the Capitol, which happens to be an Affiliate member of APPA. The vandalism, destruction, theft, disrespect, and contempt shown by the insurrectionists on January 6 are a permanent stain on our fabric as a nation and democracy.
As we stated in APPA's reaction to the violence: "We at APPA are shaken by and strongly condemn the violent revolt and tragic events that occurred.  These acts do not represent the values or the spirit of the American people, or of our democracy." For the inauguration of President Joe Biden and Vice President Kamala Harris, the Capitol and much of Washington is fenced, patrolled, and heavily secured. We hope that the upheaval and trauma can be addressed and ameliorated for all of us to move forward to a better future together.
---
On another transition, APPA is grieving the sudden passing on November 27, 2020, of Matt Adams, president of FM2 and longtime columnist for Facilities Manager's Facility Asset Management column. He wrote nearly 100 articles for APPA during 24 years, beginning with his Jan/Feb 1997 column called "Perception is Reality." His last column, "The New Budget Normal," was published in the Nov/Dec 2020 issue.
Matt was also a longtime facilities and staffing consultant to numerous APPA member institutions over the years. He was a primary author in the first two editions of APPA's Maintenance Guidelines publications, and APPA published a compilation of his writings in the 1997 Strategic Funding Strategies for Facility Renewal. He was a faculty member with APPA's Leadership Academy and a supporting business partner to APPA, SRAPPA, and GAPPA. Matt was 56 and is survived by his mother, Beverly Adams, and son Nicholas.  He will be missed by his APPA family.
---
Coming in March/April 2021
The COVID Pandemic, One Year Later
How COVID Affected Space Planning