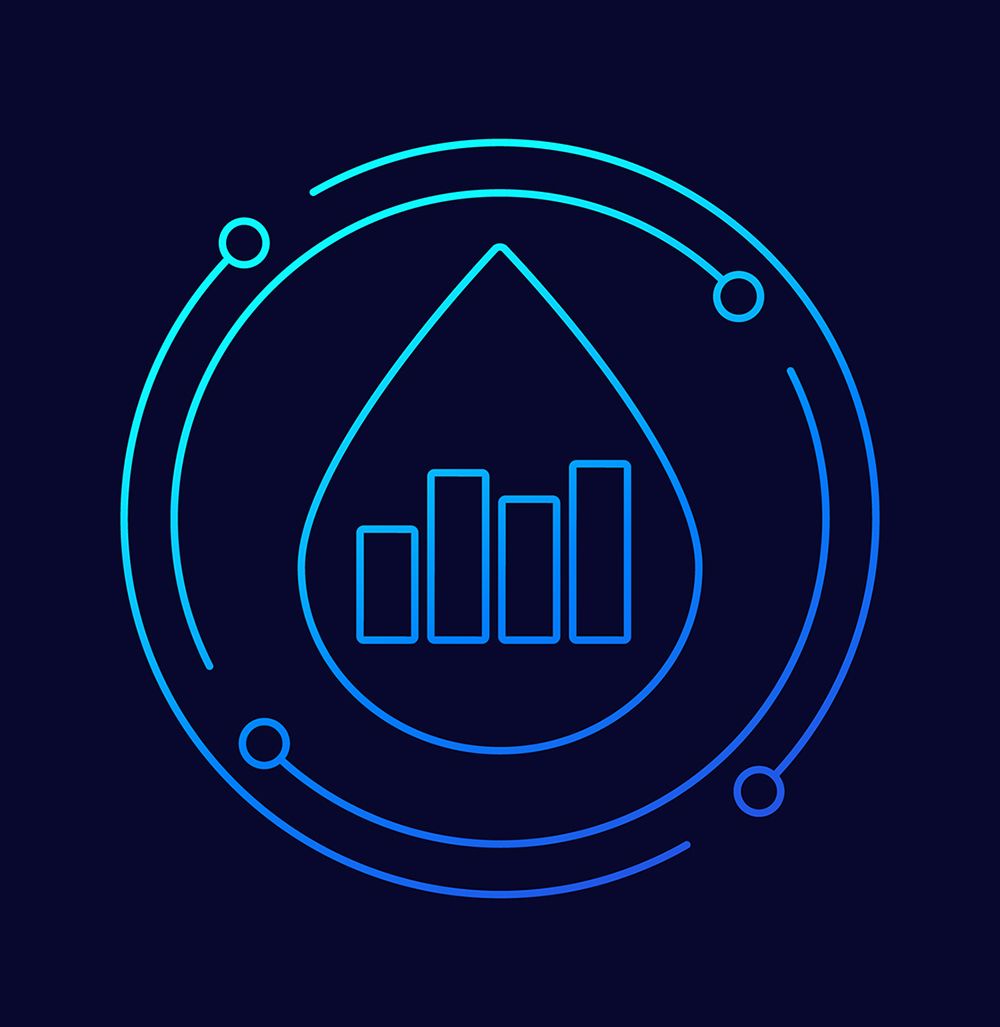 Facility maintenance requires keeping tabs on a variety of moving parts—managing aging infrastructure, ensuring that every building is following health and safety protocols, and balancing a budget, just to name a few.
Managing a commercial building's water usage is no exception. Without the proper measures in place, a facility's water usage costs and consumption can rapidly accelerate. In fact, according to the United States Environmental Protection Agency (EPA), 37% of water use occurs in commercial and institutional buildings alone.
But with the help of new managed water solutions, facility managers are able to take control of the water throughout their building right down to the drop. This new programmable water technology is developed around tamper-proof hardware with innovative plumbing software to provide facility managers with various levels of security, control, and scalability.
Programmed Water Technology in Practice
These new programmable water technologies—or PWT—are designed mainly for harsh environments where water usage must be monitored, such as prisons, behavioral health institutions, public showers, and gyms, to deter water misuse and vandalism. The PWT system consists of several networkable and interconnected products that are designed to easily integrate into both new and existing projects. In fact, this technology can manage water usage by controlling a number of individual functions, such as the number of toilet activations, all the way up to monitoring an entire building's plumbing system.
The PWT system can manage water usage at facilities through controlling the number of flushes, the length of faucet flows, and shower time. The purpose of this control is to set new rules for user behavior and reduce:
Water usage—Achieve water savings through fewer toilet flushes and timed faucet flow
Water costs—Visualize and control water throughout a facility to lower water and sewer bills
Vandalism cost—Minimize toilet overflows and lessen maintenance time, parts costs, and linen and clothing replacement
Risk—Minimize tampering and dangers of water on the floor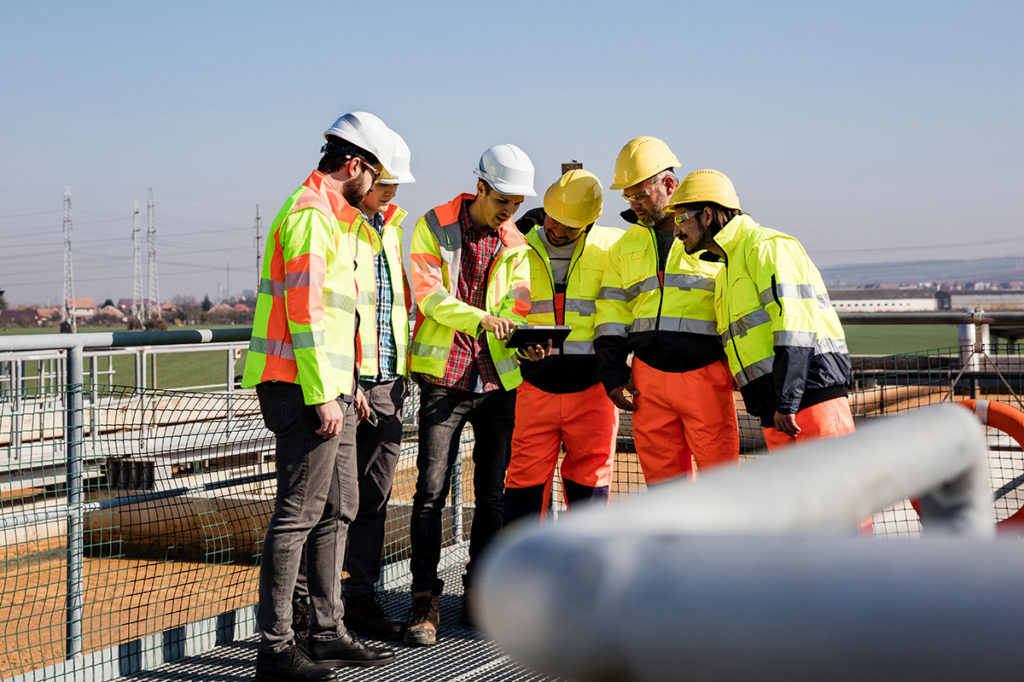 Facilities across the country are seeing the benefits of this innovative technology firsthand. As California's water shortage crisis imposed strict regulations on water usage, the Claybank Adult Detention Facility proved to be a model for institutional water conservation thanks to PWT.
The PWT system at Claybank allowed the prison to control and monitor water usage and access in every individual cell and shower room from one master control center. This helped create a more controlled environment and drastically reduced the prison's water and sewer bills (saving thousands of gallons of water per day), along with maintenance costs.
Simplified and Smarter Facility Maintenance
Facility managers are able to accomplish all of this through management console software. User-friendly software gives facility managers access to review water usage data and product status in real time from an easy-to-use interface. This software puts facility managers in control of a wide range of variables, from the length of shower time to the number of toilet flushes. Additionally, remote management of devices and fixtures is available, with functional options that include activation and enabling and disabling capabilities.
User management software also helps provide system alerts in real time to help facility managers become more proactive. If an issue arises that requires shutting off water, the software interface allows for localized valve closures with just the touch of a button. From a reporting standpoint, the software offers granular data to track usage over time in order to provide the insights needed to adjust settings while also generating comprehensive water usage reports and data regarding usage filtered by location, fixture, or time.
Programmed water technologies offer facility managers the ability to configure the system and its components in various ways for different results. For starters, there are back-of-wall and front-of-wall system type configurations. But more specifically, PWT technology can be applied in settings with or without connection to the Internet. In scenarios where water usage must be monitored in real time, the PC-based software solution can operate without an Internet connection, making it ideal for prisons and facilities where Internet access is limited for security purposes.
The PWT Impact
An investment in PWT can go a long way toward a facility's bottom line. Facilities outfitted with PWT systems have reported an average reduction in water usage of 35%. Over a four-year period, large facilities can consume over 30 million gallons of water without PWT, but with PWT, that number drops down to just under 12.5 million—equating to a 41.5% rate of water reduction.
---
Faye Badger is the PWT and Internet of Things product line manager at Sloan in Chicago, IL. She can be reached at faye.badger@sloan.com. This is her first article for Facilities Manager.