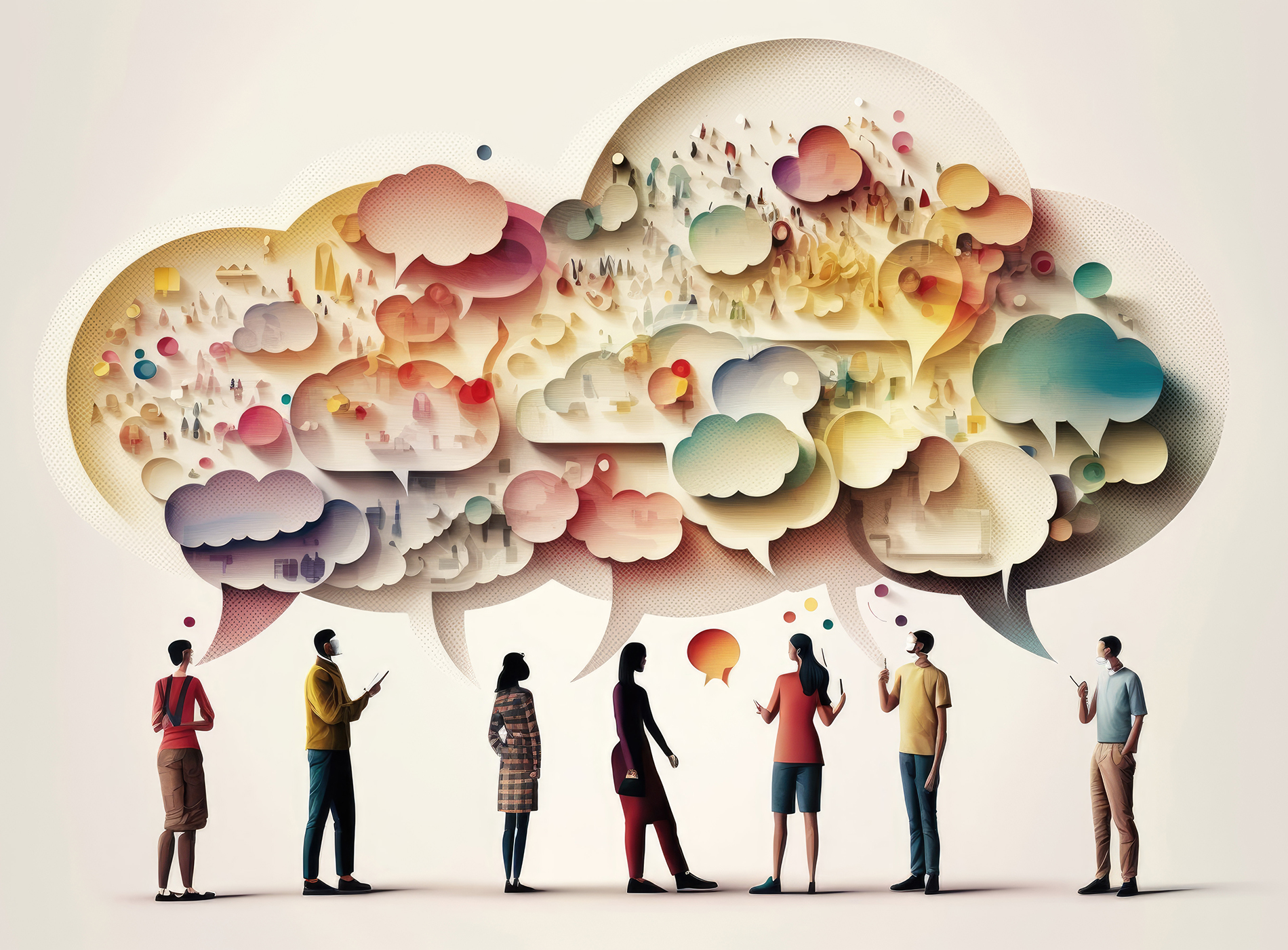 At the University of Alaska Anchorage, we recently completed our campus facilities master plan. We embarked on this journey while our daily lives were being disrupted by the concerns that each of us was also addressing: a pandemic, reduced budget, and increased deferred maintenance.
This led me to reflect on the important role facilities leaders play in communication, specifically how we amplify the voices of the communities we serve and how that directly translates to APPA's membership. In this column, I'll highlight the following areas for consideration: Engagement, meeting people where they are, listening, and action.
Engage
Engagement, for the sake of this column, is about building and maintaining relationships, in this instance, highlighting and sharing our content with our membership. As an organization that focuses on professional development, this is done somewhat organically; however, within our respective regions, we can be more intentional with this effort by defining our value statement and working to bring more folks in.
Some ideas include collaborating with business partners on webinars, conducting membership surveys, social media outreach, newsletters, conferences, and working to build participation through committees and supporting local chapters. As our most powerful tool for engagement is word of mouth within our own respective institutions, each APPA member has a role they can play. As you grow your own professional toolbox, share what you've learned with your peers and within your community.
Meet People Where They Are
Coming out of the pandemic, the feedback at our campus highlighted a strong desire to re-connect with each other—to see vibrancy and energy in the spaces we share.
This has held true in my own participation with APPA as we have transitioned back to in-person conferences and meeting opportunities. While this does not decrease the value of online delivery for training and engagement, as online delivery has a significant role in promoting accessibility, it does highlight the importance of being physically accessible to each other. This could include hosting an APPA Supervisor Toolkit at your campus, supporting conference attendance, or hosting a local networking event. Meeting with people in person promotes unique connections. As we have rebounded in this way, we have experienced increased interest in participation—whether that means taking on a leadership role as a board member and/or committee participation.
Listen
Listening perhaps comes without saying, but I'll address it here anyway. This is a critical step to amplifying our communities' voices and supporting your APPA membership. By listening, I am referring to active listening. Leverage each engagement touchpoint and each opportunity to meet with people to solicit feedback. When we actively listen, we broaden our understating of the individuals we serve, foster creativity, and can then leverage what we learn to create targeted opportunities and improve our organizational goals.
Act
Finally, ACT. And to use a cliché, "don't let the perfect be the enemy of the good." Just start somewhere.
During our master planning process, the feedback was consistent, specifically with having a dialog with our community as an important first step. So, as we consider how best to support our membership and amplify their respective voices, we need to simply find ways to make sure they have a seat at the table so they can be heard. And don't be shy about implementation: test the waters, solicit feedback, and circle back to start the whole process again as needed.
Conclusion
In conclusion, amplifying our members' voices is an active and ongoing process. Establish a way to ensure you circle back at regular intervals as continuous improvement is the name of the game. APPA provides meaningful content, professional development opportunities, and industry best practices that we can leverage at each our respective institutions, However, as highlighted in the APPA Ethnographic Survey, networking is the most valuable resource of APPA.
---
Christopher C. McConnell is director of facilities, planning & construction at the University of Alaska, Anchorage. He can be reached at ccmcconnell@alaska.edu. This is his first article for Facilities Manager.