Crystal Smith Elected APPA Treasurer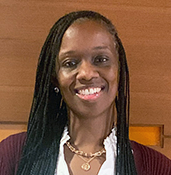 APPA President and CEO Lander Medlin and APPA Board Chair Dave Irvin announced that Crystal D. Smith, associate director of financial analysis for facilities services at the University of Chicago, has been elected by the APPA membership to serve as Treasurer on the APPA Board of Directors.
The APPA Treasurer is a member of the Board's executive committee, and Smith's term begins immediately. She obtained her Bachelor of Science degree in Finance from Indiana University, and a Master of Accounting and Financial Management from the Keller Graduate School of Management. Smith and her University of Chicago team were selected to present their budgeting best practices at the 2022 CAPPA Conference.
For further information, contact Lander Medlin.
---
APPA's Lander Medlin Quoted in Recent IHE Article
Campus Spaces Lay the Foundation for Students' Success—or Struggle
Impressions of campus facilities from the student occupant's standpoint can make or break students' college experiences and plans.
---
APPA's Statement of Commitment to Diversity, Equity, and Inclusion
As APPA continues to prepare for every future, the APPA Board of Directors recognizes that it is time for APPA to formalize our past and current practice around diversity, equity, and inclusion (DEI) for the association. With the formation of a Task Force to focus on DEI, APPA demonstrates a sustained and comprehensive commitment to establish an organizational climate that is just and inclusive—regardless of individual differences, beliefs, or identities. What follows is APPA's Board-approved Statement of Commitment and associated definitions of diversity, equity, and inclusion. There is more to come as the task force continues its work laying out short-, mid-, and long-term strategies and actions.
Statement of Commitment
APPA is committed to the intentional and ongoing pursuit of a welcoming environment where diversity of thought and perspective is highly valued, free from barriers, and seeks to correct conditions of disadvantage. To fully represent the people and places of the educational communities we serve, APPA will empower its members through the provision of its resources and services in a fair and impartial manner. Our strength stems from the dedication, experiences, unique attributes, and talents of every member.
Approved February 2022
---

Charlotte, NC, March 27-29, 2023
Coming to every institution is a new way to work that will impact how we need to focus on space optimization to allow for a more flexible and cost-effective delivery system.
---
APPA Advisors provide assessments that are tailored, customized, and scaled to address organizational and institutional challenges.
APPA Advisors provide you and your institution with advice, backed by analytic, developmental, and strategic services. Their assessments will assist your institution in leveraging its physical assets, enhance the student experience, build organizational capacity, develop your human capital, and extract higher value and better outcomes from your investments in facilities construction, operations, renewal, and modernization.
Find out more about this new APPA service by clicking here.
---
Keep Your Contact from APPA to Your Specifications
Please help APPA get you the most relevant industry information by confirming that we have your most current contact information—and communication preferences—up to date.
To do this, go to myAPPA and click on myAPPA Menuing and then myAPPA Profile. If you need assistance, contact membership@appa.org or 703-542-3823.
---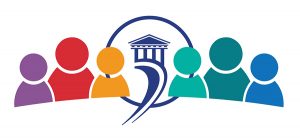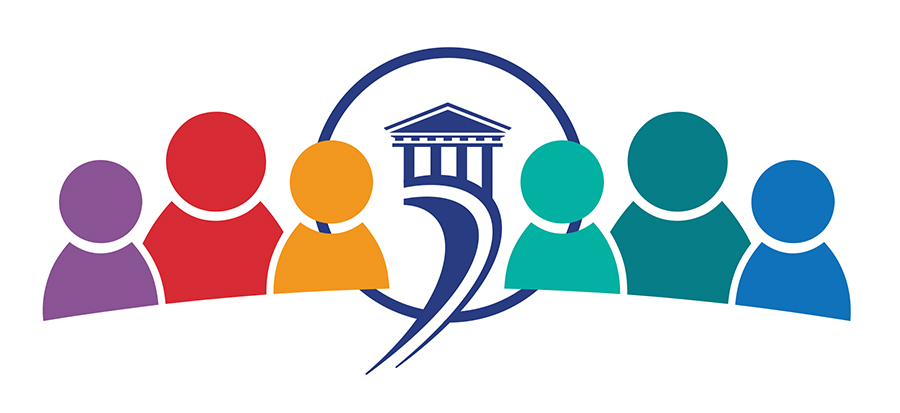 The APPA Staff
Meet the APPA staff and see a breakdown of duties so you can locate the right person to assist you or answer your questions.
---
Anita Dosik is APPA's associate director of publications and managing editor of Facilities Manager.  You can reach her at anita@appa.org.