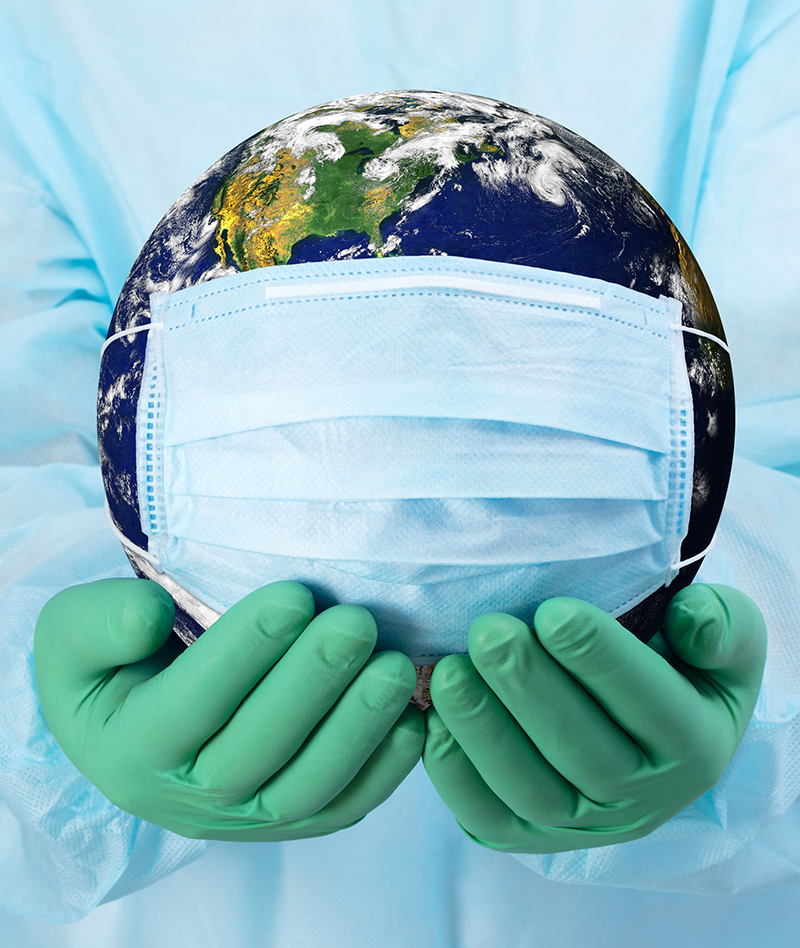 By now every publication, news organization, association, and government agency has produced its own review of the last year of living and working under COVID-19 restrictions and their accompanying economic fallout. APPA is no different with this issue of Facilities Manager.
We asked 12 APPA members to share a memory, a success or innovation, or a perspective on how the pandemic has affected them, their facilities organization, or their institution (read the article). We know that there is still much to consider and revamp as we open our schools to a more regular in-person schedule, incorporate virtual learning and working more permanently, and rebuild and retrain our FM staffs to accommodate these adjustments.
When the APPA office (and much of the world) left the physical office on March 13, 2020, and began working from home, we immediately started developing content and panelists to speak to the pandemic's effects on our educational institutions, in real time, answer questions on the science of the COVID-19 virus and its physical and mental/emotional effects on students and staff, and share technical and engineering data on HVAC systems, UV lighting, air filters, ventilation, custodial/disinfecting procedures and products, and much more.
From March 20, 2020, through February 19, 2021, APPA conducted 28 Town Hall sessions that collectively had 15,000 total attendees (an average of 535 per Town Hall), plus an additional several hundred views of the recorded webinars. You can view all the recorded Town Halls on the APPA COVID Resources page here, then click on the APPA Town Hall Archives tab.
Another valuable resource developed over the past year are the results of numerous surveys conducted by APPA related to the COVID pandemic. Topics included construction; campus procedures; grounds/landscaping; space considerations; testing and tracing; and reopening challenges and best practices for fall 2020 and spring 2021. You can find survey results and infographics for all our surveys here.
Everyone and every organization experienced some kind of upheaval and loss, as well as opportunities and resilience, over this past year. Remember that APPA is here to assist you and provide information and professional development opportunities to strengthen your staffs and institutions.
---
View a short retrospective video, prepared by Suzanne Healy, APPA's director of professional development.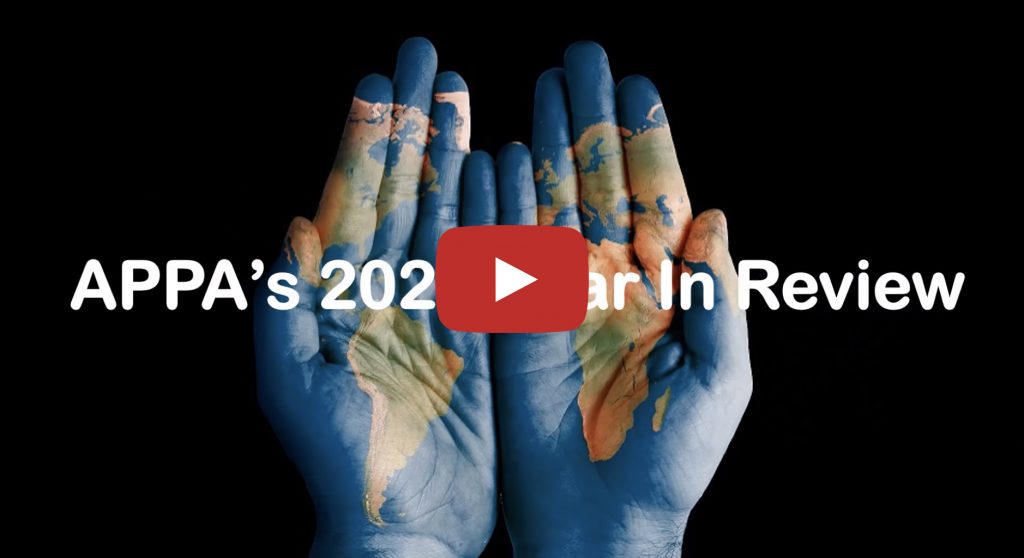 ---
Coming in May/June 2021
Sustainable Design for Campus, Community, and Planet
The Circular Economy in Higher Education
APPA's Facilities Management Evaluation Program