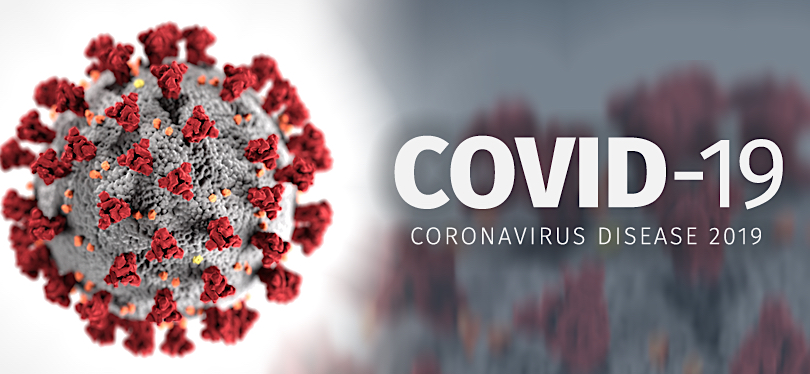 ---
---
---
Join your colleagues for a panel discussion on campus facilities responses and guidance on COVID-19. Held every Friday 12:30 – 2:00 p.m. Eastern.

* March 27, 2020 – APPA Town Hall recording
* March 20, 2020 – APPA Town Hall recording
---
---
---
---
Our colleagues at the American College Health Association (ACHA) have graciously shared its new guidelines on COVID-19, or coronavirus disease 2019.
ACHA Guidelines: Preparing for COVID-19
The American College Health Association has prepared new guidelines to help college health staff and campus administrators prepare for coronavirus disease 2019 (COVID-19) and related issues on their campuses. The guidelines are intentionally broad so that each institution, small or large, can modify them based on existing campus and local resources. Moreover, each institution should seek guidance and coordination from their local and state public health agencies. Please keep in mind that the situation is rapidly evolving. Additional information about COVID-19 is available and consistently updated from the following sources:
---
Other Resources
---
Share Your Emerging Practices
If your facilities organization has a procedure, guideline, case study, or emerging practice related to fighting or minimizing the spread of COVID-19, please send your document or web link and a short description to communications@appa.org. We will share your work with fellow educational facilities professionals.
University of Hartford – Modifying Workforce Shifts
University of Colorado Anschutz Medical College – Gas Turnoffs in Labs
University of Iowa – Virus Transmission and Cleaning Strategies
A New York State University – Report on the New York State Lockdown during COVID-19
Smithsonian Institution – Deep Cleaning and Sanitizing Tasks
Denison University – Protocol for Social Distancing and Risk Reduction
State of Nevada COOP – Nevada Statewide Continuity of Operations Project