In July 2008, the APPA Board of Directors approved the following statement regarding sustainability and environmental stewardship.
APPA is committed to supporting its members' ability to create and maintain sustainable campus environments.

APPA does this by: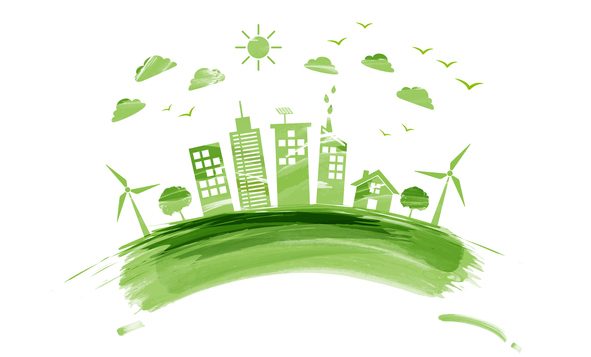 Facilitating an open exchange of information, knowledge, and experiences regarding sustainability within education facility practices;
Connecting members to the best available expertise, resources, and information on sustainability;
Engaging in alliances and collaborative efforts on behalf of its members to continuously improve the ability of educational institutions to achieve a clean and sustainable learning environment;
Encouraging school, college, and university leaders to embrace sustainability as a core campus value; and
Employing documented sustainable practices in the conduct of APPA business.