At APPA, we believe that the quality of academic programming is directly related to the quality of the educational facility. APPA enables educational institutions to share, elevate, and transform the learning environment. APPA provides training and professional development, performance measurement, and evaluation tools, standards, best practices, research, credentialing, and thought leadership to more than 10,000 educational facilities professionals from more than 1,200 learning institutions.
APPA cultivates community and contribution that drive results.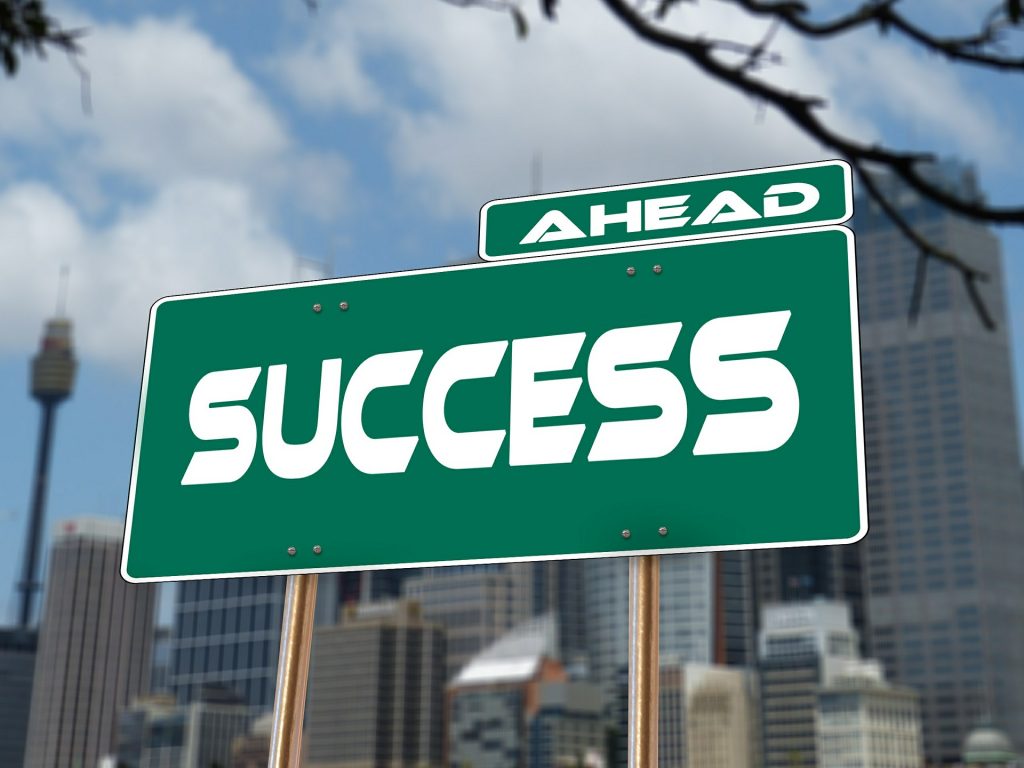 We are uniquely positioned to change lives by bringing skills, knowledge and confidence to each team member which enhances their credibility and overall quality of life.
We build community by bringing members together through:
e-Newsletter: Personalized content combined with APPA updates, industry news, and useful and relevant advertising.
Membership Directory: Networking and connection at your fingertips for over 15,000 APPA members.
APPA Online Community: Engagement and interest groups providing relevant discussions and best practice from seasoned professionals around a focused topic or geographical region.
Thought Leaders Series: An annual dedicated discussion on the future of higher education and its impact on educational facilities.
Facilities Manager magazine: Practical and big-picture perspectives on issues and challenges shared across the profession-with a focus on educational facilities.
Virtual Facilities Summit (aka, Annual Meeting): Broad access to an international level conference with content that is timely, relevant presented by experienced speakers sharing real life experiences.
Regional/ Chapter Events: Professional Development and networking opportunities specific to region, state or locale.
APPA365 app: Keeps you connected with your APPA colleagues and provides 24-hour, easy access to APPA content.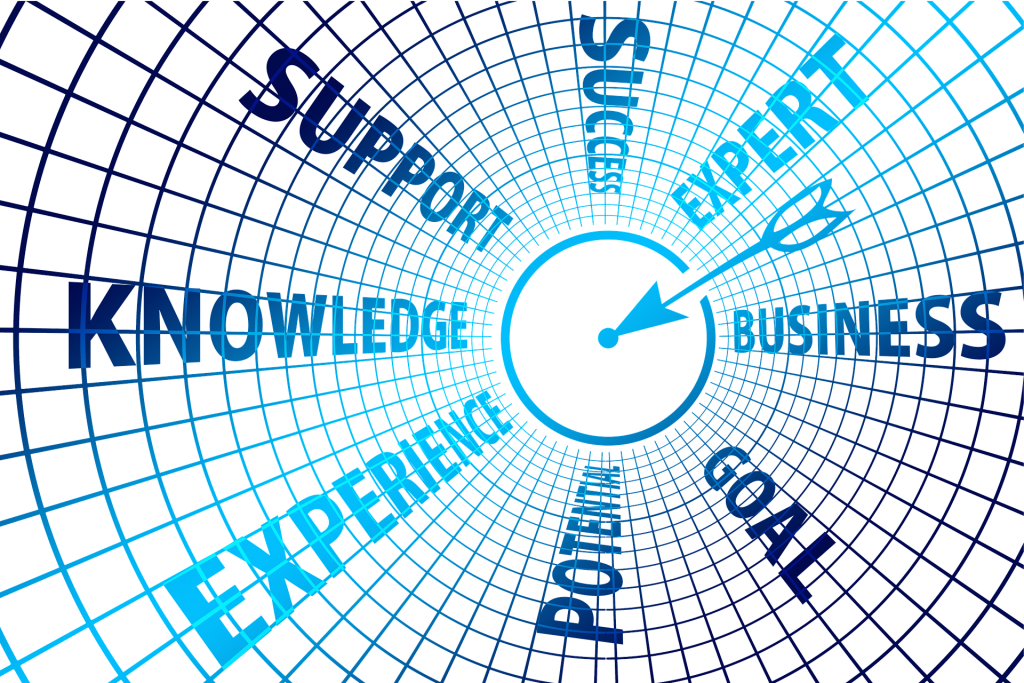 We build contribution by developing personal and professional self-confidence through skills and knowledge that enables team members and individuals at all levels of the organization to choose to engage at a higher level of initiative that will definitely drive results through:
BOK: 24-hour access to evergreen facilities management information and best practices on critical issues across the educational enterprise.
FPI: Performance measurement tool blending qualitative and quantitative metrics that drive continual improvement.
FMEP: An assessment by institutional peers providing recommendations for a roadmap to excellence at your institution.
Publications: Books and monographs pertinent to facilities managers, including operational guidelines with 5 levels of service.
Supervisor's Toolkit: Designed specifically for front-line educational facilities professionals to enhance their supervisory skills and effectiveness.
APPAU (Institute): Premier programming teaching technical components of daily operations on campus for immediate implementation.
APPAU (Leadership Academy): Cultivates the leader within to grow more effectively further impacting change across your organization.
Academy on Campus: Influences all aspects of the team to enhance the relationships that build success from the ground up.
Webinars: Current and relevant content delivered by experts in the industry that can be consumed from anywhere.
Town Hall Meetings: Open discussion about the most pressing topics presented by industry experts.
Credentialing Program: Confirms mastery of principles and practices within educational facilities management.
Awards: Individual and institutional recognition for significant accomplishments to the educational facilities profession.
Granting of CEU's, Learning Units, AIA Credits: Validation of knowledge as accredited by other standards-setting bodies (e.g., AIA).
The membership year is April 1 to March 31. Membership is organizationally based, except student, retired and emeritus.
All of our membership types and applications may be found in the menu above (In This Section). In addition to national membership, APPA has six regions in North America that are arranged geographically. Please visit our regional membership page for more information.