---
Program Philosophy
APPA's Leadership Academy is a unique experience that will expand your ability to be an effective leader. Our programming promotes the concepts and skills needed to be a life-long learner—not just in leadership but in your personal life, making this program a real "game-changer."
The Leadership Academy is designed as an interactive learning experience. This means that there are many activities you will be asked to participate in, such as: organizing a cohort group, presenting group thoughts and ideas, leading a discussion on a given topic, listening to content delivery, and expressing new solutions to old problems, etc. This style requires that you participate but, more importantly, that you grow as a leader.
You will have the same set of facilitators during the entire week. They will be there to monitor and present the skills and knowledge needed at this level of learning. They will also facilitate the sessions and help you learn… but the real learning is up to you.
---
Questions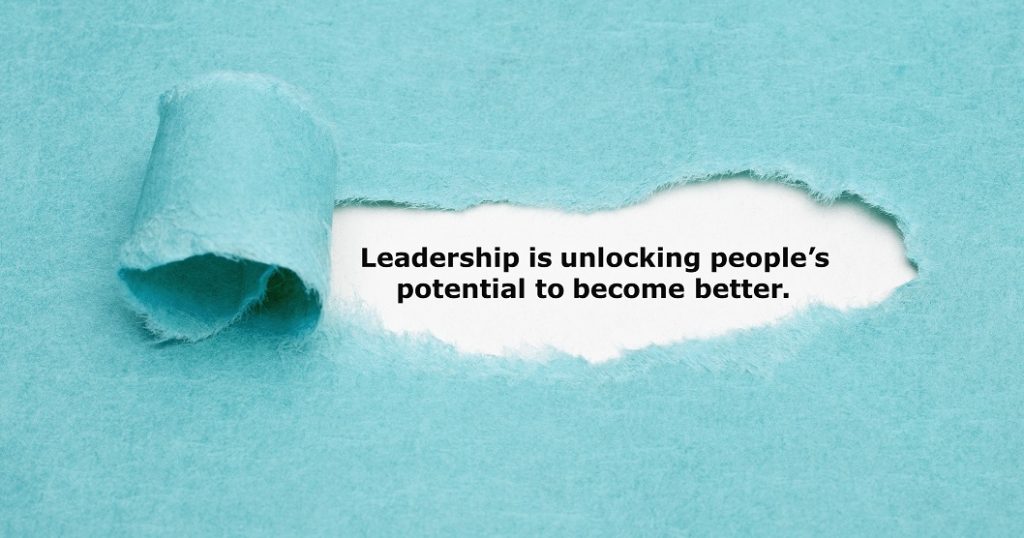 We want the Academy to make a difference in your life. Please take time to know and understand the concepts. LEADERSHIP can be learned and applied to any role in your life, Professional or Personal. LEADERSHIP is a CHOICE and not a position. Choosing what RIGHT results from good leadership principles, practices, and choices is. ENJOY the experience!
– Paula Farnsworth, Dean of the Academy
If you have any registration questions, please contact APPA's Professional Development Staff at education@appa.org.